Have you ever heard of plastic surgery shows?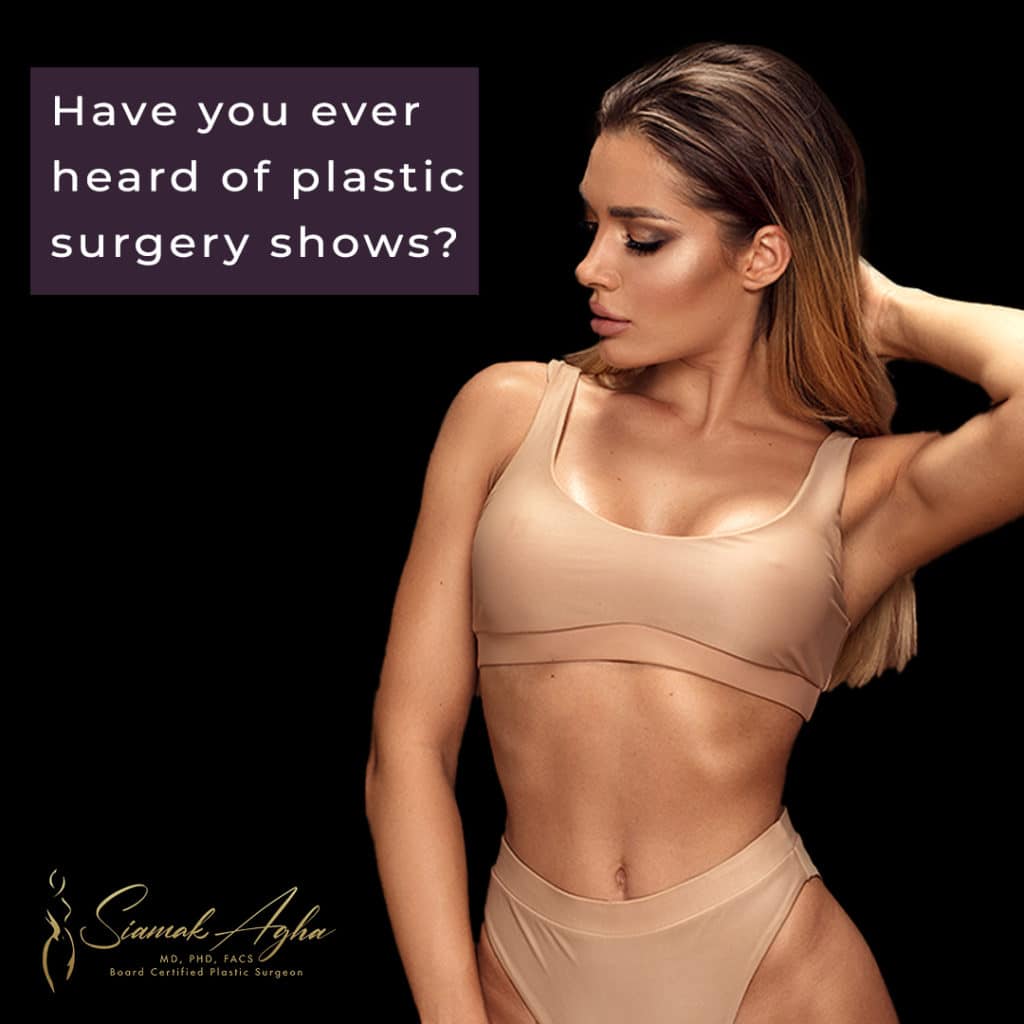 The latest fashion trends aren't the only thing to look forward to during New York Fashion Week. In 2013, you could also see what various plastic surgery procedures look like in what's now known as a plastic surgery show.
Featuring models of different sizes, ages, and ethnicities, "Faces of Beauty" showed the transformation of a celebrity plastic surgeon's clients through plastic surgery. As the models walked down the runway, the screen flashed before-and-after pictures and the procedures done to them.
Even though the plastic surgery show was meant to dispel stereotypes surrounding plastic surgery and the people who get them, it wasn't well-received. It drew flak from the critics that believed it doesn't have anything to do about fashion.
Because of the people's response to the event, Faces of Beauty was the first and last plastic surgery show that aired. Times have definitely changed, now there are countless shows on television, YouTube, and right here on Instagram displaying the ins-and-outs of the surgery world.
Want to learn more? Read and share our posts this week! ✨
https://www.instagram.com/p/CU_KCYbJOB8/