ETHNIC RHINOPLASTY
– NEWPORT BEACH, CA –
In the USA, traditional rhinoplasty techniques originated from experience with Caucasian rhinoplasty patients. But non-Caucasians have noses with distinct features that should be retained and respected when doing a nose job.
Ethnic rhinoplasty was borne from the need of non-Caucasians to alter their noses while preserving their unique nasal features. It is further subdivided into different ethnicities: Middle Eastern, Hispanic, and Asian.
Learn more about these various types of ethnic rhinoplasty as you read the rest of this article: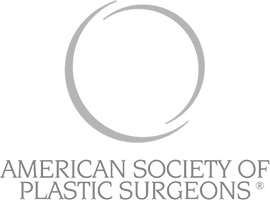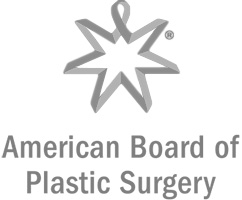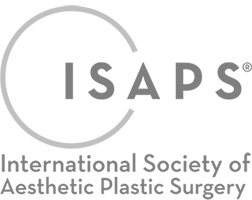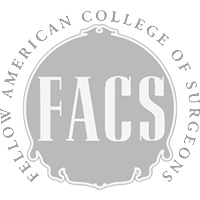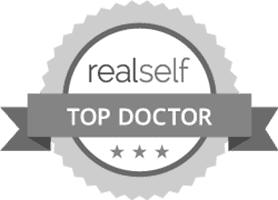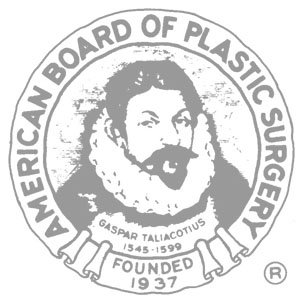 Middle Eastern or Persian Rhinoplasty
Designed for patients of Middle Eastern or Persian (Iranian) descent, Middle Eastern rhinoplasty is a major subcategory of ethnic rhinoplasty. After all, Iran is considered the nose job capital of the world.
Traditionally, many Persian patients have undergone a very aggressive form of rhinoplasty that focused on drastically reducing the nose's size at the expense of function. Their main goal was to create the smallest, cutest nose possible.
In reality, this resulted in a poorly functioning nose that looked "operated." Simply put, the nose did not fit the face, disrupting facial harmony.
Because of this, the volume of Persian patients seeking revision rhinoplasty has increased substantially.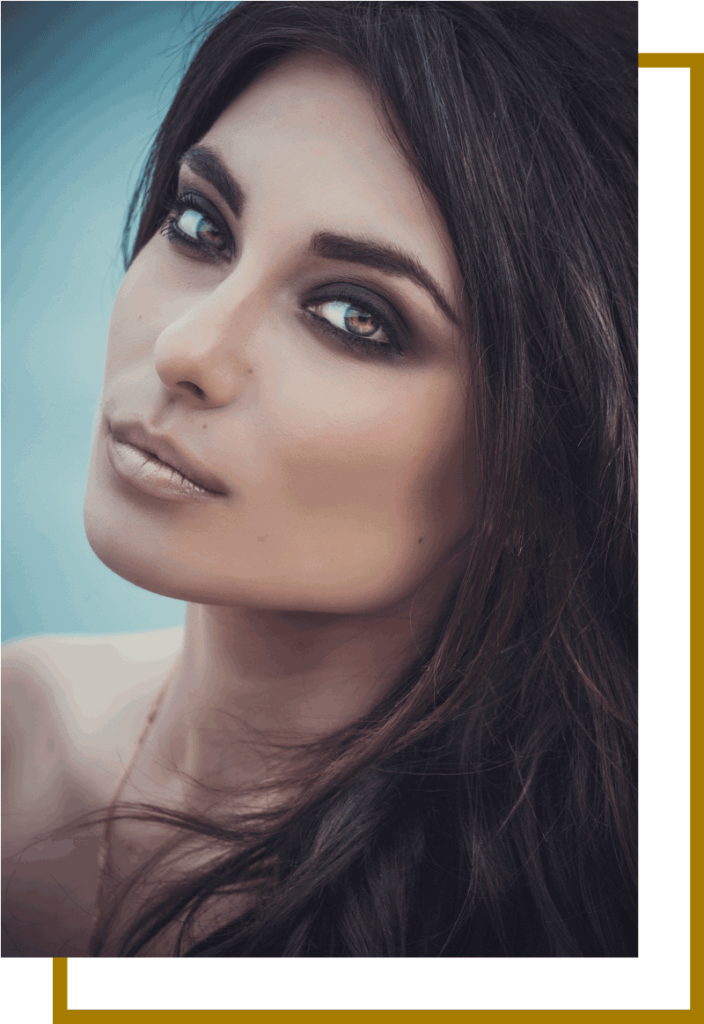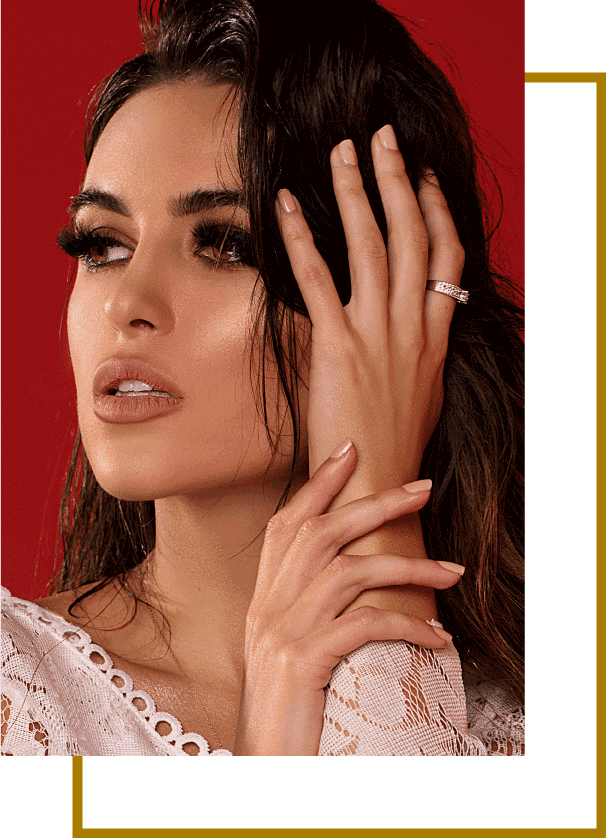 Hispanic Rhinoplasty
This subcategory of ethnic rhinoplasty is performed on patients with Latino heritage.
These include patients from Mexico, Central and South America, the Caribbean, Spain, and Portugal. Hispanic rhinoplasty applies to a diverse group of patients with unique facial features depending on their country of origin.
When performing rhinoplasty on these patients, it is essential to understand each patient's unique ethnic and cultural background. Plus, the surgeon must also acknowledge that each patient may have a unique perspective on what they consider the ideal nose.
Nasal features in the Hispanic patient are those of mixed race origin. As a result, the Hispanic nose has a broad spectrum of characteristics, the most common of which include:
Asian Rhinoplasty
The Asian nose job is a subcategory of ethnic rhinoplasty for patients of Asian descent, including Korean, Chinese, Japanese, and Filipinos, among others.
Asian noses have some common characteristics, including:
a low bridge
an underprojected and flat tip
a thick skin
wide nostrils
a very poor nasal tip support
an insufficient septal cartilage
While the Caucasian nose typically requires a reductive type of rhinoplasty, the Asian nose must be augmented to give a more refined appearance.