Breast Lift with Implants Newport Beach
Achieve Bigger and Perkier Breasts
in One Surgery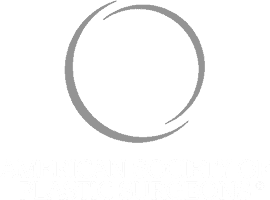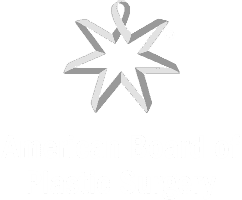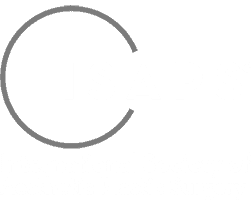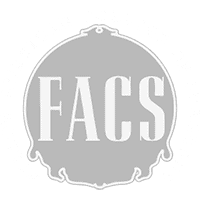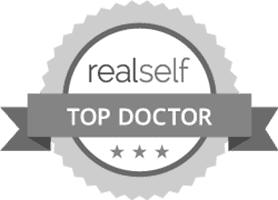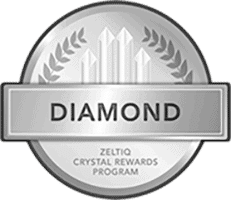 Some women want large noticeable breasts, while others are content with their small perky breasts.
But one combination that no woman seems to want are small, droopy breasts — usually resulting from loss of breast volume after pregnancy or massive weight loss.
In such cases, a single procedure isn't enough to give you the exact results you want. Breast augmentation alone won't solve breast sagging, while a solo breast lift won't increase your breast volume.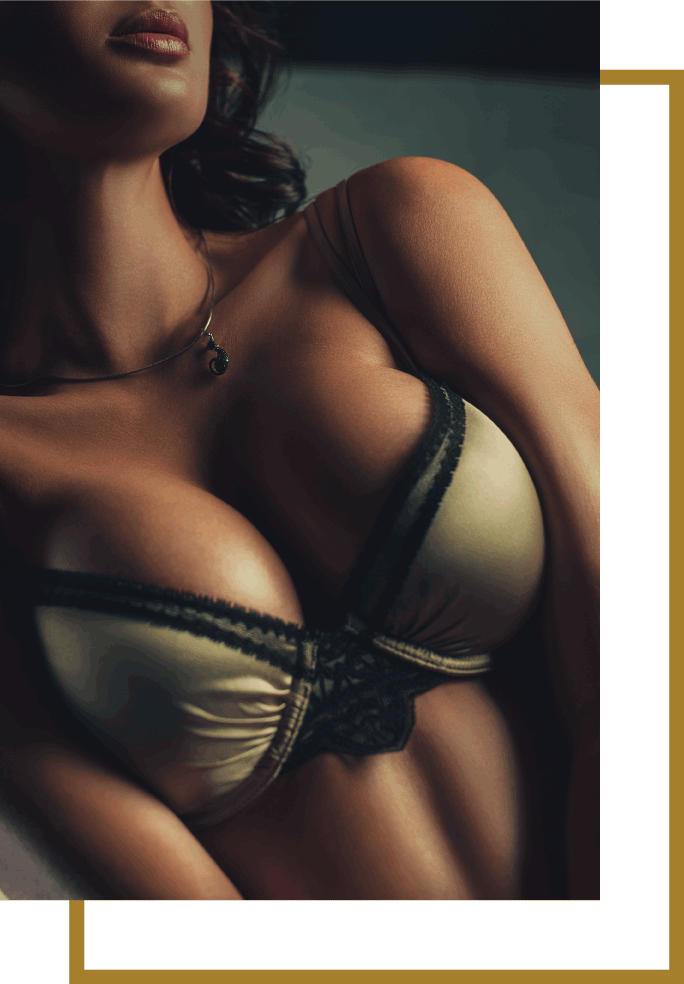 So, if you want to make the most out of your surgery and maximize your results, you should combine your breast lift with implants.
For small, droopy breasts, a breast lift will fix your breast shape, while implants can restore or enhance your bust size.
Not only does it give your breasts a more aesthetically pleasing appearance, but it also allows you to undergo two surgeries at once. You'll be able to save money and time, especially while you're preparing and recovering.
Wondering if breast augmentation with lift is the right procedure for you? Read the rest of this article to learn more about this sought-after surgery combination.
What is Breast Lift with Implants?
This procedure is a combination of breast augmentation and breast lift. It is intended to make your breasts larger, correctly positioned on your chest, and better-proportioned to the rest of your body.
When you get a breast lift together with breast augmentation, you don't need to add as much volume to your implants anymore. That is because a breast lift will already position your breasts on your chest wall in such a way that they appear perkier and more uplifted. Plus, it will also hold the shape of your breasts better.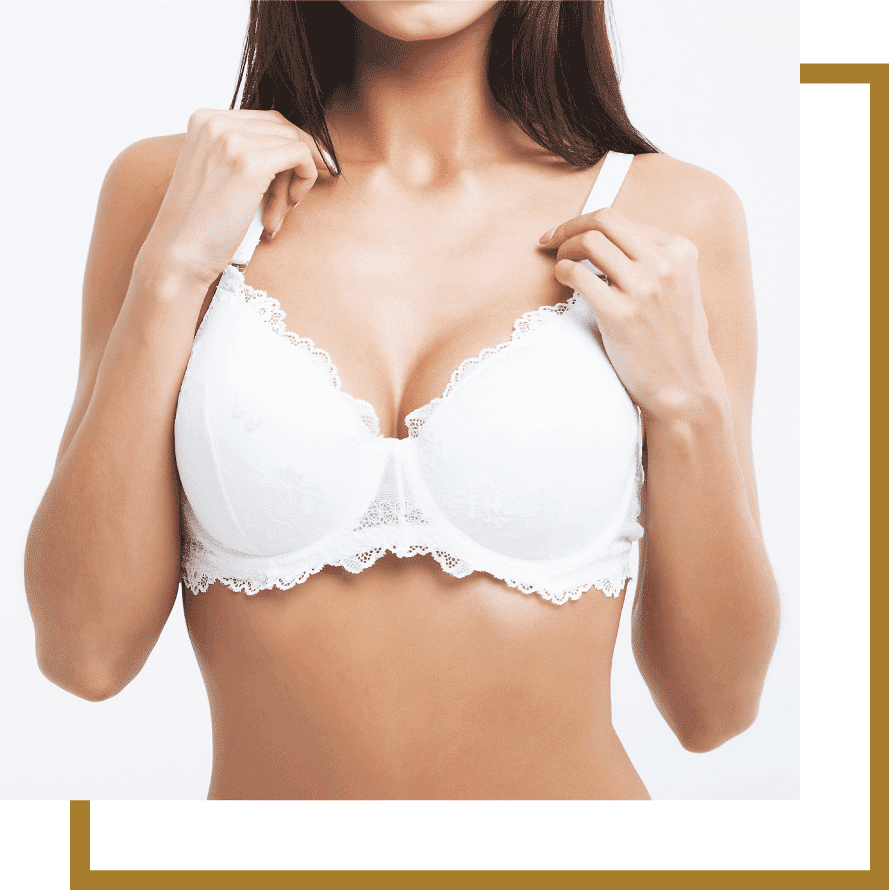 What Makes Dr. Agha's Approach Different and Effective?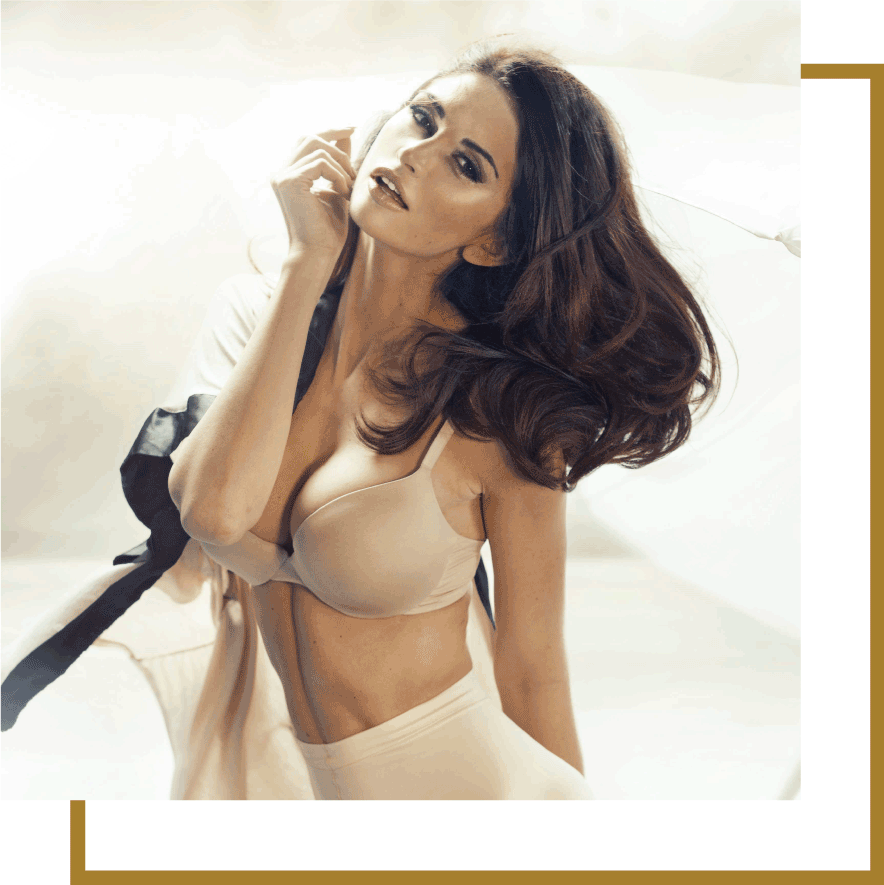 Breast Lift vs. Breast Lift or
Breast Reduction with Implants:
What are the Differences?
If you are unhappy with your breast shape or you experience breast sagging, then you will need a breast lift to correct the sagging and to uplift the breast into a more natural position on your chest.
Dr. Agha offers plenty of different breast lift options, but before getting one, you need to decide whether you want a natural breast look or an augmented look.
Both of these looks are highly requested. In fact, half of our patients want to have a natural look, while the other half desire an augmented look.
Do You Need a Breast Lift with Implants?
Are you qualified to get a breast lift with implants? Here are some questions to ask yourself:
Have your breasts lost substantial volume due to weight loss, pregnancy, or breastfeeding?
Are your breasts small and have mild to moderate sagging?
Are your nipples pointing downward or sitting below your breast crease?
Would you like to enhance the fullness of your breasts and reposition them higher on your chest?
If you answered YES to any of these questions, you are a prime candidate for a breast lift with implants.

Just make sure that you are in an overall state of good physical and mental health, plus you have realistic expectations when it comes to the results of your surgery.
How Does Dr. Agha Do Breast Lift with Implants?
Before your surgery, a board-certified expert anesthesiologist will administer general anesthesia to keep you comfortable during the surgery.
If you need a small correction of the nipple-areola position, Dr. Agha typically performs a Benelli donut mastopexy with breast augmentation.
In this technique, Dr. Agha excises a donut-shaped skin excess around the nipple-areola complex. The incision also serves as a way to insert the breast implants either under your chest muscles (submuscular) or between your chest muscles and breast tissues (subglandular). Afterward, your nipple and areola are lifted over the new fuller breast mound.
If you have a large amount of excess skin, Dr. Agha uses either the vertical mastopexy or Wise pattern mastopexy to trim unwanted skin and treat breast tissue sagging.
All these techniques are combined with breast implant insertion under the chest muscle to augment the breasts.
Learn more about these breast lift techniques in the breast lift main page.
Dr. Agha is honestly a godsend! I had 2 botched surgeries on my breasts when I finally decided to go to Dr. Agha for a revision. I am so happy with the outcome! He did what the previous surgeons couldn't. I should have gone to him in the first place! I'm looking forward to working with him and his amazing staff in any future surgeries.

Jp31
What Makes Dr. Agha's Approach Different and Effective?
The cornerstone of Dr. Agha's approach in any surgery is to customize the treatment to your specific anatomy, needs, and preferences. Doing so will increase your satisfaction with the results as you get to achieve the appearance you desire.
That said, Dr. Agha does not offer a cookie-cutter plan for everyone. He will assess multiple factors that may affect your results, such as breast volume, symmetry, form, shape, crease position, degree of sagging, skin quality, and skin excess before creating a customized surgical plan.
For instance, when your breasts are asymmetrical, he will first reduce the larger one to match the smaller one, then he will augment both equally with the same implant size and type. Doing so helps you achieve symmetrical breast shape and size.
Rest assured that Dr. Agha will listen to your goals and desires for breast augmentation. If you want to achieve more natural-looking results, pairing the breast lift with a fat transfer might be ideal. But if you want bigger and perkier breasts, a breast lift with implants will do the trick.
What are the Results of Breast Lift with Implants?
When you get a combination of breast lift and breast augmentation, expect to achieve the following results:
Larger and perkier breasts
Breasts that are proportional to the rest of the body
Appropriately positioned breasts and nipple-areola complex on the chest wall
Increased confidence and self-esteem
Get Your Breast Lift with Implants Done in Newport Beach, Orange County
One of the most important things that you should consider before getting a breast lift with implants is your choice of plastic surgeon. After all, the success of your surgery highly depends on how experienced and skilled your surgeon is.
Board-certified expert plastic surgeon Dr. Siamak Agha has over 15 years of plastic surgery experience and thousands of happy and satisfied patients for his breast surgeries. He has developed his own tried-and-tested breast surgery techniques to ensure that every patient attains their desired breast size and shape.