Liposuction Newport Beach
Lose Stubborn Fat and Boost Your
Confidence to New Heights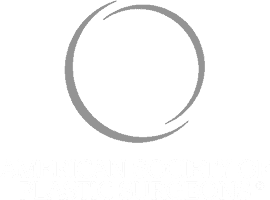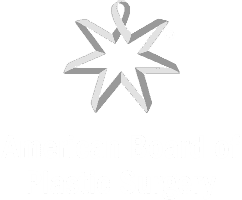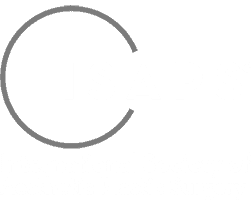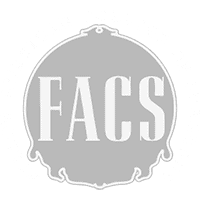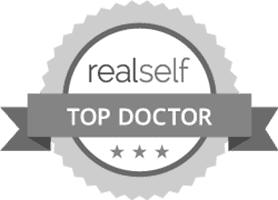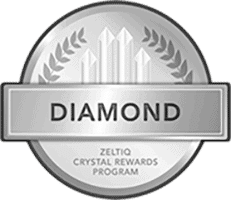 Getting rid of stubborn fat is perhaps one of the biggest frustrations of countless men and women all over the world.
Women want to sport the ideal hourglass figure, but there's just that slight muffin top, noticeable saddlebag, or too-obvious back roll that ruins it. Men want to look trim and athletic, with broad shoulders, a flat abdomen, and a narrow thigh-hip area, but unwanted fat may accumulate in the abdomen, love handles, and breast area.
Achieving the perfect figure requires having just the right amount of fat deposits in the right places. While diet and exercise are the best ways to get rid of fat, most of the time, they are unable to target all your desired areas.
You might even look slim and be within your normal weight, but those stubborn fatty deposits make you fall short of your dream body as they settle on your upper back, love handles, or saddlebags. That's why people get frustrated with diet and exercise as they don't get the results they want.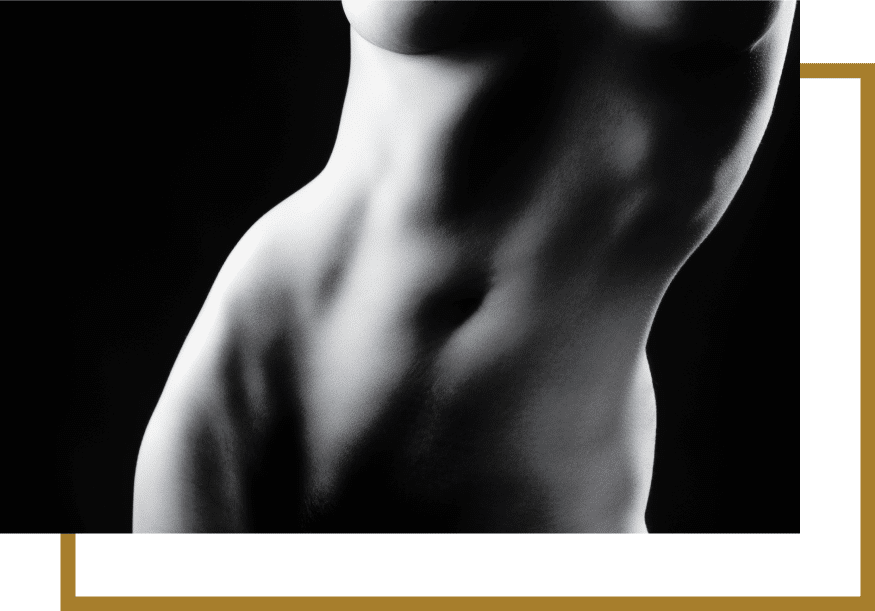 Fortunately, liposuction can help you refine those stubborn fat areas regardless of your weight, giving you the last push you need to achieve your dream body.
Also known as "lipoplasty" or "suction lipectomy," liposuction is highly effective in sculpting your body and removing fat in certain areas. Although it's no substitute for diet and exercise, it can surely fast-track the attainment of your body goals.
No wonder it's one of the most popular cosmetic surgeries in the United States, with more than 265,000 Americans undergoing this procedure in 2019 alone according to the American Society of Plastic Surgeons. In fact, annual figures show 200,000 to 300,000 liposuctions performed every year.
Just like these people who have achieved their desired shape through liposuction and gained much-needed confidence to flaunt their bodies, you also have the chance to dramatically improve your figure, thanks to one of SoCal's top board-certified plastic surgeons, Dr. Siamak Agha.
See how liposuction can finally help you get rid of unwanted fat and achieve your dream figure as you read this article.
What is Liposuction?
Even if you're physically fit and you work hard to maintain your body, it might be impossible to lose stubborn fat in certain areas of your body due to genetics. As such, you might have disproportionate bulges, no thanks to localized fat deposits you can't seem to get rid of.
Liposuction helps trim these excess fat deposits, revealing a more desirable, defined, and balanced figure. It is a powerful way of removing fat that's resistant to traditional weight loss measures like diet and exercise.
To understand how liposuction works, it's important to know how fat cells — also known as adipocytes — work.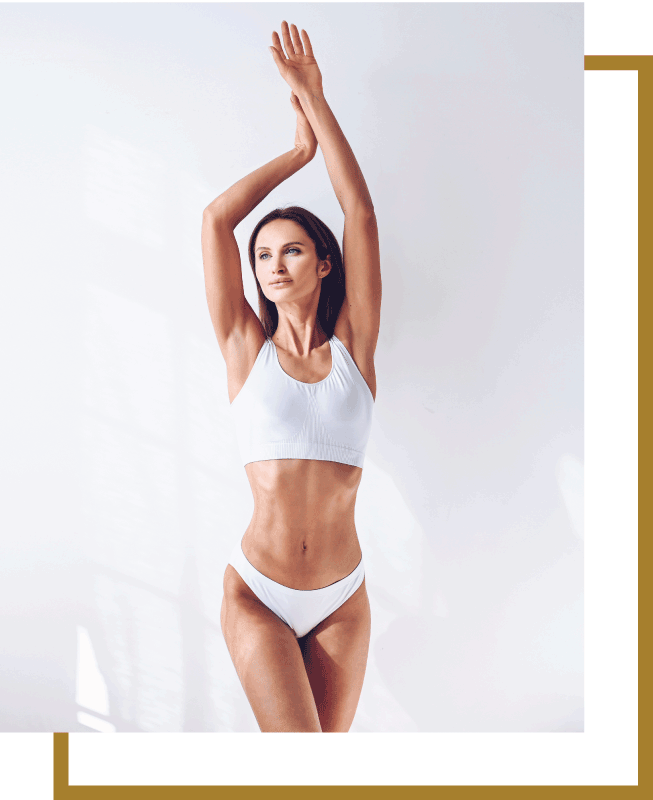 Which Areas of the Body Can Undergo Liposuction?
Men usually have fat in their chest, abdomen, and back, while women's fat usually gathers in their breasts, hips, waist, thighs, and buttocks. Removal of excess fat deposits can greatly enhance your look and your self-image.
Liposuction may be used on your:
Lower face
Neck
Arm
Abdomen
Back
Chest
Thigh
Calf
Practically anywhere with excessive fat
Learn more about liposuction in these specific areas by checking out this blog post.
Liposuction vs. Liposculpture:
What's the Difference?
Liposuction and liposculpture both deal with fat removal.
However, liposuction concerns itself with removing fat in the deep layers of the skin, while liposculpture removes fat in the superficial layer once the deep fat is removed.
Moreover, liposculpture goes the extra mile by performing more extensive contouring of the target area through removal and reshaping of fat deposits. Thus, it can enhance the definition of your muscles and give you a more toned shape, especially on your torso region.
While most areas can undergo liposuction, liposculpture is best suited for fat on your lower face, lower back, and abdomen.
A good example of liposculpture is high-definition liposuction or VASER, which uses ultrasound to liquefy fat cells before removing them from the body. VASER can remove fat from a given area of your body, sculpt it to your desired shape, and reveal the natural structure underneath.
Another example of liposculpture is abdominal etching, which creates six-pack abs by removing fatty deposits in such a way that it shapes and molds the abdominal wall, making the ab muscles look more prominent.
Make sure that you choose a skilled plastic surgeon to do your liposculpture so that you end up with natural-looking contours.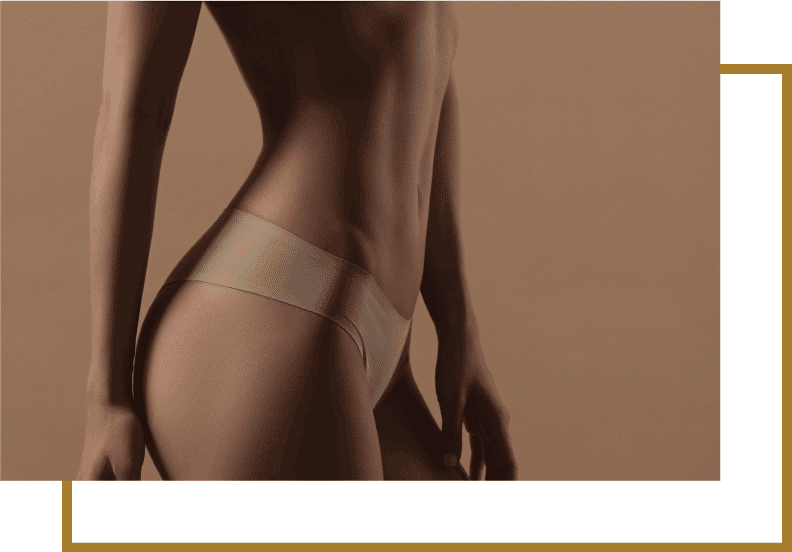 Do You Need Liposuction?
If you're not yet sure if you'll be a good candidate for liposuction, you can try answering these questions:
Do you have stubborn fat you can't get rid of using traditional weight loss methods like exercising and dieting?
Do you have firm and elastic skin?
Are you willing to maintain your results with proper diet and exercise?
Are you close to your ideal weight?
If you answered YES to any of these questions, then you would benefit from liposuction.
… But Can You Get Liposuction?
Take note of these factors that may affect your satisfaction with the procedure: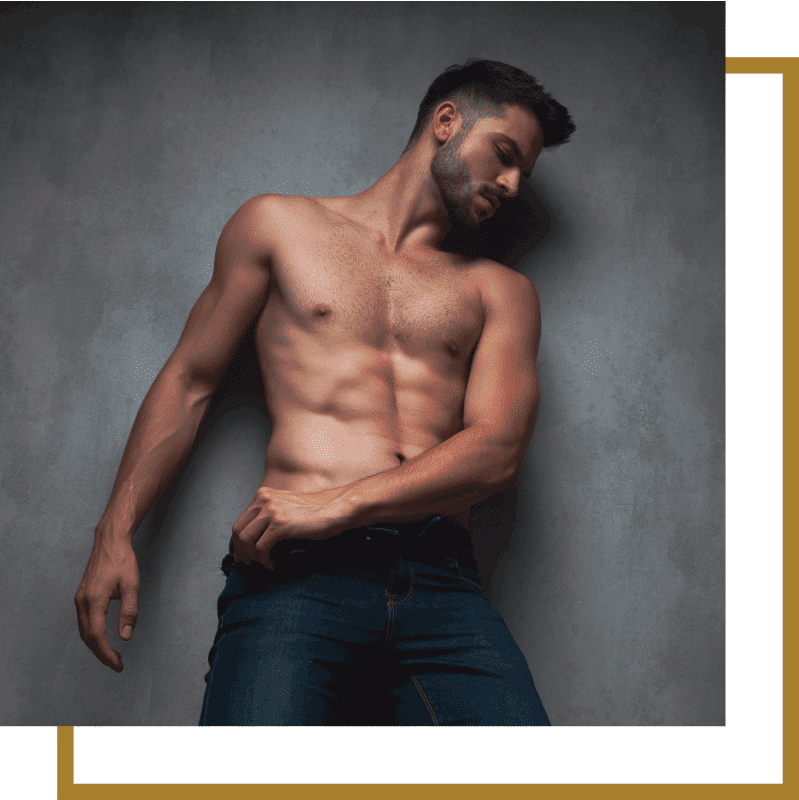 What are the Different Liposuction Techniques?
With liposuction being one of the most common plastic surgery procedures in the world, it's no surprise that numerous liposuction techniques have been developed over the years.
Here are some of the liposuction techniques you may encounter.
What Should You Expect During Consultation?
After a thorough medical history, Dr. Agha will assess you for:
Stubborn areas of fatty excess
Amount of excess fat
Overall body contour and proportion
Skin elasticity
Skin quality
Skin laxity
Any signs of skin damage, like stretch marks
Dr. Agha will also discuss your concerns, priorities, and motivations. He will then give you information on your liposuction options, then plan an appropriate plan of action that best suits your anatomy and meets your desires and expectations.
Other things that will be discussed include potential risks and complications, estimated cost, and procedure schedule. You will also be asked to obtain specific lab tests and medical evaluation, take or adjust certain medications, and avoid taking aspirin, herbal supplements, and anti-inflammatory drugs that might increase your chances of bleeding.
Smokers will be asked to quit at least three weeks before liposuction and remain smoke-free three weeks post-op to avoid any delays in the healing process.
The liposuction really sculpted my butt, so it looks like I got a Brazilian butt lift. This was probably the best thing I've ever done for myself, and I would highly recommend Dr. Agha to anyone looking to for body contouring!

Lara R.
How Does Dr. Agha Do Liposuction?
On the day of your surgery, Dr. Agha will mark areas of your body that have excess bulge and have been planned by both of you to undergo liposuction.
Anesthesia
For liposuction, you can choose between getting general anesthesia or intravenous sedation. Depending on the extent of the surgery, Dr. Agha will recommend the best option for you.
Liposuction
Dr. Agha begins your liposuction by injecting tumescent fluid into your fatty layers via tiny incisions.
The tumescent fluid consists of a mixture of intravenous salt solution, lidocaine, and epinephrine. Lidocaine acts as a local anesthetic, while epinephrine contracts your blood vessels.
If you're getting an ultrasound-assisted lipoplasty, Dr. Agha uses a special cannula that produces ultrasonic energy to liquefy fat. He then uses a traditional suction to remove fat.
Though UAL is time-consuming, it is best used in areas that are fibrous and difficult to liposuction.
On the other hand, if you're getting traditional liposuction, Dr. Agha inserts a narrow cannula into the fat layer that lies deep beneath your skin. He pushes the cannula back and forth through the fat layer to break up the fat cells and suction them out. Suctioning out the fat involves the use of a suction pump.
In case you're getting treated for multiple sites, Dr. Agha will then move on to the next area and work on keeping the incisions as inconspicuous as possible.
Post-Surgery
After your liposuction, you will be transferred to the recovery room and be asked to wear a compression garment. This should be worn for 4-6 weeks after your surgery to control swelling, conform the underlying tissue, and aid in skin contraction
The time it takes for Dr. Agha to perform a liposuction depends on a couple of factors, like the size of the treatment area and the amount of fat being removed.
How Do You Recover from Liposuction?
Your actual liposuction recovery time depends on how much fat was removed.
If a large amount of fat deposit was removed during the procedure, typically more than 5 liters, you may have to stay overnight in a hospital to be monitored.
Otherwise, you can go to the recovery room right after the procedure and go home with a friend or family member within two hours.
The key to a successful recovery is to abide by Dr. Agha's instructions, such as the following.
What Results Can You Expect from Liposuction?
Immediately after liposuction, you will have…
A slimmer, more sculpted body
Less unwanted bulges
More appealing body proportions and contours
Clothes that now fit and look better on you
Improved self-image
Although you will see results immediately after your procedure, this only gets better as swelling improves. By 12 weeks, most of the swelling is resolved, and you can appreciate your final results.
However, take note that liposuction isn't a substitute for proper diet and exercise. You still have to watch your weight to maintain your improved physique.
What are the Potential Risks and Complications?
As with any surgical procedure, there will always be some risk with liposuction.
Most of these complications are just minor skin looseness because the skin was unable to adjust to a slimmer figure. Still, liposuction is one of the safest cosmetic procedures you can undergo.
However, the risks may increase when:
You want to remove a large amount of fat.
The fat deposits are going to be removed from larger areas of your body.
You get liposuction for different areas at the same time.
How Much Does a Liposuction Cost?
According to RealSelf, the average cost of liposuction ranges from $6,000 to $10,000.
How much you'll be quoted depends on your surgeon's expertise and reputation, how much fat is removed, the location of the surgeon's practice, and what areas will be treated.
Get Your Liposuction Done in Newport Beach, Orange County
Liposuction can give you a slimmer and more defined figure, helping you achieve the body that you've always wanted.
To get the best results, choose a topnotch and board-certified plastic surgeon like Dr. Agha. He can help you plan your liposuction based on your physique and expectations.
Frequently Asked Questions