Hand Rejuvenation Newport Beach
Bring Youth Back Right
Into Your Hands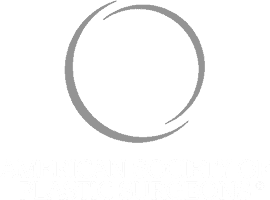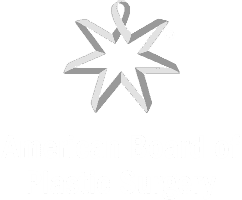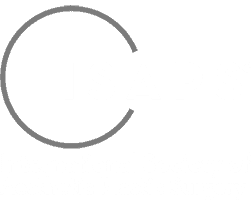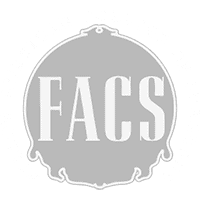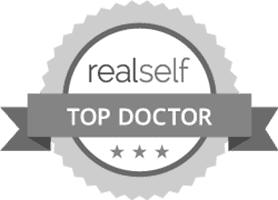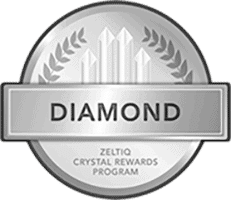 Do you know the biggest mistake of people who invest in looking younger? They assume that it's all about the face. They'll buy pricey face creams and undergo procedures to improve their look but don't put in the same effort for the rest of their body.
And because of this, their body ages faster than their face. The hands, for example, is just as big a reflection of aging as your face. It's easily noticeable, too, because you use your hands for everything.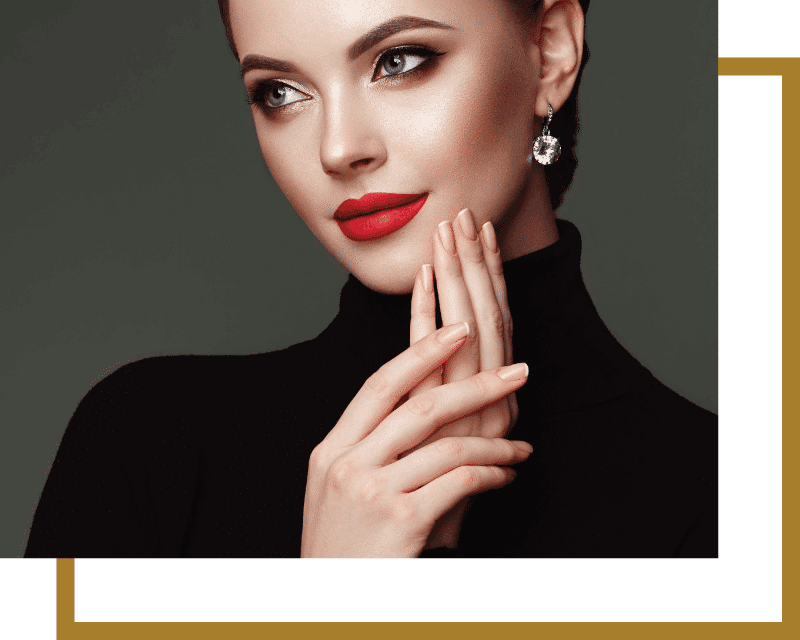 Fortunately, you can turn back the clock on your hands with hand rejuvenation surgery. You can get rid of the top signs of aging on your hands, such as age spots, dull-looking skin, fat loss, wrinkles and fine lines, and prominent veins due to thinning skin.
And just like everyone who benefited from using hand rejuvenation, you can also have more beautiful and youthful hands with the help of Southern California's top and most trusted board-certified plastic surgeon, Dr. Siamak Agha. He can recommend a suitable hand rejuvenation treatment for you to enjoy the best results.
Keep reading to find out how hand rejuvenation surgery can help you claim back youthfulness on your hands and improve their overall look.
What is Hand Rejuvenation Surgery?
Even if you put a generous amount of effort into taking care of your hands, they're still not immune to aging. So, it's only natural that your hands will start to show aging signs after some time.
That's where hand rejuvenation comes in. It's a procedure or series of treatments designed to eliminate those unsightly signs that reflect your age. It can:
Make the veins at the back of your hands less prominent
Get rid of age spots, wrinkles, and fine lines
Make the skin on your hands look more vibrant
Make the back of the hands look plumper
The specific procedure varies per person, depending on the aging signs their hands are exhibiting.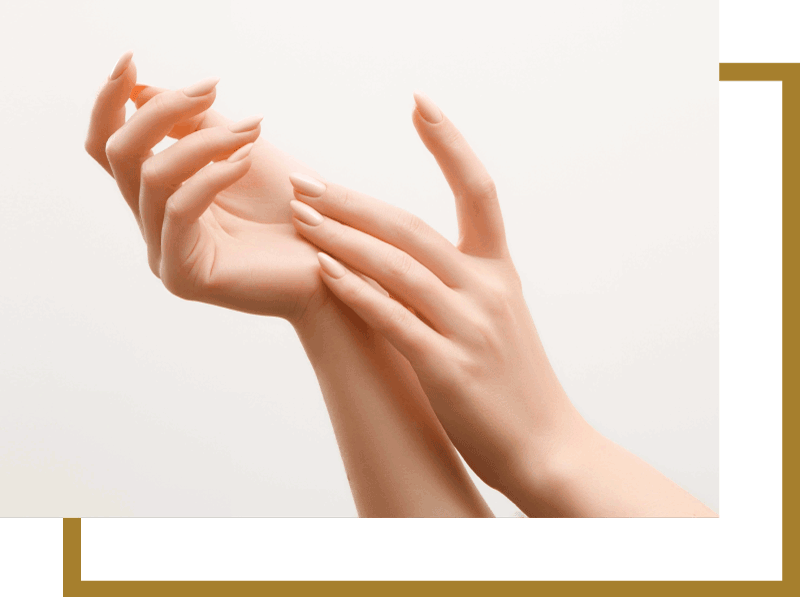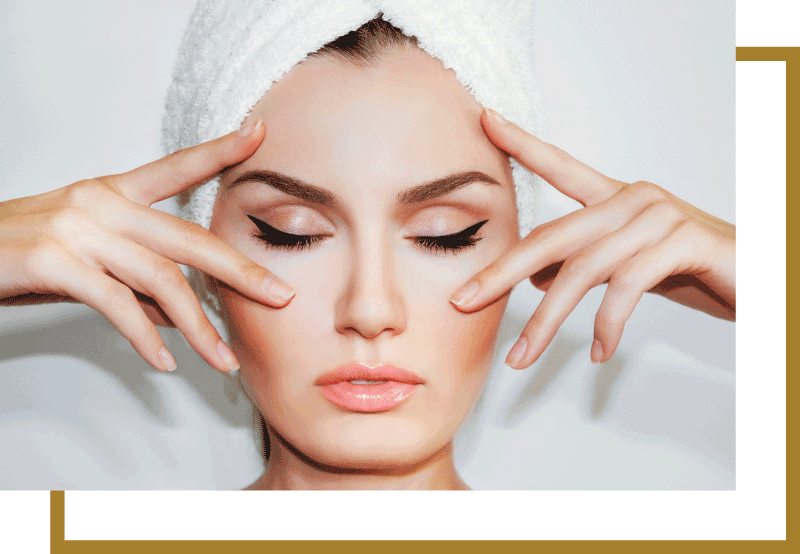 What Hand Rejuvenation Treatments are Available?
What are the Results of Hand Rejuvenation Surgery?
Depending on the specific treatments you got, you can achieve any or all of the following results:
Plumper back of your hands
Less prominent veins on your hands
Fewer age spots, wrinkles, and fine lines
An overall youthfulness in your hands' appearance
Increased confidence and self-esteem
Based on the results of Dr. Agha's patients, you should see an 80% improvement in how your hands look. In some cases, the improvement rate is even higher.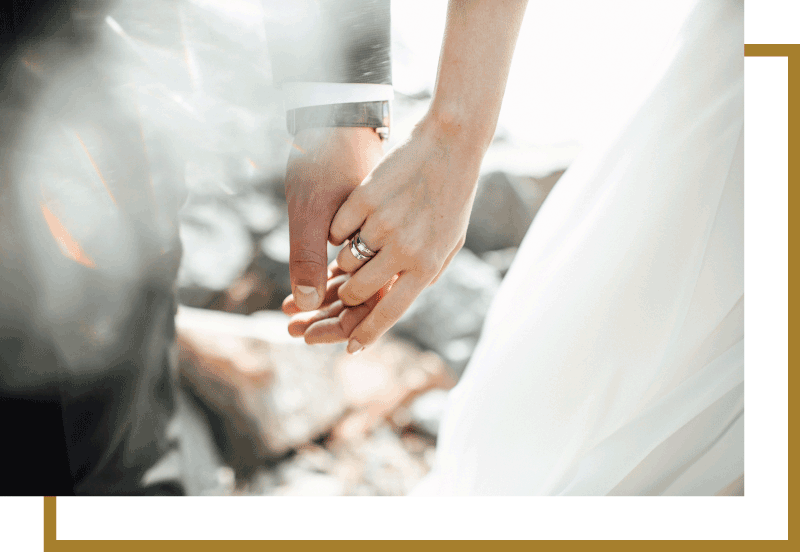 Dr. Agha is an amazingly talented doctor! He truly listens to your wants and needs and lets you know what he can and can't do for you.

Toolie12
How Do You Recover from Hand Rejuvenation Surgery?
Compared to more invasive surgeries, a full recovery from a hand rejuvenation surgery is relatively shorter.
Of all hand rejuvenation treatments, fat grafting is the most invasive and most helpful. But even for this procedure, you can go home immediately after the procedure without relying on anyone for assistance.
There may be little to no risks or complications associated with it, but you can get the best possible results from the procedure by following Dr. Agha's instructions.
Get Your Hand Rejuvenation Surgery at Newport Beach, Orange County
Hand rejuvenation surgery can give you more beautiful and youthful hands to match the rest of your body.
And to get the best results, you should only get the best. As one of the premier board-certified plastic surgeons in Southern California, Dr. Agha can help you explore your options so you can get your desired results.