Juvederm® Dermal Fillers
Wipe Out Your Wrinkles and Restore Your Youthful Face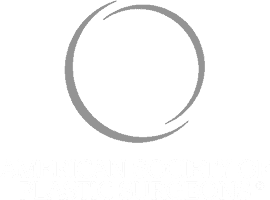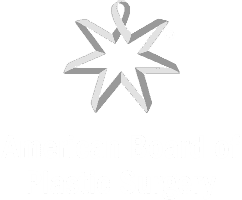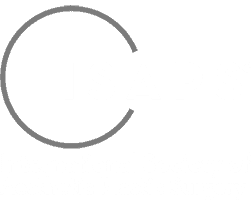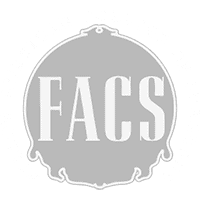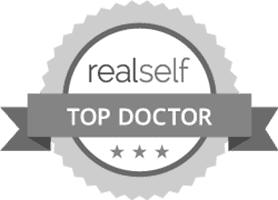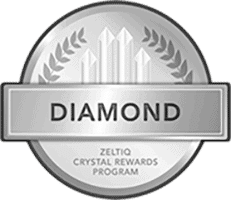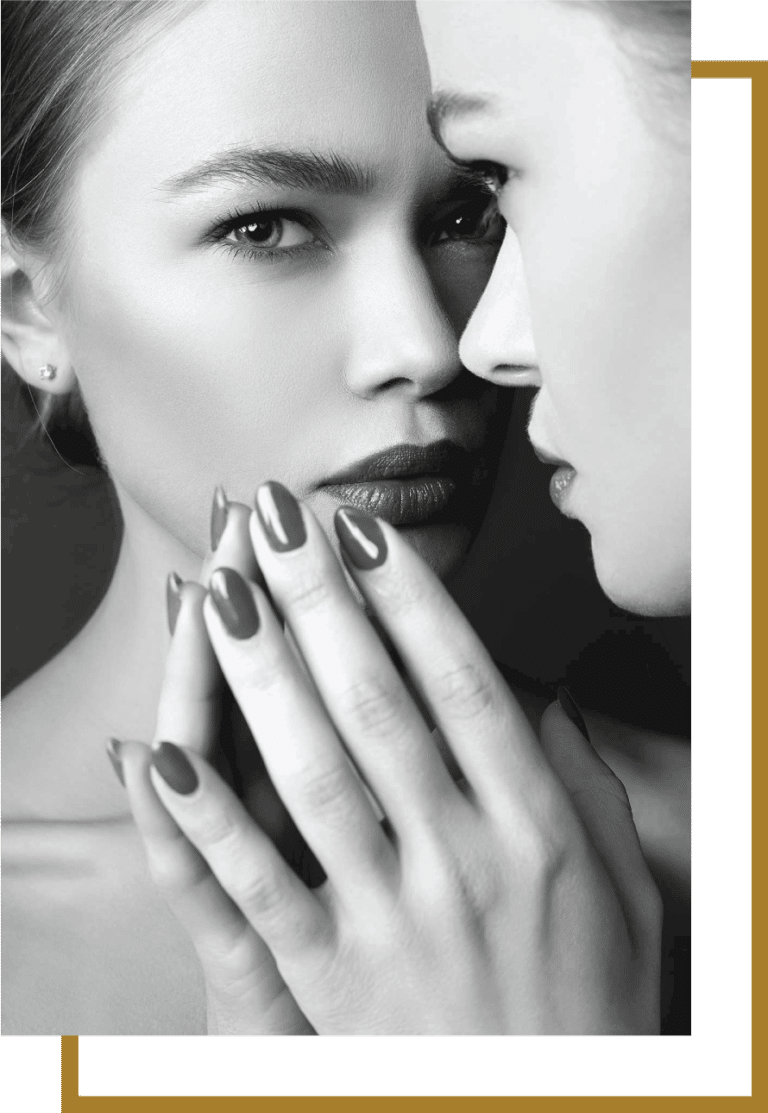 It's undeniable that our skin loses its elasticity as we age, bringing about fine lines, wrinkles, and other signs of skin aging. Cosmetic dermatologists have come up with various techniques to restore your skin's youthful glow through the years.
The fact is, if you want to maintain your fresh and youthful skin, you need to shell out considerable money for anti-aging products, supplements, and even facial cosmetic surgery.
But going under the knife is not an option everyone is comfortable with.
If you're one of those people looking for a more cost-effective and non-invasive way to reverse the signs of aging on your skin, Juvederm® dermal fillers might be the best choice for you.
Dr. Siamak Agha, one of the top board-certified plastic surgeons in Orange County, offers a wide range of fillers to help you get healthy, younger-looking skin.
Continue reading this article to learn more about Juvederm® fillers.
What is Juvederm®?
Juvederm® is a family of injectable dermal fillers that contains hyaluronic acid, a naturally occurring substance that retains water in your skin, keeping your tissues well-lubricated.
As time goes by, you start losing hyaluronic acid, causing your face to lose moisture and volume. It then leads to the development of the classic signs of aging, like jowls on the cheeks, deep wrinkles and fine lines, and skin elasticity loss.
Juvederm® injections add temporary volume to the skin, resulting in a smoother and more youthful facial appearance. It can treat fine lines and wrinkles and plump up different areas of your face, such as the cheeks, lips, and nasolabial folds.
These fillers are created using Hylacross technology, a unique manufacturing process that gives Juvederm a smooth, gel-like consistency, making it last for a long time.
What are the Fillers in the Juvederm® Family?
Juvederm® sports a variety of dermal fillers specially made to treat specific areas of the face.
When choosing a type, cosmetic plastic surgeons and patients often consider the following qualities:
G Prime (G') – refers to a filler's elasticity or firmness, or its ability to retain its shape during movement. High G' fillers can be used to lift and fill deeper lines and folds, while low G' fillers are best for more delicate areas.
Water Affinity – describes a filler's ability to retain moisture
Hyaluronic Acid Concentration – the higher it is, the thicker and more gel-like the consistency is
Cohesivity – refers to a filler's ability to spread
Check out the following filler types under the Juvederm® family.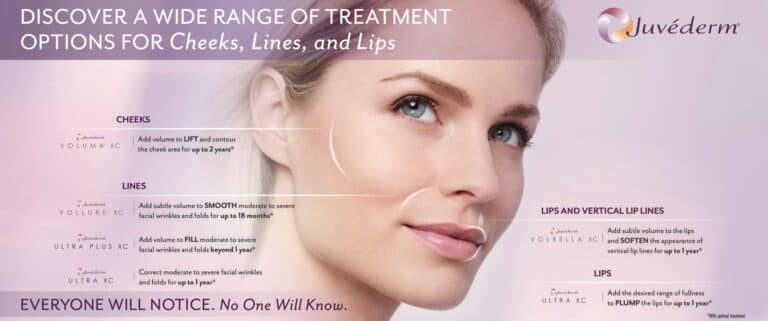 How Does Juvederm® Work?
Your treatment starts with our physician assistant discussing your goals, facial anatomy, and the best type of filler to safely get the look you're after. He will also go over the potential risks.
After disinfecting your skin with alcohol or antiseptic, the transparent Juvederm® gel will be injected into the middle to deep dermis of your target area.
While injecting, our physician assistant gently massages the area with his fingertips to distribute it. You'll likely get several injections in one spot for even distribution.
The entire procedure usually takes between 15 to 20 minutes, depending on the area treated.
Your treatment shouldn't be painful because most Juvederm® fillers contain lidocaine to numb the area immediately.
What are the Risks and Side Effects?
Most Juvederm® side effects are mild and short-lived and are usually resolved within two to four weeks.
The most common side effects at the injection site include:
Redness
Pain/tenderness
Firmness
Swelling
Lumps/bumps
Bruising
Itching
Discoloration
How Do You Recover from Juvederm® Injections?
Because it is a non-surgical procedure, Juvederm® injections have no downtime. You can see the results right away and resume normal activities immediately following treatment.
But, you must avoid the following within the next 24 hours after the treatment:
What are the Results of Juvederm®?
Depending on the type of Juvederm® filler you get and your treatment area, you'll enjoy the following results:
Fewer facial wrinkles, folds, and fine lines in the treated areas
Increase in skin plumpness and volume in the treated areas
Better facial contours
Younger-looking skin
Increased confidence and self-esteem
How Much Does Juvederm® Cost?
According to the American Society for Aesthetic Plastic Surgery, the average cost of a single Juvederm® syringe is $620. The range can be anywhere from $500 to $700.
However, Juvederm® costs vary based on the individual patient's needs, aesthetic goals, the type of Juvederm® filler used, and how many syringes you need per treatment.
Get Your Juvederm® Filler Injections Done in Orange County
Are you tired of looking old and tired?
Get rid of the lines on your face, restore volume to your lips and cheeks, and bring back your younger-looking skin with Juvederm® dermal fillers. Our physician assistant can choose the right filler or combination of fillers for you to achieve the most natural-looking result.
Schedule your complimentary consultation with our physician assistant today.