Chin Augmentation Newport Beach
Exude Confidence with
Your Newly Sculpted Jawline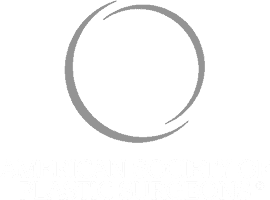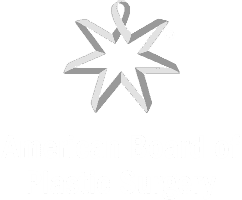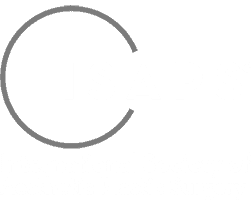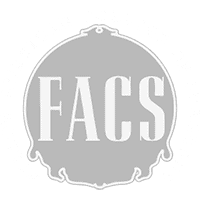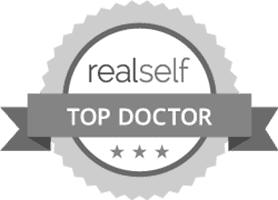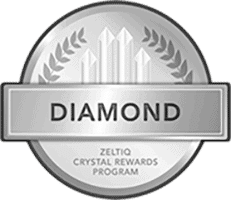 Your chin may be overshadowed by your other facial features, but its appearance can dramatically change other people's perceptions about you.
A man with a strong and angular jawline can make ladies swoon as it depicts confidence and strength. But the same look for women is far from ideal, as a broad chin can make them look less attractive and feminine.
However, you wouldn't want a weak chin either, as it signifies low self-esteem and vulnerability. It also makes for an unpleasant side profile since a recessed chin accentuates the size of your nose and makes your neck look fleshy.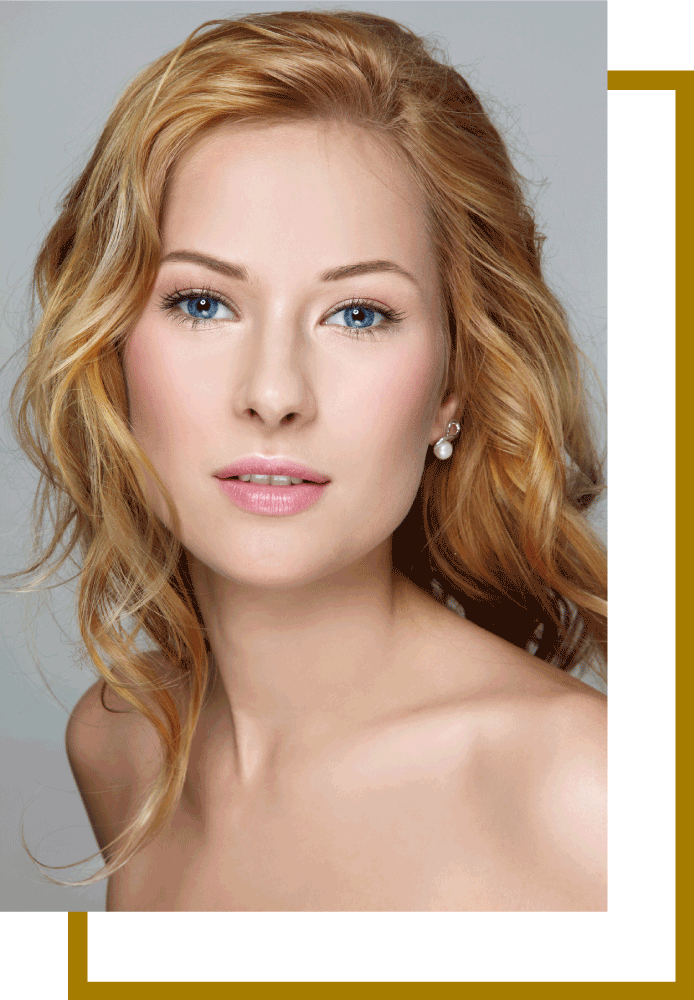 What you truly need is to keep your facial balance and proportions in check by balancing your chin in relation to the other areas of your face.
With chin augmentation, you can have a beautifully sculpted chin that's symmetrical to your other facial features, perfectly complementing your high cheekbones and aquiline nose — no matter which angle you look.
And with the extensive experience and aesthetic skills of Dr. Siamak Agha, your Newport Beach chin augmentation is in capable hands.
Know more about chin augmentation and how it can help enhance your appearance by reading the rest of this article.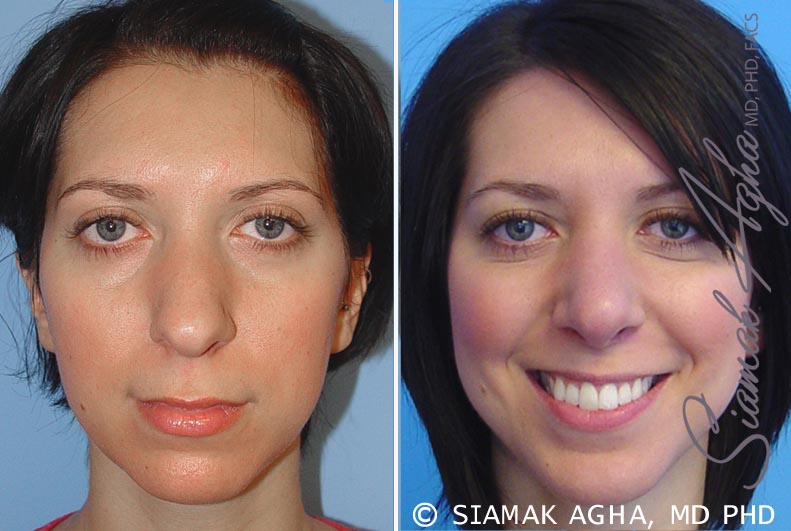 What is Chin Augmentation?
Medically known as genioplasty or mentoplasty, chin augmentation reshapes your chin by adding a chin implant. It also adds definition to your jaw and balances the appearance of your nose.
Popular for both men and women of all ages, chin augmentation is done together with other facial procedures, like otoplasty, cheek augmentation, lip augmentation, and rhinoplasty. Some people even combine it with a neck lift or neck liposuction to create a crisp right angle under the chin.
Combining these surgeries help create harmonious facial features, better proportions, and a more youthful look.
If you want to make your chin less prominent, you can get chin reduction surgery instead.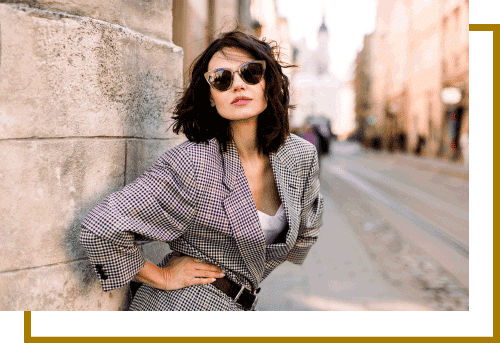 Do You Need Chin Augmentation?
How do you know that you're a good chin augmentation candidate? Here's a simple checklist to help you out:
Do you have a weak chin profile?
Is your chin too pointed or squared?
Do you have a double chin because of a small chin bone?
Do you see jowling at an early age because your chin is too small?
Does your nose look too big because of your chin?
Does your neck look too fleshy because of your chin?
Do you feel that your chin isn't shaped right in relation to your face?
Have you tried injectable fillers before but are looking for a more permanent solution?
Do you feel self-conscious about your chin?
A YES to any of these questions means that chin augmentation might be the solution you're looking for.
… But Can You Get Chin Augmentation?
But before you proceed with your consultation, you first have to consider the following factors to know if you are in good shape to get chin augmentation:
Dr. Agha spent almost an hour with me on my consultation and gave me various options to choose from.
His interest in what I wanted was genuine and he spent a lot of time simply listening.

Krista R.
What are the Different Types of Chin Implants?
The most common way to enhance your chin is through the use of chin implants. These are inserted into the chin and molded around the chin bone to increase its size and improve your chin and jawline's definition.
Aside from your choice of a plastic surgeon, the final result of your chin augmentation largely depends on the material used on your chin implants. The size also matters, as using an implant that's too large can "masculinize" a woman's appearance.
Silicone implants are the most common types of chin implants. They are pre-formed implants shaped like a chin guard of a typical sports helmet. They come in different shapes and sizes that suit a wide variety of patients.
A silicone chin implant readily conforms to a patient's anatomy, hence it is easy to use and is the preferred choice for most plastic surgeons.
Here is a rundown of the silicone chin implants Dr. Agha uses for his patients. All these come in various sizes, from extra small to extra large.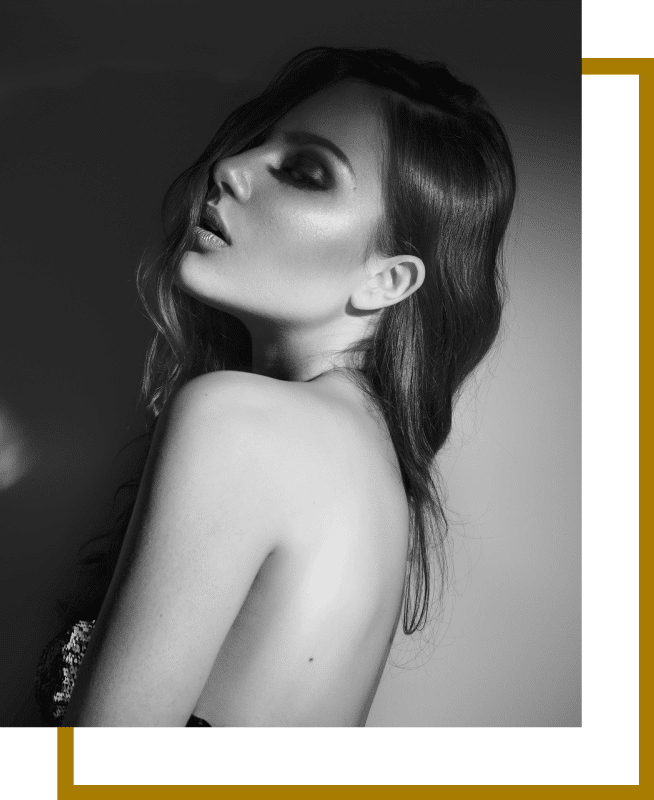 How Does Dr. Agha Do Chin Augmentation?
Chin augmentation can take one to two hours, depending on the extent of the surgery.
You can get your chin augmentation on an outpatient basis in an ambulatory surgical facility.
Check out the procedure that Dr. Agha uses to enhance your chin and give you your desired look.
Preparation
Weeks before your surgery, Dr. Agha will meet you for a consultation and provide you specific instructions on how to prepare for chin augmentation.
Anesthesia
Before the actual chin surgery, a licensed anesthesiologist will put you under general anesthesia. It can also be done under local anesthesia with sedation.
Incision
Once the anesthesia has kicked in, Dr. Agha creates small incisions under the chin or inside the mouth where the gum and lower lip meet.
He cuts the skin or mucous membrane and dissects this incision carefully to elevate the chin tissue over the chin bone precisely
Chin Implant Insertion
Once an accurate pocket is made over the chin bone, Dr. Agha then inserts the selected chin implant just under the chin tissue and in front of the jawbone to enlarge your chin. He will then secure the implant in the midline to prevent it from minor movements.
He will redrape the chin tissue over the implant and checks its appearance for proper balance with your other facial features.
The fact that it can be customized and tailored-fit to your own chin means you get the best results possible.
Post-Surgery
Your incisions are closed using very fine sutures. Dr. Agha will then cover them in a light dressing.
How Do You Recover from Chin Augmentation?
Most patients only need a week of downtime after chin augmentation.
Like in most surgeries, you'll feel tender and swollen during the first few days post-op, but you'll always have oral pain meds prescribed by Dr. Agha to relieve the discomfort. You might also need to wear a compression garment for a week.
What Results Can You Expect from Chin Augmentation?
With chin augmentation, you can get…
A more defined jawline
No more double chin
A perfectly proportional nose and chin
More balanced facial features
Because of the bruising and swelling involved, it may take up to three months for you to see the final results of your surgery.
How Much Does a Chin Augmentation Cost?
According to RealSelf data, chin augmentation ranges from $3,000 to $6,000. The actual price depends on the type of implant used, the location of your surgery, and your chosen surgeon's level of skill and expertise.
Get Your Chin Augmentation Done in Newport Beach, Orange County
Having a beautifully-sculpted chin that meshes perfectly with the rest of your facial features is no longer an unattainable dream.
With a board-certified and experienced plastic surgeon like Dr. Agha, your chin augmentation is sure to be in capable hands.