Emsculpt®
Newport Beach
Body Sculpting Technology For
Tighter Abs and Firmer Buttocks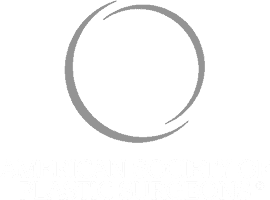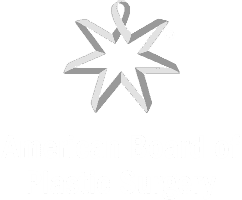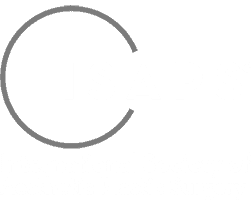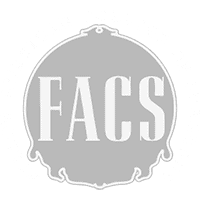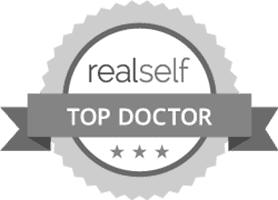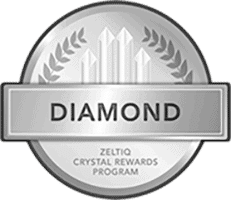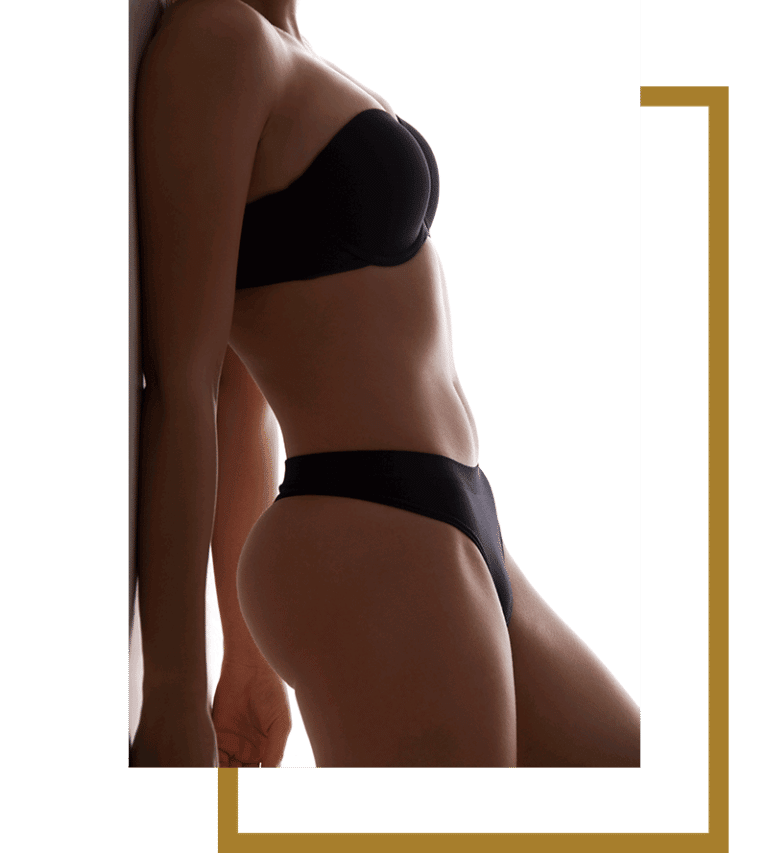 Despite your best efforts, diet and exercise may not be enough to contour your body the way you want to. Defining your muscles may be even harder, as this is usually achieved through cosmetic surgeries.
But what if there's a non-surgical procedure that can help you tone your muscles without breaking a sweat?
Emsculpt® is the first-ever energy device that the Food and Drug Administration (FDA) approved to build muscle mass and abs without rigorous exercise or going under the knife. It has been studied extensively and shown to yield results for people who want to contour various parts of their body, like the abdomen and buttocks.
If you want to learn more about this procedure, continue reading this article.
Practice Emsculpt Before & After
What is Emsculpt?
Emsculpt is a unique non-invasive procedure that lets you build muscle and sculpt your body. In fact, it is the only procedure that can do that aside from its revolutionary successor, Emsculpt® Neo.
The FDA has approved Emsculpt® for improving abdominal tone, strengthening abdominal muscles, developing a firmer abdomen, and strengthening, toning, and firming up the buttocks.
Emsculpt® can increase your average muscle mass by 16%, according to numerous studies. This has resulted in a 96% patient satisfaction rating.
With this procedure, you can sculpt different areas of your body, such as your tummy, arms, calves, and buttocks. That's why it's also known as the world's first non-invasive butt toning procedure.
How Does Emsculpt Work?
Emsculpt® uses high-intensity focused electromagnetic (HIFEM) energy to create supramaximal muscle contractions on the target area.
These powerful contractions — the kind that can't be achieved by voluntary muscle action — improve muscle strength and tone, thereby giving you firmer and tighter muscles.
A single Emsculpt® session lasting 20-30 minutes is enough to create thousands of contractions that help build muscle. It's equivalent to doing 20,000 squats or sit-ups.
Because of this, you'll feel like you've just had an intense workout session after the treatment, making you feel mildly sore. However, the whole procedure is relatively painless.
Emsculpt Treatment Areas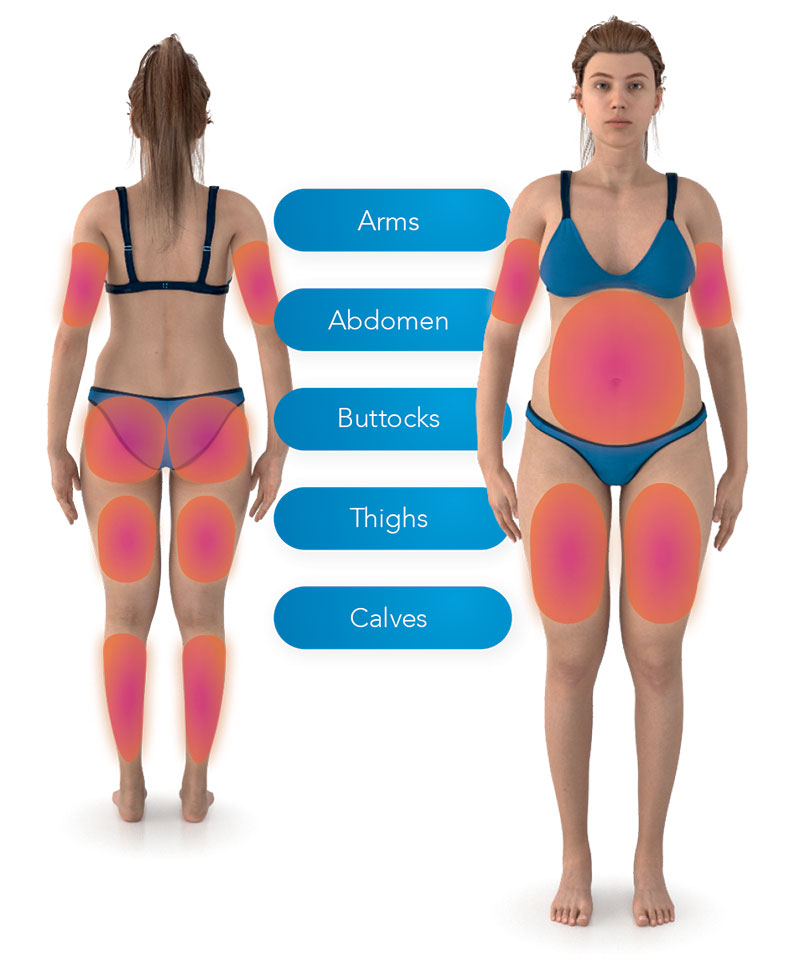 Are You a Good Candidate for Emsculpt?
Anyone who wants to define their abdominal muscles, lift their buttocks, or sculpt their thighs can benefit from Emsculpt®. Both men and women are eligible for the procedure.
It is best if you're already physically active and are adhering to a healthy diet and lifestyle. After all, these are crucial in maintaining results for a long time.
However, if you have a thick layer of fat in the areas you want to treat, you may want to consider the Emsculpt® Neo, which offers muscle formation and fat reduction.
You should also wait for at least six months after pregnancy and breastfeeding to get Emsculpt treatments.
What are the Results of Emsculpt?
You'll feel tangible results right after your first treatment session. You'll gradually see positive results two to four weeks after your last session, continuing to improve for several weeks following your treatment.
According to several studies conducted on over 200 patients who had Emsculpt® treatment on the abdomen and buttocks, the procedure significantly increased muscle mass among the participants.
Get Your Emsculpt Treatment Done in Orange County & Los Angeles
Building muscles is usually a painstaking process requiring hours of toiling at the gym every day. But thanks to Emsculpt®, you can strengthen your muscles without even going under the knife or having to take a leave from work.
If you're interested in getting this procedure, schedule your complimentary consultation right now.