CoolSculpting®
Newport Beach
Largest CoolSculpting® Practice in Orange County
Our clinical staff is highly specialized in body contouring procedures.
We have performed over 7,000 CoolSculpting® treatments at a single location and are one of the top 20 CoolSculpting® practices nationwide.
We can treat 1 to 4 areas simultaneously in 35 minutes.
50% OFF
8 Treatments Package
Limited time deal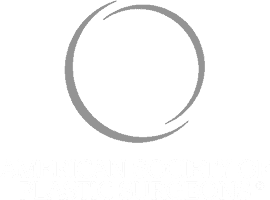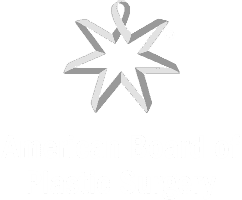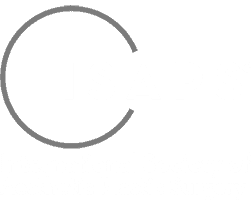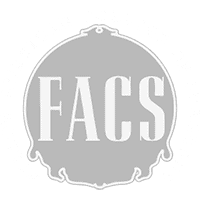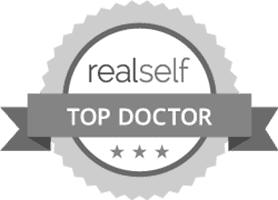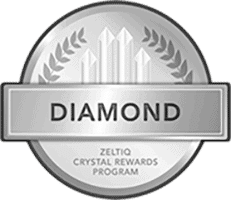 When it comes to reducing fat, exercise can only do so much, as the fat loss is uniform throughout your body. It can't get rid of stubborn fat pockets in various problem areas of your body, such as your upper arms, hips, thighs, and tummy, leaving many people frustrated.
Fat distribution is determined by genetic factors and not everyone is lucky enough to have the body shape they would like. It's also important to remember that exercising and diets can lead to fat loss in areas that can benefit from the volume, such as face, buttocks and thighs, and can also lead to crepey texture or sagging skin in specific body areas.
And while the most effective way to getting rid of these fatty deposits and sculpt the body involves liposuction, it's not for everyone. Many people are reluctant to undergo invasive body sculpting surgery to achieve their dream body.
But don't fret because you can still eliminate your unwanted fats even if you're scared to go under the knife. You can enjoy the results of liposuction and other fat reduction treatments without surgery through a process called CoolSculpting.
Practice CoolSculpting Before & After
What Is CoolSculpting?
CoolSculpting is a non-invasive body sculpting technique that "freezes your fat away." It uses a process known as cryolipolysis, in which your fatty tissues are frozen, transforming them from a liquid to a solid state. Once your fat is frozen, your body starts to remove those layers of fat over a few months, gradually bringing about the body contour you've always wanted.
With your fats being more vulnerable to cold than other cells in your body, CoolSculpting can reduce as much as 20% to 40% of your fat layers after only one procedure.
How Does CoolSculpting Work?
Since CoolSculpting does not involve knives or needles, most patients don't even need anesthesia or pain medications. But for people with low pain tolerance, your doctor may apply topical anesthetic after cleansing the target area.
A cooling gel is then applied to the surface of your target area, with the applicator placed on the skin. Your doctor then turns on the CoolSculpting device, which vacuums and freezes your fat cells.
At first, you may feel an intense coolness in your treatment area, but it will dissipate within the first 5-10 minutes of the procedure. The whole session lasts for about an hour.
CoolSculpting Treatment Areas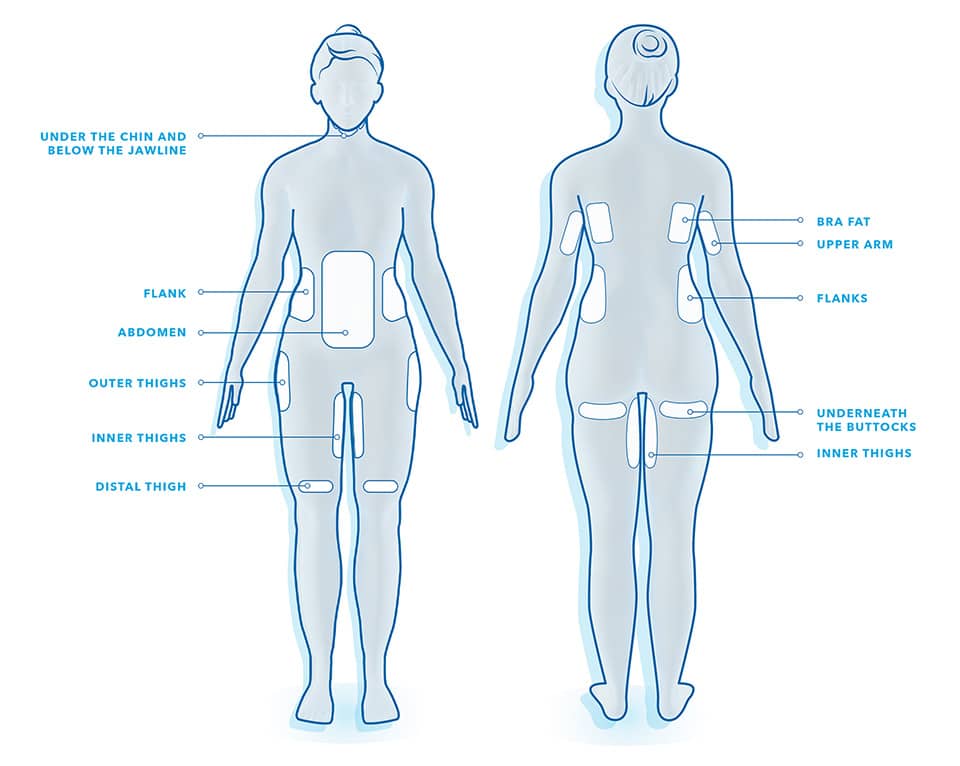 Abdomen: This is one of the most popular treatment areas for CoolSculpting. It can help reduce belly fat and achieve a flatter stomach.
Flanks/Love Handles: The sides of the waist, commonly referred to as love handles or muffin tops, can be treated to contour the midsection and improve overall body shape.
Thighs: The inner, outer and distal thighs can be targeted with CoolSculpting to reduce excess fat and achieve a more sculpted appearance.
Double Chin: CoolSculpting can be used to reduce submental fat, commonly known as a double chin, and create a more defined jawline.
Upper Arms: The upper arms, often a concern for individuals with excess fat or loose skin, can be treated to improve their shape and tone.
Back and Bra Fat: CoolSculpting can address fat deposits on the upper and lower back, as well as the areas around the bra line.
Underneath the Buttocks: This area, sometimes called the "banana roll," can be treated with CoolSculpting to contour the lower buttock area.
Orange County's Largest CoolSculpting Practice
1
NATIONALLY RECOGNIZED PRACTICE
Nationally, one of the top 20 practices. The Aesthetics Center is a Diamond Crystal provider. Over 7,000 treatments performed by our highly specialized CoolSculpting and Body Sculpting specialists. You won't find a more experienced and knowledgeable team in Orange County.
2
MOST COOLSCULPTING® MACHINES
The Aesthetic Centers has over 5 CoolSculpting® machines. We can treat 1 to 4 areas simultaneously. If you need a same-day, weekend, or evening appointment, we have you covered. Your treatment time can be as little as 35 minutes!
3
MULTIPLE NON-INVASIVE TECHNOLOGIES
We have all the latest CoolSculpting® and multiple treatment options with the most advanced non-invasive body sculpting technologies to treat virtually all areas of your body. We can help you choose which device is best for your specific aesthetic goals.
Why The Aesthetic Centers
The Aesthetic Center in Newport Beach is a 7,000 square foot, state of the art facility. Located in the heart of Orange County within a couple of miles of John Wayne airport. We have all the latest technologies for non invasive cosmetic treatments. In addition to Profound Microneedling we have CoolSculpting, EMSculpt NEO, dermal fillers, neuromodulators, Ellacor, CO2RE, and more.
Meet Our Board Certified Physician Assistant: Chelsea
Chelsea Zysek MS PA-C received her Bachelor of Science from Hofstra University in 2012. She then attended PA school at Pace University – Lenox Hill Hospital in New York City where she gained experience in plastic and general surgery, as well as dermatology.
At The Aesthetic Centers, Chelsea assists Dr. Agha in surgery and performs procedures such as fillers, neuromodulators, Kybella, Emsculpt NEO, CoolSculpting and more. She has attended CoolSculpting University to gain the most up to date training. Click here to book a complimentary consultation with Chelsea.
Practice CoolSculpting Reviews

See below real reviews from our practice patients. See more practice reviews at: Goole 4.9/90+ & RealSelf 4.7/190+