Have your plastic surgery with one of the most respected and desired plastic surgeons in SoCal,
Dr. Siamak Agha
Internationally Renowned Board-Certified Plastic Surgeon
Innovator, Educator, Scientist, Artist and Father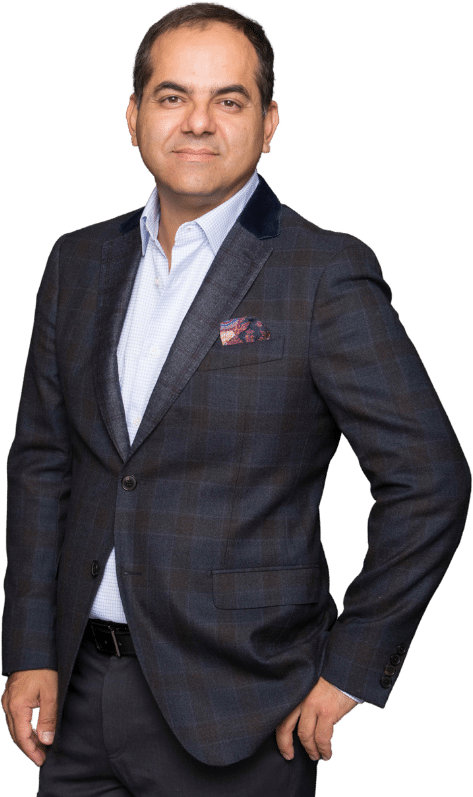 Dr. Siamak Agha, MD, PhD, FACS is a Board-Certified Plastic Surgeon with 20 years of experience in Plastic and Reconstructive Surgery. He practices and lives in Newport Beach, California.
Dr. Siamak Agha is:
As a graduate of one of the top Medical Schools in the world, at University of Cambridge, Dr. Agha was selected into the highly exceptional physician scientist program (integrated MD / PhD) on a scholarship funded by The Wellcome Trust. During this time, Dr. Agha's research in Gene Therapy resulted in 2 international patents that were filed by Cambridge University. Dr. Agha then completed 7 years of residency in Plastic and Reconstructive Surgery at the University of Pittsburgh Medical Center, one of the most respected and comprehensive Plastic Surgery training programs in the United States.
Dr. Agha has spent the last 20+ years, perfecting the art of aesthetic facial surgery, breast reshaping, and body contouring. During this time, he has pioneered new techniques in the field of plastic surgery such as his signature three-dimensional facelift, high-definition tummy tuck, high-definition mommy makeover, spiral thigh lift, dermal bra-suspension breast lift, and high-definition Brazilian butt lift.
These procedures offer a lasting, natural, and superior results that are unmatched by standard plastic surgery techniques. Each one of these procedures was innovated by Dr. Agha to restore and enhance natural but sensual definitions.
Instead of a pulled back facelift, a three-dimensional face lift produces a chiseled but natural facial rejuvenation. Instead of a flat abdomen, the hi-def tummy tuck restores a three-dimensional abdominal contour that is not only natural but also exudes youth and well-keeping.
Instead of a two-dimensional breast lift, the dermal bra suspension breast lift produces breast projection through the creation of an internal bra. Instead of larger buttocks, the hi-def Brazilian butt lift forms perkiness and projection of the buttock cheeks while carving the lower back and waist fat away. Furthermore, Dr. Agha is considered to be a master surgeon and innovator in the field of plastic surgery after weight loss and total body lift surgery.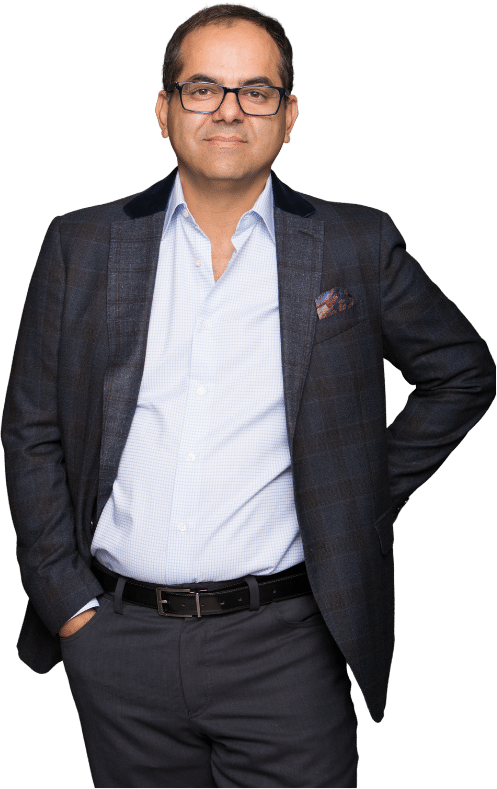 Hence, he has written multiple peer-reviewed articles and book chapters on these topics and has appeared as a faculty at many annual meetings of the American Society of Aesthetic Plastic Surgeons to teach other plastic surgeons.
Dr. Agha is often called an artist plastic surgeon by many of his patients and their testimonials. He takes great pride in delivering three-dimensional face/body shapes that are beautifully sculpted and perfected. Look at his Instagram to see the level of attention to detail and symmetry. As he often tells his staff, the difference between good and great is attention to the finer details. Look at his extensive before and after galleries. They can give you a good idea of what your results can be and offer a preliminary indicator of Dr. Agha's vast experience and skill level.