Plastic Surgery After Weight Loss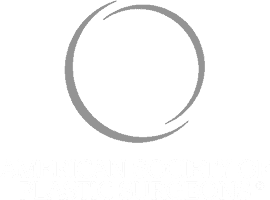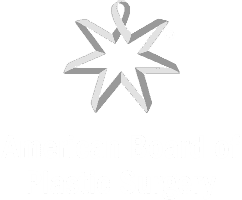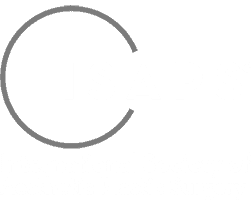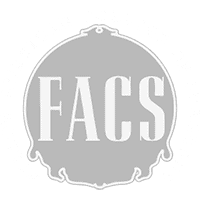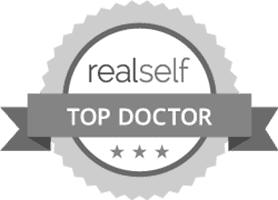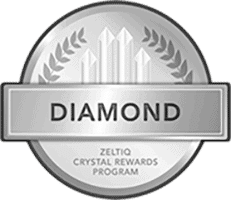 Losing a significant amount of weight is a big accomplishment, especially when the weight loss is maintained and a healthy lifestyle ensues. It is understandable that those who lose a lot of weight want to look and feel their best and that is where plastic surgery and body contouring comes into play. The excess skin left behind after major weight loss can cause irritation, rashes, and hygiene problems. This situation can be embarrassing, uncomfortable, and frustrating for the weight loss patient, but thanks to the advances in plastic surgery after weight loss, it is a fixable issue through body contouring and body lift surgery.
With the increasing safety and success of weight loss surgery, over two hundred thousand Americans are now undergoing bariatric surgery each year. These patients can lose significant weight that can amount to as much as half of their highest weight. Losing this much weight over the course of 12 to 15 months will often leave behind large amounts of excess skin. This happens to many people who undergo weight loss surgery, as well as those who lose significant weight through exercise, diet, or other means. Often my patients say that they feel like a melted candle with loose skin and tissue hanging from everywhere. Many times, my patients also say that if they knew how much loose skin they would have, perhaps they would have never had the bariatric surgery in the first place.
Excess skin folds are often found on the face, neck, abdomen, chest, back, arms, breasts, thighs, buttocks, and even legs. The drooping skin may cause problems such as irritation, rashes, redness, inflammation, malodor, and ulceration, and make it a challenge to wear properly fitting clothing. Furthermore, the loose tissues and folds can make normal daily activity such as sports and intimacy rather challenging and uncomfortable at times. These patients will benefit from plastic surgery procedures that are designed to remove the excess skin and tissue and tighten the loose body contour.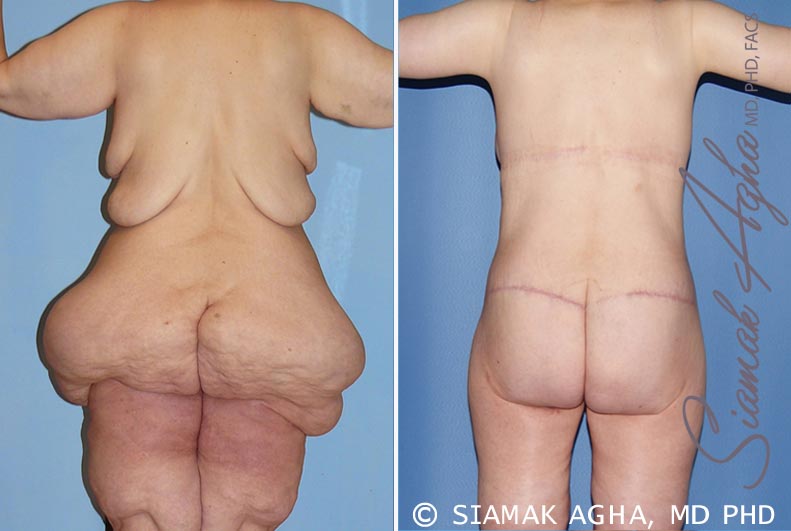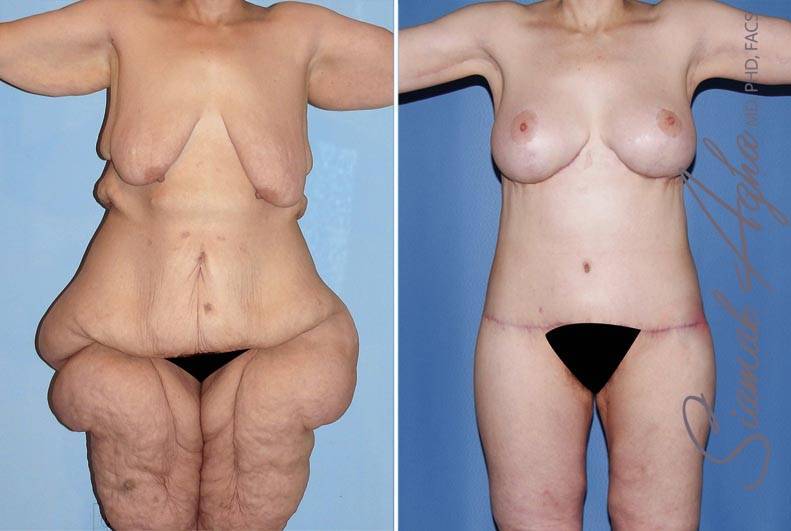 Plastic surgery after weight loss is a recent sub-set of plastic surgery that has evolved since early 2000. The field is becoming more and more specialized with newer and more advanced techniques being developed by a number of plastic surgeons who have specialized in this arena. These techniques are variations of standard plastic surgery procedures that have been used for many years for non-weight loss patients. However the standard techniques proved to be sub-optimal for the weight loss patient for 2 reasons:
1. The standard techniques are for average skin and tissue changes rather than for extreme tissue changes that are seen in weight loss patients. This patient population needs more comprehensive and thus more extensive measures.
2. The weight loss tissue is very different than the average skin and tissue. Years of yo-yo weight gain and loss often culminates in a skin that has been stretched many times, lost its elasticity and rebound, and has weak connective tissue matrix below the skin. Thus in the weight loss patient, every tissue rearrangement needs to be secured and anchored effectively to the underlying bones and/ or muscle. This is different than what is done in standard procedures where tissue rearrangements are relied upon by the tightened skin only. We know that the skin will not hold the tissue in place and soon sagging will develop as the skin relaxes, stretches, and gives way. Most of you have seen this after a breast reduction and lift with bottoming out of breast tissue within a few months after the standard breast reduction and lift.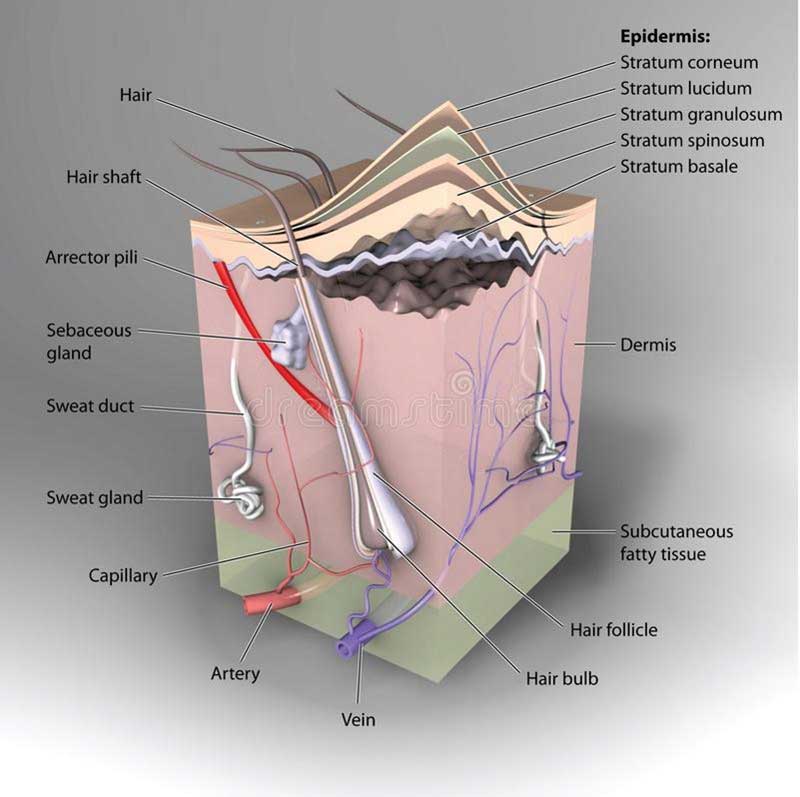 At Dr. Agha's practice, Plastic Surgery after weight loss procedures can include any one or more of the following: