BODY LIFT CONSULTATION
– POST-BARIATRIC SURGERY –
Our body lift patients are among the most informed of all prospective patients seeking plastic surgery. Whether in our Orange County office or via virtual consultation, during your initial meeting, you will be asked about your general physical and mental health status, pre-existing health conditions, prior surgeries, your medications, allergies, and smoking habits. Relevant questions include:
Previous surgical procedures
History and method of weight gain and loss
A detailed history of current medical and psychological problems, e.g. heart disease, diabetes, a history of thromboembolic disease, connective tissue disorders, and wound healing problems.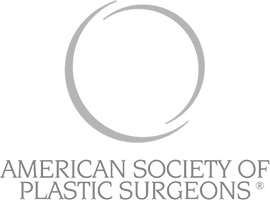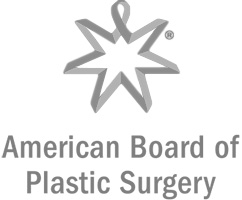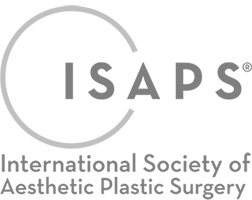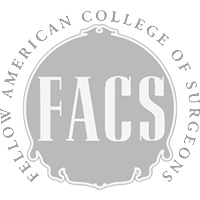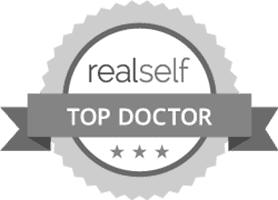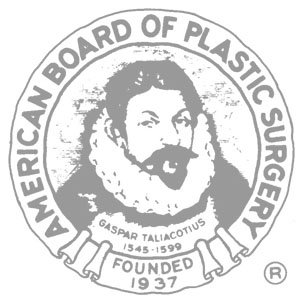 It is important that you be thorough when providing the requested information as this will allow Dr. Agha to proactively address medical and psychological concerns. When asked about medications, be sure to include any diet pills, vitamins, or herbal preparations. Certain diet pills can interfere with anesthesia and adversely complicate your surgery. Also, some vitamins and herbal medications can affect your blood pressure and clotting ability. Honesty regarding your smoking and alcohol use is also very important as these will have a profound impact on your recovery period and your ability to heal.
After reviewing your medical history, Dr. Agha will discuss your concerns, priorities, and desires. Dr. Agha will then examine you starting at your face, arms, and working his way through the back, chest, abdomen, buttocks, thighs, and finally legs. He will assess the skin laxity and the amount of excess tissue in each region as well as the amount of excess fat under the skin, asymmetries, and loss of definition and curves. Each of these components will determine which procedure is best for you. He will subsequently provide you with information on different options and will explain the advantages and disadvantages of each procedure.
Dr. Agha will then simulate the result of each surgery on you so that you can clearly see and understand what can be achieved with surgery. Considering your input, he will develop a comprehensive plan or your body contouring and/or body lift procedures that best suits your anatomy and meets your desires. He will also discuss the limitations of surgery based on presenting conditions and the expected outcome.
In summary:
Body-contouring surgery is major surgery and may involve multiple stages.
You will need to participate in making decisions regarding your desired procedures.
Potential complications do exist and should not be taken lightly.
To ensure the best outcome, the "whole person" needs to be treated.
Nutrition should be optimized before and after surgery.
Weight-loss surgery is essentially a trade off between scars versus enhanced contour.
Optimal results requires well executed surgery by your surgeon and proper healing by your body. In fact, healing is more important than the surgery in dictating the final result.
Many patients experience some degree of skin laxity months after the Plastic Surgery. In this case, secondary surgery may be necessary.
Virtual Consultation
With over half of our patients coming from out-of-state or overseas, we have developed a system to do consultations with many patients via phone or emails. After reaching us, we will call you and introduce ourselves and discuss your plan and vision for your new body. We will then arrange to obtain photos from you. Dr. Agha will then review your photos and plan a surgical approach based on your goals and desires. This will then be discussed with you at length.
If you decide to proceed, some of our patients still come to meet Dr. Agha for an in-office consultation. We can accommodate you anyhow that you prefer.