360-Degree High-Definition Mommy Makeover Surgery in Newport Beach
Restore Your Beautiful Body
to Its Pre-Pregnancy State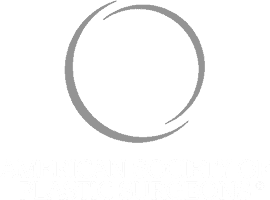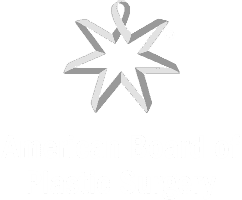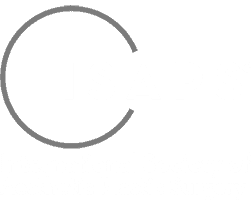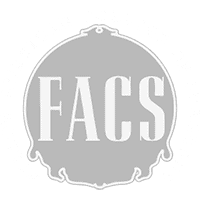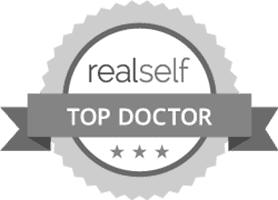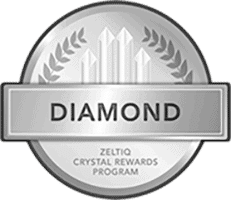 What is a mommy makeover surgery? Being a mother is one of the most fulfilling experiences a woman can have. Having a child to live for brings inexplicable happiness and contentment, ushering in a life-changing phase into one's life.
Despite these positive changes, pregnancy may leave some unwanted leftovers, particularly in your physical appearance. Learn more on how pregnancy changes your breast and body.
You may develop stretch marks and cellulite in your thighs, butt, and hips. You might have some residual weight gain in various areas of your body, that traditional diet and exercise can't easily eliminate.
After nursing your child, you might have deflated and saggy boobs as your breast ligaments stretch to carry your breasts' increased size and weight. Your once-flat abdomen might now sport an unsightly belly pouch because of excess loose skin.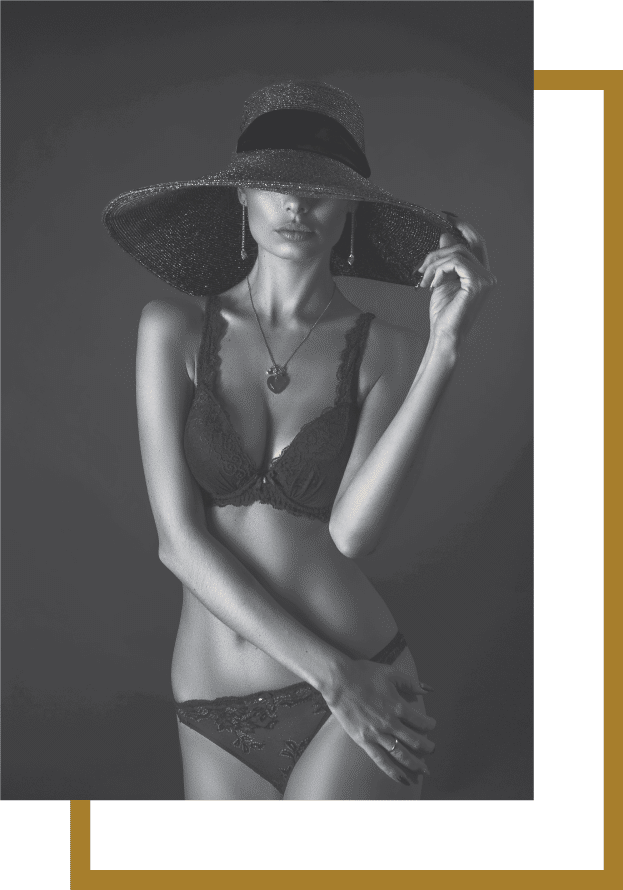 Fortunately, you don't have to live with these changes forever. If you want to return your body to its pre-pregnancy state, a mommy makeover is the all-in-one procedure that you need.
Have your mommy makeover surgery with one of the most respected and desired plastic surgeons in SoCal, Dr. Siamak Agha. Dr. Agha has pioneered of techniques such as the high-definition tummy tuck, high-definition Brazilian butt lift, and dermal bra suspension breast lift. These procedures offer lasting, natural, and superior results unmatched by standard plastic surgery techniques.
Each of these procedures was innovated by Dr. Agha to restore and enhance your natural but sexy definitions, most especially in your breast, tummy, and buttocks areas.
Instead of a flat abdomen, the hi-def tummy tuck restores a three-dimensional abdominal contour that is not only natural, but also exudes youth and well-keeping.
Differently than a two-dimensional breast lift, the dermal bra suspension breast lift produces breast projection through the creation of an internal bra.
And rather than larger buttocks, the hi-def Brazilian butt lift forms perkiness and projection of the buttock cheeks while carving the lower back and waist fat away.
In addition, the artistic ability of Dr. Agha with liposculpture of the female body truly fashions a feminine physique that most will envy.
Make an appointment with Dr. Agha to learn about these revolutionary 360-degree mommy makeover techniques.
What is a Mommy Makeover procedure?
The mommy makeover surgery is designed to counteract the physical effects of childbearing, thus restoring and enhancing your body contour and appearance.
Depending on your wishes and needs, this may include addressing and improving the look of:
Deflated or sagging breasts,
Weakened abdominal muscles,
Abdominal skin excess,
Deflated buttocks,
Labial excess,
Altered body shape.
In our practice, a mommy makeover is an individualized plan for meeting the goals of many mothers after they have given birth.
Here are some procedures you can get in your mommy makeover: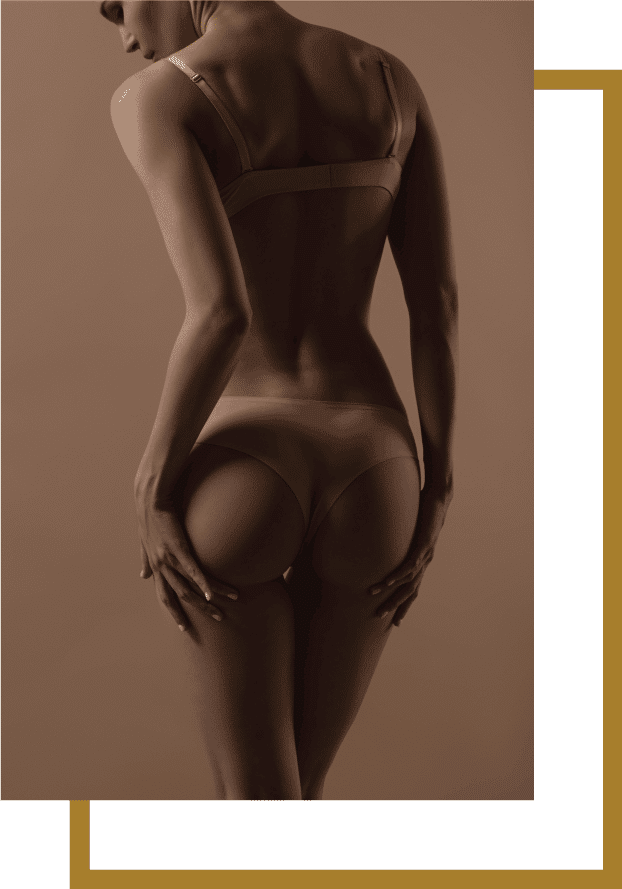 When I had my first consultation with him, I found out that the Dr. Agha was confident in his work but also extremely humble and nice. We decided to go with a mommy makeover and I can tell you the results way surpassed my expectations! Dr. Agha is truly talented.

Treierson1
What Does High-Definition Mommy Makeover Recovery Look Like?
The recovery time from a mommy makeover surgery depends on the type and number of procedures performed. It can take as short as one week or as long as six weeks.
To learn more about mommy makeover recovery, go to this article.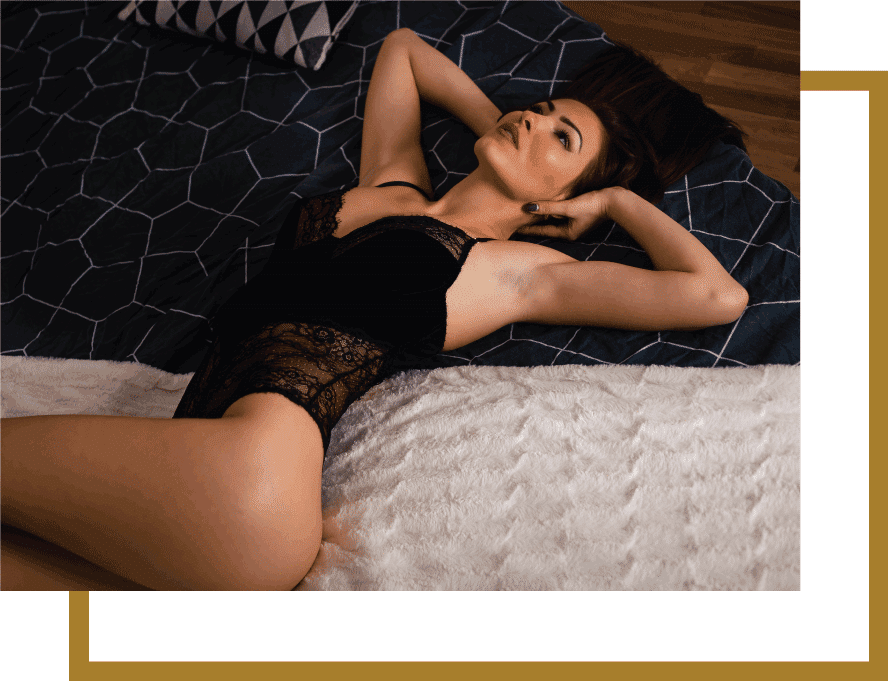 How Much Does a High-Definition Mommy Makeover Cost?
Since a mommy makeover surgery consists of several procedures, it can cost anywhere from $6,000 to as much as $15,000 according to RealSelf patients.
The actual price depends on the procedures involved, facility fees, practice location, anesthesia costs, and your chosen plastic surgeon's fees. Surgeons with higher expertise may charge more, but the investment is worth it for the right plastic surgeon.
Specific procedures also have varying costs. For instance, if you choose to get a tummy tuck, the technique used depending on your needs will have different price points. Getting breast implants will also entail additional costs depending on the type of implant used.
When it comes to insurance coverage, only umbilical hernia repair is eligible for most insurance companies. Contact your insurance provider regarding the documentation you need to support your claim.
Get Your High-Definition Mommy Makeover Surgery Done in Newport Beach, Orange County
Enjoy the joys of motherhood while still rocking your pre-childbirth body with a high-definition mommy makeover done by top SoCal plastic surgeon Dr. Agha. After all, there's no rule that says you cannot enjoy the best of both worlds!