INSURANCE COVERAGE
– POST-BARIATRIC SURGERY –
Insurance carriers generally do not cover plastic surgery after weight loss. These procedures are considered elective and cosmetic in nature.
Your carrier may however cover a certain percentage of your surgeries if you have an abdominal wall hernia that will be corrected through the procedure or a very large abdominal pannus that is associated with skin complications.
Most insurance companies rightly so regard an abdominal hernia as a medical necessity and cover the cost associated with abdominal hernia repair. Coverage of abdominal pannus removal, known as panniculectomy, is assessed case by case and several criteria have to be met.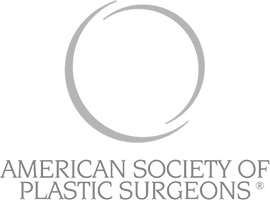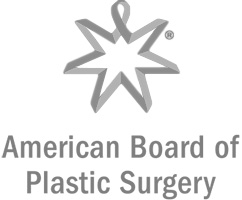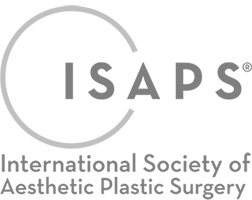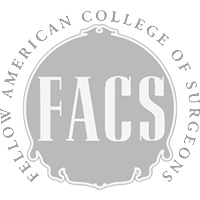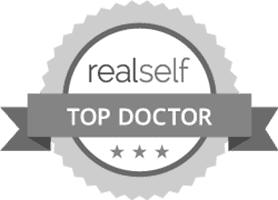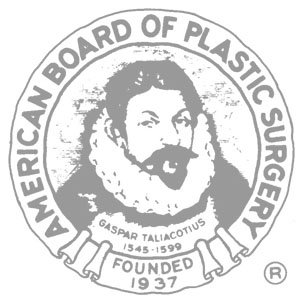 What is a Panniculectomy?
The presence of an overhanging pannus may result in skin irritations in the area under the pannus. The shear size of the pannus may result in chafing of the skin caused by repetitive friction at the site. Furthermore, sweating under the pannus may lead to further problems. These problems may include redness, malodor, rashes, ulcerations, tissue damage and infection. There may also be painful inflammation of the fatty tissue under the skin (panniculitis). When panniculitis is severe, it may interfere with the activities of daily living, such as personal hygiene, walking, and sports. In these situations, a panniculectomy is an effective procedure that removes the redundant pannus of skin and fat located in the lower abdominal area. Although the incision resembles that of a tummy tuck approach, there is no correction of the abdominal muscle laxity or removal of excess upper abdominal tissue. Panniculectomy is a functional procedure rather than a cosmetic correction.
What is Needed for Insurance Coverage of Panniculectomy?

Insurance companies may cover a panniculectomy when the following criteria exists:
Insurance companies typically will request a dated photograph of the pannus hanging over the pubis and of the pannus elevated to expose the chronic (lasting), persistent, and refractory skin infection or irritation.
Medical records from the treating primary care physician documenting skin irritation and/or infection that results in pain, ulceration, rash, redness, malodor, and/or panniculitis that is chronic, persistent, and unresponsive to medical treatment for at least 6 months. In addition to good hygiene practices, treatment should include topical antifungals, topical and/or systemic corticosteroids, and/or local or systemic antibiotics.
The pannus interferes with activities of daily living.
What is an Abdominal Hernia?
Abdominal hernias are defects or areas of weakness of the abdominal wall where a segment of intestine or fat passes through.
Abdominal hernias are primarily due to genetics (i.e. the person was born with it) or increased abdominal pressure. Any factor, such as obesity or pregnancy can increase the intra-abdominal pressure and result in a hernia. On the other hand, weakness of the abdominal wall due to trauma, surgery, or genetics can also be responsible for a hernia. Common abdominal hernias are the umbilical and para-umbilical hernias and ventral hernias. The former are hernias of navel or around the navel. The latter are hernia of the abdomen that occur anywhere on the abdominal wall and are usually due previous surgery. Since hernias typically become bigger and bigger over time and can result in strangulation of a segment of the intestine, they should always be repaired electively before they become an emergency due to bowel strangulation and obstruction.
To learn more about Abdominal Hernias, please visit our page on this subject.