CO2 Laser Skin Resurfacing
The Best Way to Achieve
Silky Smooth Skin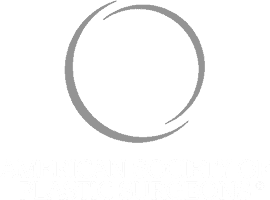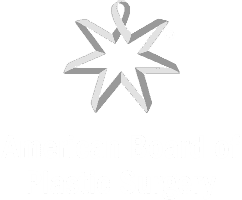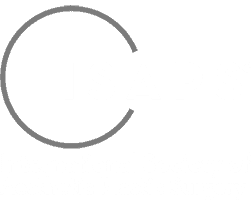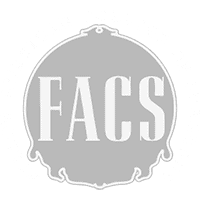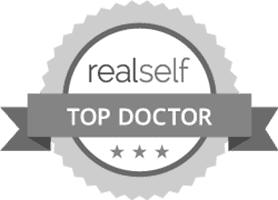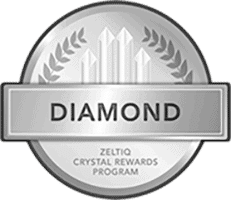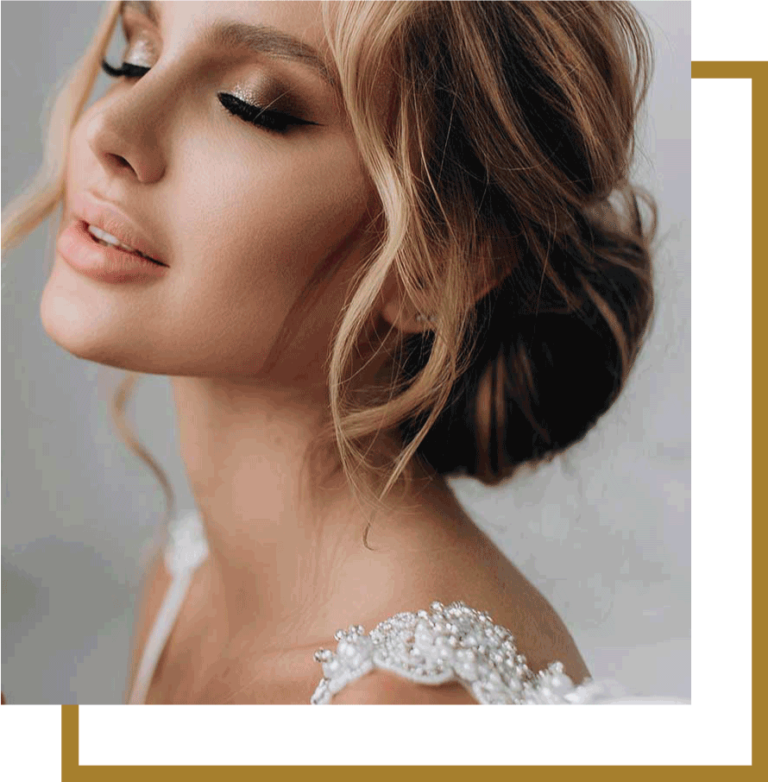 Aren't you just compelled to do a double-take whenever you see someone with clear, beautiful skin?
Indeed, having clear skin without scars and visible pores is an asset not everyone is lucky to have. Sometimes, no matter how religiously you wash your face and apply all sorts of moisturizer, zits still pop up, wrinkles come out of nowhere, and dark sunspots suddenly appear.
Don't give up on your quest for clear skin, even if these skin problems plague you. Thanks to CO2 laser skin resurfacing, you can still peel off your damaged skin and achieve healthy skin that you can flaunt with confidence.
Continue reading to learn more about how laser skin resurfacing can help you.
What is CO2 Laser Skin Resurfacing?
If you want to improve your skin texture and appearance, then CO2 laser skin resurfacing is the treatment for you. Performed by a licensed dermatologist or plastic surgeon, CO2 laser skin resurfacing uses carbon dioxide to remove your damaged epidermis, the skin's outermost layer. It is a type of ablative treatment, meaning it removes the topmost skin layer.
Compared to erbium lasers, CO2 laser can penetrate the skin more deeply, thus heating the dermis — the skin's deeper layer — to stimulate collagen production. Collagen replaces your damaged skin with new skin that's smoother and firmer to touch.
By getting this treatment, you get to solve or minimize the following skin problems, thus improving overall skin tone:
Scars
Warts
Deep wrinkles
Age spots
Acne scars
Fine lines
Crow's feet
Sagging skin
Enlarged oil glands
Uneven skin tone
At The Aesthetic Centers, we use CO2RE by Syneron Candela to administer fractional CO2 laser skin resurfacing. It uses two types of laser beams that simultaneously penetrate the skin at different depths.
With seven treatment modes all made to solve a variety of skin issues, CO2RE has settings that can be customized to suit your individual needs in terms of laser strength, pulse duration, penetration depth, treatment density, and treatment pattern. You only need one session to enjoy dramatic results.
Some of the skin issues that CO2RE improves include skin tone and texture, age spots, sun-damaged skin, facial scars, fine lines, and wrinkles.
CO2 Laser Before & After Photos
CO2 Treatment of: Wrinkles, Sun Damage, Acne Scars, Tone & Texture and Traumatic Scars
Why The Aesthetic Centers
The Aesthetic Center in Newport Beach is a 7,000 square foot, state of the art facility. Located in the heart of Orange County within a couple of miles of John Wayne airport. We have all the latest technologies for non invasive cosmetic treatments. In addition to Profound Microneedling we have CoolSculpting, EMSculpt NEO, dermal fillers, neuromodulators, Ellacor, CO2RE, and more.
Meet Our Board Certified Physician Assistant: Chelsea
Chelsea Zysek MS PA-C received her Bachelor of Science from Hofstra University in 2012. She then attended PA school at Pace University – Lenox Hill Hospital in New York City where she gained experience in plastic and general surgery, as well as dermatology.
At The Aesthetic Centers, Chelsea assists Dr. Agha in surgery and performs procedures such as dermal fillers, neuromodulators, Kybella, Emsculpt NEO, CoolSculpting and more. She has attended CoolSculpting University to gain the most up to date training. Click here to book a complimentary consultation with Chelsea.
Should You Get Skin Resurfacing with CO2 Laser?
If you have any of the skin concerns mentioned above, you are a good candidate for CO2 laser skin resurfacing.
However, there are some things that you need to consider first, such as the following:
Skin tone – People with lighter skin tones are excellent candidates for CO2 laser skin resurfacing because they have a lower risk of hyperpigmentation than those with darker skin. If you fall in the latter category, that doesn't mean your skin can't get treated. The key is knowing the type of lasers that work best for your skin tone — like erbium lasers, which are great for those with darker skin tones.
Acne breakouts – Given that your skin is in a sensitive condition during a breakout, it's best to avoid CO2 laser skin resurfacing in the meantime.
Isotretinoin – If you're currently undergoing acne treatment using isotretinoin or Accutane, you may be at increased risk of developing scars.
Excessive sagging skin – If you have too much sagging skin, cosmetic surgery like a facelift might deliver better results.
Season – The American Board of Cosmetic Surgeons recommends getting this procedure during the fall or winter season to prevent too much sun exposure. After all, ultraviolet rays can damage your delicate, post-skin resurfacing skin.
Fractionated vs. Non-Fractionated CO2 Laser: What's the Difference?
When you get CO2 laser skin resurfacing, you can choose between fractionated and non-fractionated lasers.
Fractionated CO2 laser only treats a fraction of the skin at a time, leaving microscopic columns of untreated tissue throughout the treatment area. As a result, it has a shorter recovery time and lower risk of side effects than non-fractionated CO2 laser. However, it will require multiple treatments.
On the other hand, non-fractionated CO2 lasers are more invasive than fractional lasers, as they are used for more severe skin issues like deeper wrinkles and age spots. As such, you may need light sedation in addition to topical and injected anesthesia.
CO2RE offers both unfractionated and fractionated CO2 laser modes, depending on your desire and whether you want to have a single or multiple less-invasive treatments.
How is CO2 Laser Skin Resurfacing Done?
Before the actual procedure, our physician assistant cleans the skin to remove excess oil, bacteria, and dirt.
He applies a topical anesthetic to your treatment area to reduce the pain and increase your comfort. For bigger or deeper treatment areas, you may need to have sedatives or anesthesia.
Once the skin is prepped, our physician assistant slowly applies the CO2RE laser over the treatment area. The laser beam destroys the epidermis and heats the dermis to stimulate collagen production over time, leading to better skin texture and tone.
Depending on the technique used and the size of the area treated, CO2RE can take between 30 minutes and one hour.
After the treatment, our physician assistant applies a soothing serum or ointment over the treated area. He also wraps it in bandages to protect the skin.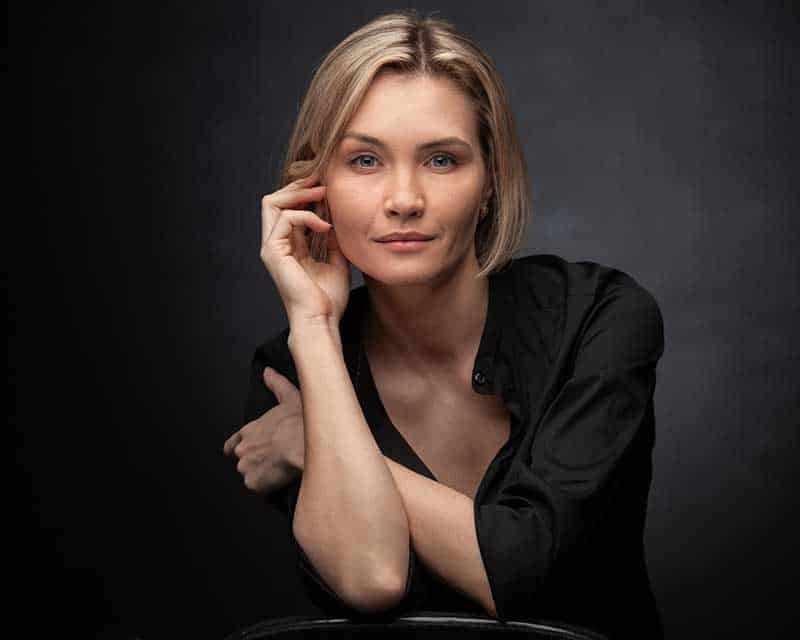 How Should You Recover from CO2 Laser Skin Resurfacing?
Laser resurfacing is done as an outpatient procedure in your healthcare provider's clinic.
In general, the bigger the treatment area, the longer your recovery time is. Ablative treatments like CO2 laser skin resurfacing can take two to three full weeks to heal.
Here are some things you need to remember during your skin resurfacing recovery:
Expect your skin to be red and to have scabs all over. Slight peeling may also occur during the first two weeks post-treatment.
Use ice packs and pain relievers to reduce swelling and soreness.
Avoid using cosmetics for the first two weeks.
What are the Results of Skin Resurfacing with CO2 Laser?
When you get a CO2 laser skin resurfacing using CO2RE, you can expect the following results:
Better skin tone, texture, and quality
Fewer wrinkles and other signs of aging
Increased confidence and self-esteem
Ablative treatments like CO2 laser skin resurfacing need just one session to produce top-notch results. However, it may take weeks to months before the redness dissipates and the final results appear.
Even though its effects are not permanent, they can last for several years
What are the Risks and Side Effects?
Even a non-invasive procedure like skin resurfacing with CO2 laser has its set of risks and side effects, such as:
Burning
Swelling
Rashes
Bumps
Redness
Itching
Scars
Hyperpigmentation
Infection
Ensure you follow pre and post-care instructions to reduce your risk of developing these complications.
How Much Does Skin Resurfacing with CO2 Laser Cost?
According to the American Society of Plastic Surgeons, ablative treatments like CO2 laser skin resurfacing cost an average of $2,000 per session. For CO2RE, the price can range from $1000 to $3500.
The overall cost depends on your treatment area, location, plastic surgeon choice, and how many sessions you need to achieve your desired results.
As a cosmetic procedure, CO2 laser skin resurfacing isn't covered by insurance. However, you can ask our physician assistant about financing plans to help you cover the cost.
Get Your Skin Resurfacing with CO2 Laser Done in Orange County & Los Angeles
Make sure that you get your laser skin resurfacing in the hands of a trained, experienced, and knowledgeable professional, who can safely and dramatically improve your skin's appearance with laser skin resurfacing using the revolutionary CO2RE by Syneron Candela.
Schedule your consultation now, and be one step closer to clear, smooth skin.