Otoplasty Newport Beach
For Perfectly Shaped Ears
That Effortlessly Blend In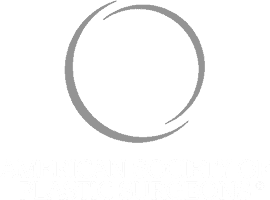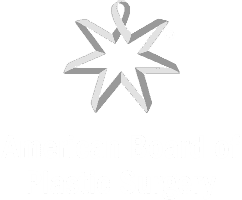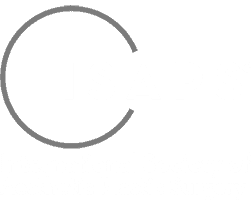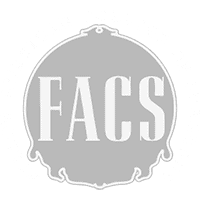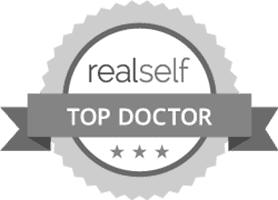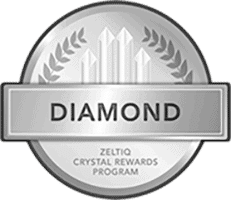 You'll seldom notice a person's ears. But when you do, it's almost always because they're woefully sticking out.
Prominent ears are one of the reasons why people get picked on and ridiculed. It is almost inevitable. Even former president Barack Obama and Hollywood star Will Smith weren't spared from all the bullying that their ears brought them.
So, it is completely understandable that as an adult, you might go to great lengths to hide your ears from view.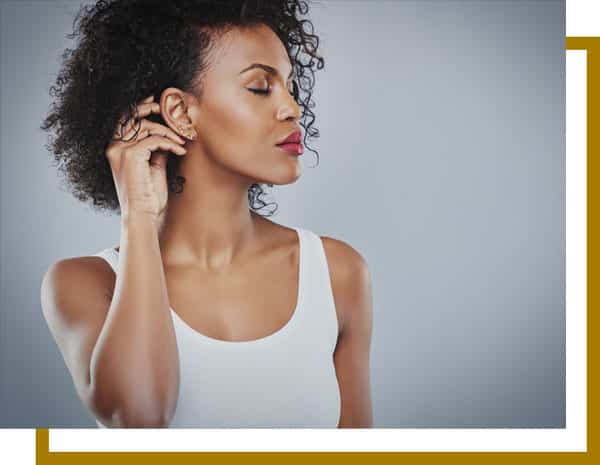 Women wear their hair long and loose to cover their ears. Men try out different hats and headgears in an effort to shield their ears from public view.
But what if there's a permanent way to make your ears more proportional to the rest of your face?
A Newport Beach otoplasty with board-certified plastic surgeons Dr. Siamak Agha and Dr. Ali Razfar of The Aesthetic Centers is all you need to get perfectly shaped and sized ears and enjoy a life free from ridicule, bullying, and embarrassment.
Continue reading this article to explore otoplasty—a simple procedure that has the potential to tremendously improve your life.
What is Otoplasty?
Otoplasty—also known as prominent ear correction—reshapes and/or set backs your prominent ears, keeping them in proportion to the rest of your face.

Depending on the technique used, otoplasty can pin back protruding ears closer to the head so that they do not appear too prominent.

It can also include ear reduction to remove excess skin and cartilage and give your ears a better shape.

According to the 2018 Plastic Surgery Statistics Report by the American Society of Plastic Surgeons, otoplasty is the third most popular cosmetic surgery among people aged 13 to 19 years old.

In fact, the majority of Dr. Agha and Dr. Razfar's otoplasty patients are younger patients who want to pin back their ears, making them appear smaller.

If done right, an otoplasty can dramatically improve your appearance, confidence, and overall quality of life.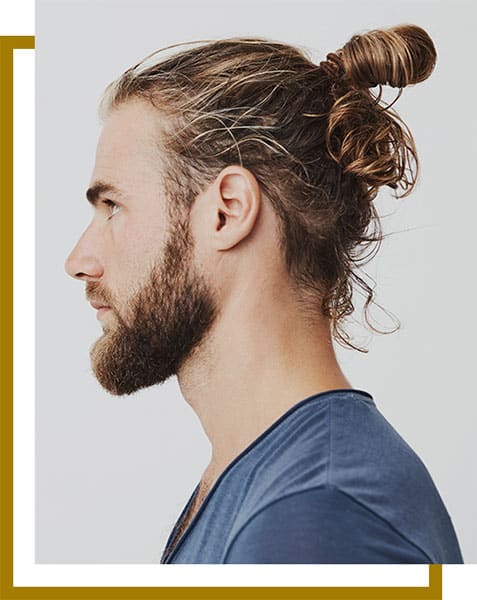 Do You Need an Otoplasty?
To know if you need to get an otoplasty to solve your ear problems, try to answer the following questions first:
Do your ears appear too large and disproportionate for your face?
Do your ears stick out from your head?
Are your ears misshapen?
Are your ears asymmetrical?
Do you go to great lengths trying to hide your ears?
Are you unhappy or embarrassed with the size or shape of your ears?
If you answered YES to any of these questions, then you may consider getting ear surgery to improve your overall appearance.
… But Can You Get an Otoplasty?
Before you get an otoplasty, you should take note of the following factors that might affect your results:
What are the Different Otoplasty Techniques?
Depending on your needs, you can either get an ear pinning or ear reduction surgery.
Check out the difference between these two methods:
How Do Dr. Agha And Dr. Razfar Do Otoplasty?
Otoplasty can be done on one or both ears—the latter being known as bilateral otoplasty. Often performed on an outpatient basis, otoplasty is done in an ambulatory care facility.
Preparation
Preparing for your ear surgery involves consultations, medical tests, and specific instructions to make sure that you avoid possible complications. You also have to buy some supplies for a smooth-sailing recovery.
Anesthesia
Children who undergo otoplasty are often given general anesthesia. For adults, a local anesthetic with sedatives will do.
Incision
Since children's ear cartilage is still soft enough, Drs. Agha and Razfar may use splints to contour the ears during surgery.
Adults have harder ear cartilage, so an incision behind the ears is needed.
Since children's ear cartilage is still soft enough, Drs. Agha and Razfar may use splints to contour the ears during surgery.
Adults have harder ear cartilage, so an incision behind the ears is needed.
Ear Pinning
Since Drs. Agha and Razfar often use the standard ear pinning procedure, they first create a small incision in the back of your ear. They then remove any excess skin, cartilage, and soft tissue causing your ear to protrude.
If your ears lack normal folds, they recreate these folds by scoring and folding the cartilage to achieve a better ear shape and contour. They then place sutures to bend the protruding ear helix backward into a more natural shape.
Following the placement of multiple sutures to bend the cartilage appropriately, they will start to set the whole ear backward. This is achieved by placing multiple sutures between the ear bowl and the connective tissue of the scalp behind the ears, so that the ears are repositioned more closely to the head, giving your ears a more pleasing appearance.
Incisions are then closed with dissolvable sutures.
Post-Surgery
After your surgery, your ears will be bandaged with dressings.
Otoplasty lasts about two hours, depending on the extent of the surgery. You can go home right after you recover in the surgery center.
How Do You Recover from an Otoplasty?
Compared to other major plastic surgeries, otoplasty entails a less painful and demanding recovery, even for children.
Expect some bruising and swelling especially during your first week post-op. You will also feel some mild discomfort, but you can easily manage it using oral pain medications.
What Results Can You Expect from an Otoplasty?
Otoplasty results last a lifetime, allowing you to achieve:
Better-shaped and natural-looking ears
Smaller and non-protruding ears proportional to the rest of your face
More symmetrical ears
Better appearance leading to increased confidence and overall quality of life
But even though the results are permanent, it's possible to have some minor degree of relaxation while recovering. Our surgeons will typically overcorrect the ears slightly to account for this relaxation.
How Much Does a Newport Beach Otoplasty Cost?
According to a consensus of RealSelf members, the average otoplasty costs around $4,000 to $6,000.
It varies significantly depending on the complexity of the procedure, anesthesia used, office location, and your plastic surgeon's level of expertise.
As a cosmetic surgery, your otoplasty is unlikely to be covered by your insurance company. However, if otoplasty is used to solve a functional hearing problem, then your insurance company might consider covering it.
Get Your Otoplasty Done in Newport Beach, Orange County
With a Newport Beach otoplasty, you can achieve the ear size, shape, and appearance that you have always desired.
But to make sure that you get the best results, select a board-certified plastic surgeon with extensive training and experience in the arena of facial surgeries, like Dr. Agha and Dr. Razfar of The Aesthetic Centers.