BREAST LIFT AFTER IMPLANT REMOVAL
– NEWPORT BEACH, CA –
f you want to enjoy larger breasts, breast augmentation is the answer. It not only results in a more attractive bosom but also helps make your figure look more balanced and proportional.
There's just one thing you have to remember when you get implants: they eventually have to be removed.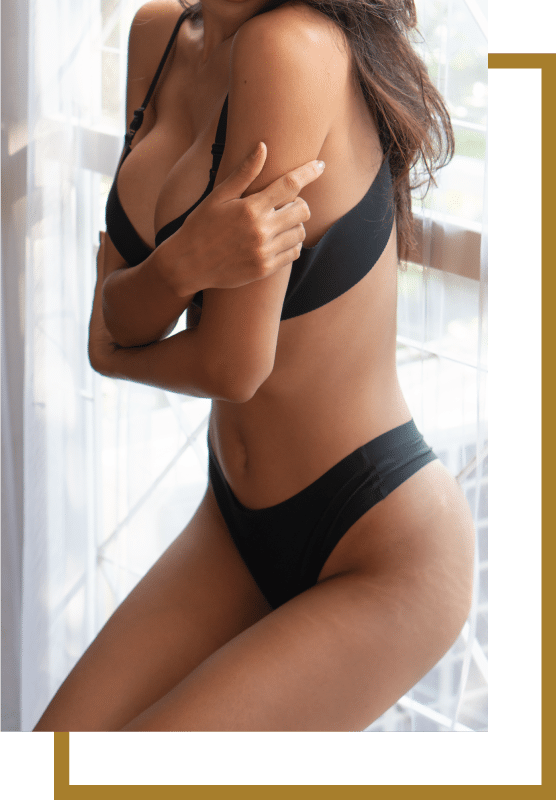 It's not just because you had a sudden change of heart. Most implants only last for about ten years, so they have to be replaced at some point.
Other women experience implant complications, such as breast implant leakage, capsular contracture, implant shifting, and pain, so breast implant removal becomes necessary. However, simply removing them often leads to saggy breasts and loose skin.
That's why it is recommended that you pair it with a breast lift—specifically, Dr. Siamak Agha's dermal bra suspension breast lift (DBSM) technique—or breast fat transfer, which increases your breast volume by using your own fat from other body parts and transferring them to your breasts.
Discover more about breast implant removal and lift with top SoCal plastic surgeon Dr. Agha in this article.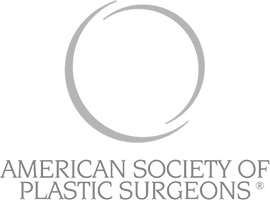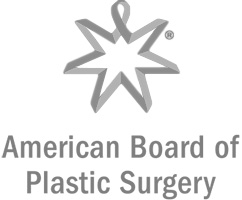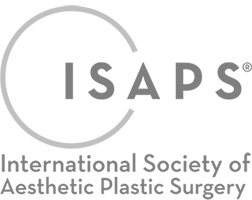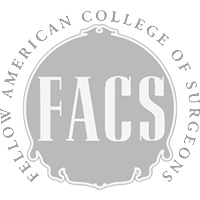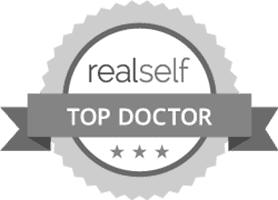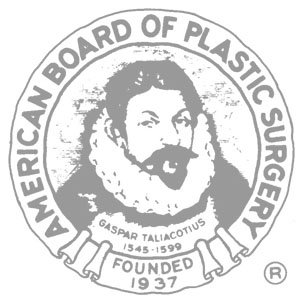 What is Breast Implant Removal and Lift?
Breast implant removal is a procedure that reverses a previous breast augmentation. The implants are removed to address breast implant complications that you may be experiencing.
Unfortunately, performing breast implant removal alone may leave your breasts loose and sagging. This may affect your confidence, especially since you once had implants to make your breasts look fuller.
To restore your breasts' firm and round look, a breast lift is needed. It rejuvenates the breasts' droopy appearance by removing excess skin and tightening the surrounding tissue to raise the breasts and support their new contour.
Though a breast lift can be performed through various techniques, different surgical methods do not render the same outcome. That's why we highly recommend the dermal bra suspension mastopexy (DBSM), an innovative approach to achieve better and longer-lasting results.
Pioneered by Dr. Agha and Dr. Peter Rubin in 2005, DBSM is a three-dimensional technique that corrects the breasts' width, height, and projection.
It uses multiple internal breast suturing to the ribcage or chest muscle resulting in:
More long-lasting outcomes
Better healing because there's no internal pressure on the incisions
No breast volume loss that's usually associated with a breast lift
DBSM is the most comprehensive breast lift procedure that gives you firmer, perkier, and more natural-looking breasts. But due to its long learning curve, it's best left in the hands of experienced plastic surgeons like Dr. Agha.
4 Common Reasons Why You Need Implant Removal and Lift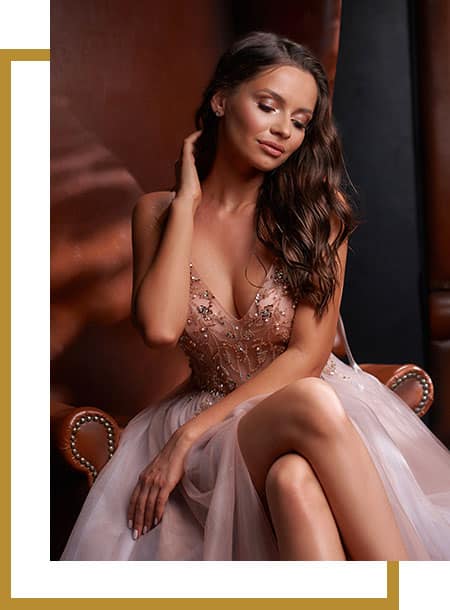 How Does Dr. Agha Perform Breast Implant Removal and Lift?
Depending on Dr. Agha's assessment, these procedures may be done at the same time or separately.
For both cases, an anesthesiologist will administer general anesthesia to ensure a safe and pain-free experience.
Breast Implant Removal Procedure
Dr. Agha creates an incision along the scar where the breast implants were initially inserted. If it's not possible to make an opening from the previous scar, one will be created along the breast crease.
The incisions are closed once the implants are removed.
Anesthesia
Dr. Agha creates an anchor-type incision to remove excess breast skin in both horizontal and vertical dimensions below the nipple-areola complex.
He then separates your upper breast skin from the breast tissue and glands. He elevates your breast tissue and sutures it at a higher position to the chest muscle and chest cage.
Dr. Agha creates an internal bra to keep the breast tissue in place while making internal sutures to reshape the breast mound. The reshaped breast mound is sutured to the chest muscle multiple times at a higher position.
To finish the procedure, the breast skin is draped over the mound.
How Do You Recover from Breast Implant Removal and Lift?
As breast implant removal and lift are outpatient procedures, be sure to have a friend or family member take you home afterward.
Once the effects of anesthesia subside, you may experience swelling, bruising, and redness. You will be asked to wear a compression garment to reduce swelling and hasten your healing.
If necessary, you may also take prescribed pain relievers to manage the pain.
You can usually go back to work after 1-2 weeks, given that it doesn't involve physical activity. After three to four weeks, you may resume doing physical activities. You can go back to your routine by week four.
You can see the final results as the swelling begins to subside around week six. You will also be allowed to go back to your usual exercise routine at this point.
What are the Results of Breast Implant Removal and Lift?
After your breast implant removal and lift, you will have:
Improved satisfaction on the look of your breasts even without implants
Solved breast augmentation complications that may be causing you pain or putting your health at risk
Lifted sagging breasts through the dermal bra suspension breast lift
Although you can see the improvement right after the procedure, you'll have to wait at least 6 to 8 weeks to see the final results.
The surgery involves incisions, so there will be scarring. However, any scarring should lighten over time or disappear completely if you take the necessary precautions.
Can You Augment Your Breasts With Fat After Implant Removal?
Yes. If you think that a breast lift is not enough after you've had your implants removed, then you can elect to have fat transferred to your breasts.
After all, fat grafting can replace some of the breast volume you lost during implant removal. It can add small to moderate amounts of volume to your boobs, helping you achieve a more natural bosom than when you get implants.
However, you should wait three to six months before scheduling your first fat transfer. This will allow your breasts to heal and settle so that the fat can be placed where it's needed.
Each session of fat transfer can enlarge your breasts by one cup size. If you want to enhance your breasts further, you can schedule more sessions in the future.
Get Your Breast Implant Removal and Lift Done at Los Angeles and Orange County
Removing your breast implants doesn't mean settling for flat, saggy breasts. Thanks to breast implant removal and lift, you can still have perky and natural-looking breasts without your breast implants.
With the help of a highly qualified and board-certified plastic surgeon like Dr. Siamak Agha, you can achieve optimal results from the surgery.
Book your consultation with Dr. Agha and discover how a breast implant removal and lift can give you full and perky breasts sans breast implants.