Lip Lift Newport Beach
A Permanent Way to Frame Your
Pretty Smile with Younger-Looking Lips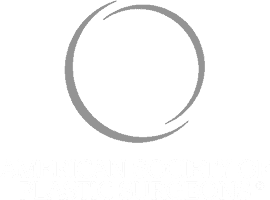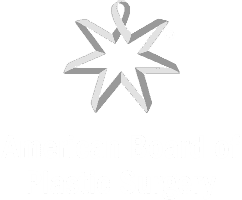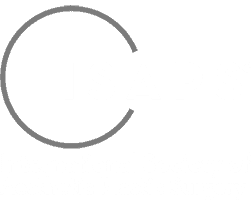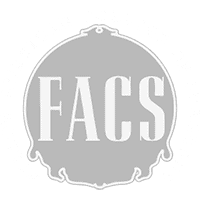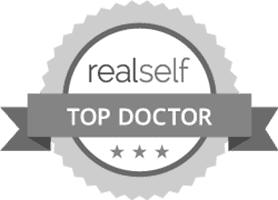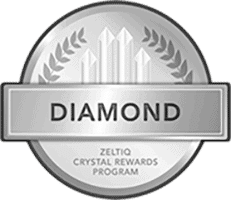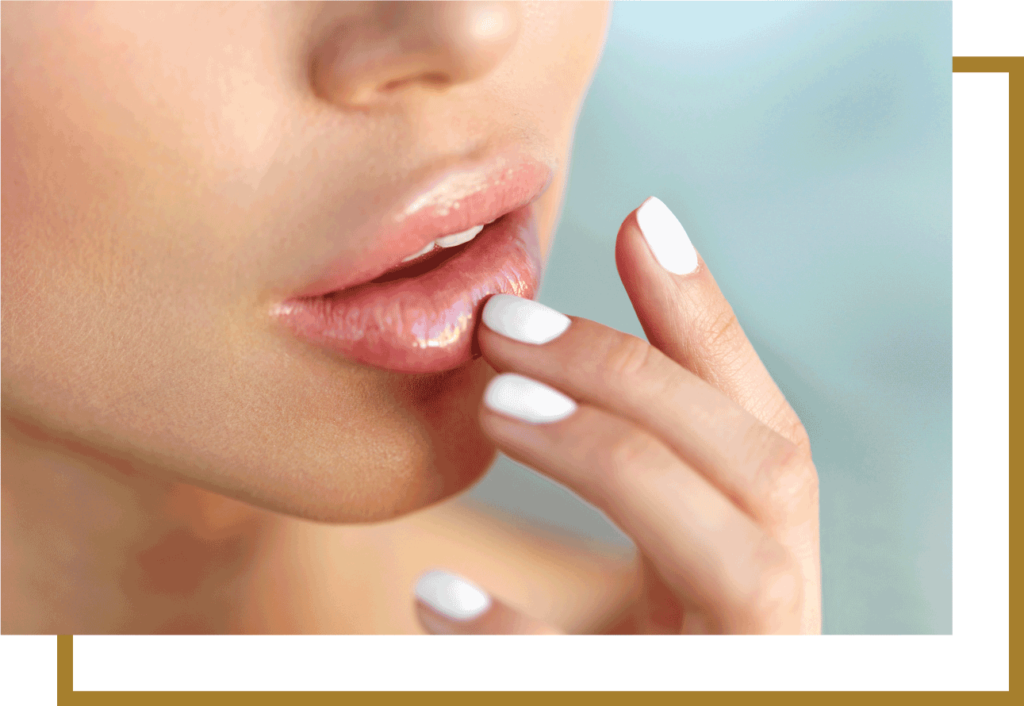 Thanks to the growing popularity of fuller-looking lips, it's highly likely that you've already heard about lip fillers and how they can augment your lips.
But what if there's a way you could permanently have those ideal lips without worrying about touch-ups later on?
A lip lift is all you need to make your lips look fuller and more pronounced. It can add height to your lips, thus improving your lip contour and giving them a shape that fits your overall facial aesthetics.
Learn more about the lip lift and how it can help you attain a more youthful face by reading the rest of this article.
What is a Lip Lift?
A lip lift is a surgical procedure that reduces the length of the upper lip skin to improve the upper lip and mouth's appearance.
It does so by shortening the philtrum, the space between the nose and the top lip. It also increases the amount of visible pink tissue and the visibility of your upper central teeth when your lips are resting.
Traditionally, lip lifts were performed on older patients with an elongated upper lip and lip volume loss. However, it can also be done if you just want to make your lips look fuller and add height to your lips.
Lip Lift vs. Lip Fillers: What's the Difference?
A lip lift is a permanent surgical procedure that enhances the appearance of the upper lip. In most cases, this eliminates the need for lip filler.
Lip augmentation with lip filler is a temporary treatment to increase volume and improve lip contour. In many cases, this filler can migrate to areas outside the injection region and create an unnatural appearance in the upper cutaneous lip.
A lip filler may also need to be dissolved before a lip lift due to the risk of filler migration into the lip's upper skin portion.
Are You a Candidate for a Lip Lift?
A thorough examination will determine if you are a good candidate for a lip lift. But to help you evaluate if this is a good option for you, here are some things you need to answer:
Do you have a long and flat upper lip with poor tooth show?
Do you want to augment your lips without using fillers?
Do you want to reduce the space between your lips and nose?
Do you want to reduce the signs of aging and gain a more youthful-looking face?
If you answered YES to any of these questions, you might be a prime candidate for a lip lift.
… But Can You Get a Lip Lift?
Before you schedule an appointment with your plastic surgeon, you first have to consider the following factors that might affect your results:
What are the Lip Lift Techniques Done by Dr. Razfar?
Although there's a wide variety of lip lift techniques to choose from, Dr. Razfar focuses on two methods to give you the most natural-looking lips: deep plane lip lift and corner lip lift.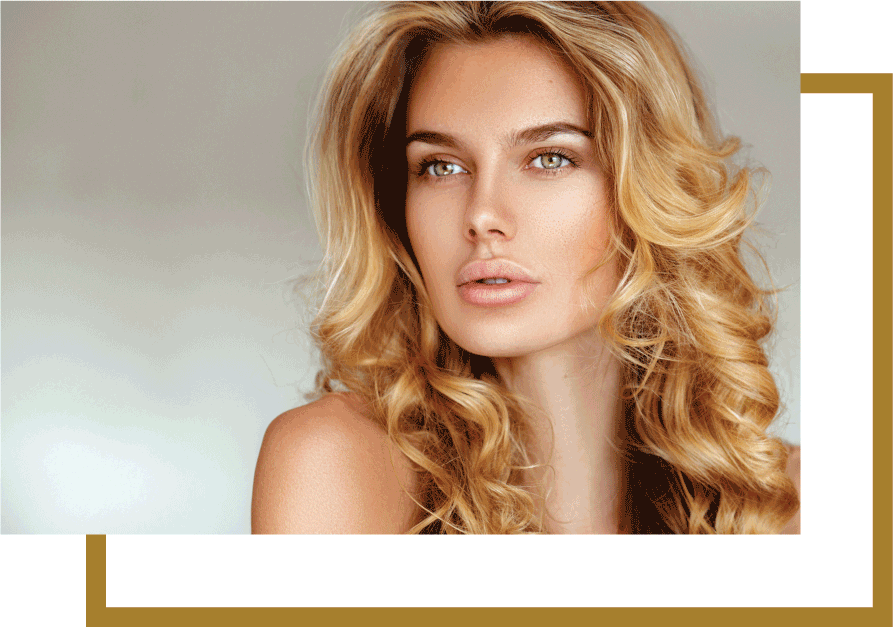 How is a Deep Plane Lip Lift Different from Other Techniques?
Traditional lip lift techniques done by other plastic surgeons, like the bullhorn lip lift and Italian lip lift, commonly use a subnasal incision with a skin-only excision. This often leads to unsightly scars, alterations in the nasal base, and unnatural results.
On the other hand, the gullwing or direct lip lift places incisions directly above the lip's vermilion border. This also leads to complications like unfavorable scarring, poor lip border aesthetics, and an unnatural appearance.
Due to inadequate lateral release, many of these techniques exaggerate the central portion of the lip, also known as a central lip lift.
With the deep plane technique, each lip lift can be customized to your specific anatomy, allowing a tension-free closure and nearly invisible scar.
How Does Dr. Razfar Do a Lip Lift?
A lip lift is generally performed under local anesthesia, with oral sedation in some cases.
If it is combined with other procedures such as a facelift or rhinoplasty, the procedure will be performed under a deep IV sedation or general anesthesia.
After a thorough evaluation and careful measurements, Dr. Razfar marks the skin to be removed. This is the most crucial step in the surgical process, as this is where customization is planned.
He then removes the marked skin excision and elevates the deep SMAS layer, securing it to the deep structures within the nasal base. He then meticulously sutures the incision to complete the tension-free skin closure.
If you require any other procedures, Dr. Razfar does it right after the lip lift. Examples of ancillary procedures include the corner lip lift, CO2 laser, and V-Y advancement.
Why Should You Choose Dr. Razfar for Your Lip Lift?
It is vital to seek a surgeon who understands the nuances of lip anatomy and aesthetics. And fortunately for people in Orange County and Los Angeles, Dr. Razfar of The Aesthetic Centers fits the bill.
Dr. Razfar completed his residency in Head and Neck Surgery at the UCLA Medical Center, one of the country's top programs. After residency, he completed a prestigious fellowship in Facial Plastic Surgery at the University of Michigan.
Dr. Razfar has extensive experience in all aspects of advanced lip lift surgery. He is among the few surgeons in the country that utilizes the deep plane lip lift technique, producing more natural results.
How Do You Recover from a Lip Lift?
In general, the overall healing time for a lip lift lasts about three months. Our technique has a significantly longer recovery time but better results with a less complication rate. For a problem-free recovery, you have to follow Dr. Razfar's instructions, such as the following.
General Instructions
Avoid sleeping on your face or opening your mouth too wide.
Moisturize your lips to prevent dryness.
Use a small toothbrush and be gentle when brushing your teeth.
Clean your incisions following Dr. Razfar's recommendations.
What Results Can You Expect from a Lip Lift?
After your surgery, you can expect to have:
Fuller and more youthful-looking lips
Greater "tooth show" when smiling
Reduced space between the lips and the nose
Improved lip shape and contour
Increased confidence and self-esteem
What are the Possible Risks and Complications?
Like all other surgeries, a lip lift has its own set of risks. These may include:
Unfavorable scarring
Distortion of the nasal base
Hematoma
Nerve damage
Poor lip mobility
Lip asymmetry
Inform your board-certified facial plastic surgeon if you experience any of these complications.
Get Your Lip Lift Done in Orange County
Interested in getting a lip lift for plumper and younger-looking lips? Choose a board-certified and highly experienced facial plastic surgeon like Dr. Razfar to give you the beautiful smile you've always wanted.