Profound® RF
Newport Beach
The Way to Bring Back Your Skin's Elasticity
and Erase the Signs of Aging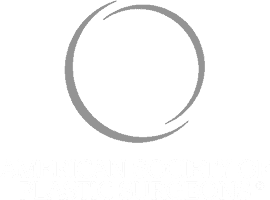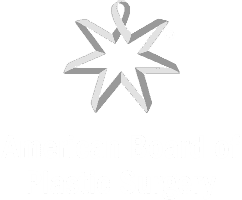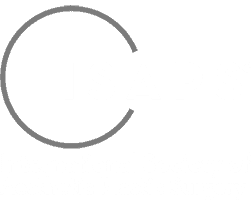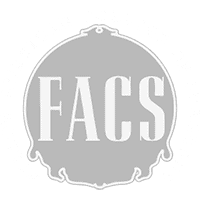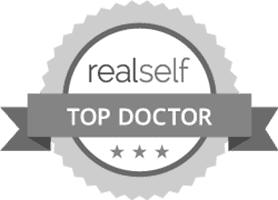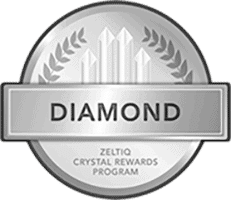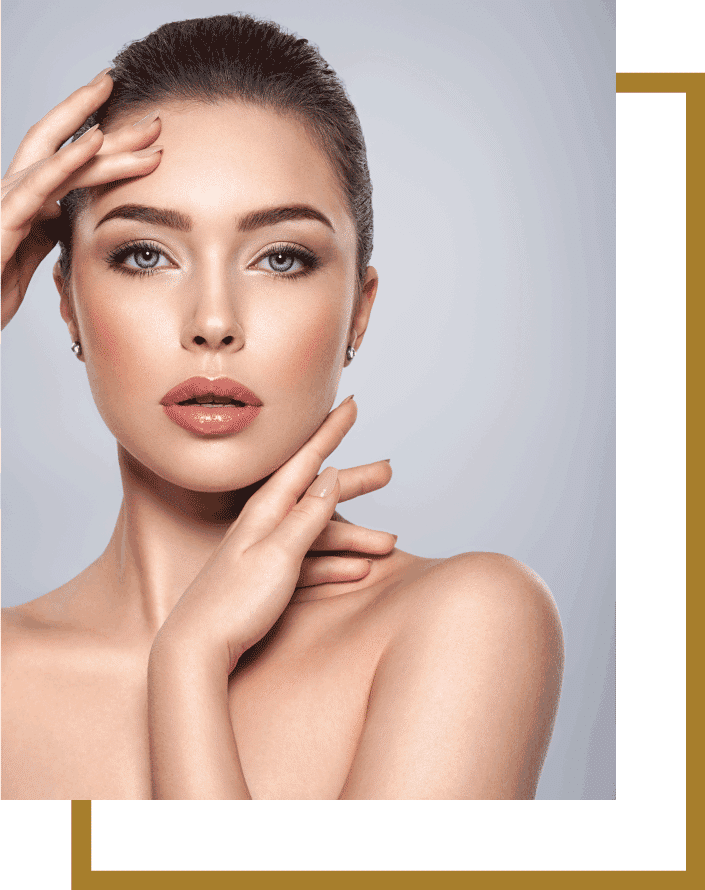 As you age, your skin loses elasticity, leading to wrinkles and fine lines. This is mainly due to the drastic decrease of collagen, elastin, and hyaluronic acid production in your body — proteins and substances that keep your skin healthy and hydrated. No wonder anti-aging aesthetic procedures are popular among the older population.
In 2017 alone, as many as 2.8 million American adults aged between 19 and 50 underwent non-surgical treatments to combat signs of aging. And one of the most popular anti-aging treatments out there is Profound® RF, a non-invasive procedure that helps reduce wrinkles on your face and cellulite on your body.
Dr. Siamak Agha, one of the top plastic surgeons in Orange County and Los Angeles, offers Profound® RF treatments to help you enjoy younger skin without the need to go under the knife.
Learn more about this advanced technology as you read the rest of this article.
Profound Before & After Photos
Clinically proven to create up to 5x the elastin and reduce wrinkles.
What is Profound® RF?
Profound® RF is the first and only radiofrequency (RF) microneedling device cleared by the Food and Drug Administration for both the face and body.
It is a non-surgical anti-aging treatment that uses a combination of RF energy and microneedling to reduce facial wrinkles, tighten loose skin, and improve cellulite appearance.
It does so by boosting the body's natural production of hyaluronic acid, collagen, and elastin to keep the skin elastic and firm. The combination of RF energy and microneedling helps remodel the skin better than if you get either type of procedure by itself.
It has been clinically proven to produce up to five times more elastin and two times more collagen in the skin. Patients who underwent this treatment also increased their hyaluronic acid levels.
Though it can be used for both your face and body, the most commonly treated areas are the face and neck combination. It can also be used on the neck and along the jawline to treat jowls.
Aside from wrinkles, it has also been proven to reduce cellulite's appearance in the body, helping you attain younger, smoother-looking skin.
What are the Benefits of Profound® RF?
If you're on the fence regarding Profound® RF, here are the benefits you can expect from the procedure:
Profound® RF is less painful than actual surgery.

Although Profound® RF treatment requires numbing medication, recovery after this procedure is a pain-free way to enjoy younger skin without undergoing surgery.
You can also combine it with other minimally invasive treatments, injectables, and chemical peels to attain a non-surgical facelift.
It produces results in a single session.

Thanks to its precise temperature control, Profound® RF can give you positive results in a single treatment session compared to other microneedling treatments, like Infini™ RF and Vivace™.
In fact, these other treatments require three to four sessions before you start seeing their effects.
It offers an alternative to toxins and fillers.
Suppose you're not comfortable with the idea of injecting neurotoxins or fillers into your skin (as in the case of Botox®, Juvederm®, and Restylane® injections). In that case, you have another option in the form of Profound® RF.
It has a manageable downtime.
Because Profound® RF doesn't involve surgery, you can expect your recovery time to be short. You'll be back on your feet and doing the things you love in no time!
Profound® RF is safe.
You don't have to worry about its safety for all skin types and tones because it targets the skin's deeper layer. As such, the risk of hyperpigmentation is low.
That said, you should avoid getting the treatment if you're pregnant, breastfeeding, prone to cold sores, or have any internal defibrillator or pacemaker. The same goes for if you have active acne, psoriasis, or eczema, as Profound can trigger outbreaks.
Why The Aesthetic Centers
The Aesthetic Center in Newport Beach is a 7,000 square foot, state of the art facility. Located in the heart of Orange County within a couple of miles of John Wayne airport. We have all the latest technologies for non invasive cosmetic treatments. In addition to Profound Microneedling we have CoolSculpting, EMSculpt NEO, dermal fillers, neuromodulators, Ellacor, CO2RE, and more.
Meet Our Board Certified Physician Assistant: Chelsea
Chelsea Zysek MS PA-C received her Bachelor of Science from Hofstra University in 2012. She then attended PA school at Pace University – Lenox Hill Hospital in New York City where she gained experience in plastic and general surgery, as well as dermatology.
At The Aesthetic Centers, Chelsea assists Dr. Agha in surgery and performs procedures such as dermal fillers, neuromodulators, Kybella, Emsculpt NEO, CoolSculpting and more. She has attended CoolSculpting University to gain the most up to date training. Click here to book a complimentary consultation with Chelsea.
How Does Profound® RF Work?
Before the treatment, you will be injected with local anesthesia to numb the treatment area.
Your provider will then press the Profound® handheld device to your skin. It uses 12 microneedles to create tiny injuries in your dermis, directly delivering heat and RF energy into the reticular dermis, the skin's lower level.
It mainly targets this skin layer because most collagen fibers can be found here, and maximum regenerative response can occur. Your tissues will be heated to 67 degrees for three seconds without damaging the skin's outer layer.
The device will be lifted and moved to treat small skin patches until the entire treatment area is covered. Profound® shows real-time feedback on the energy level and temperature of the tissue being treated, so it's easier to control the level of injury and stimulate a healing response.
The whole session can take 45 to 90 minutes, depending on the size of the treatment area.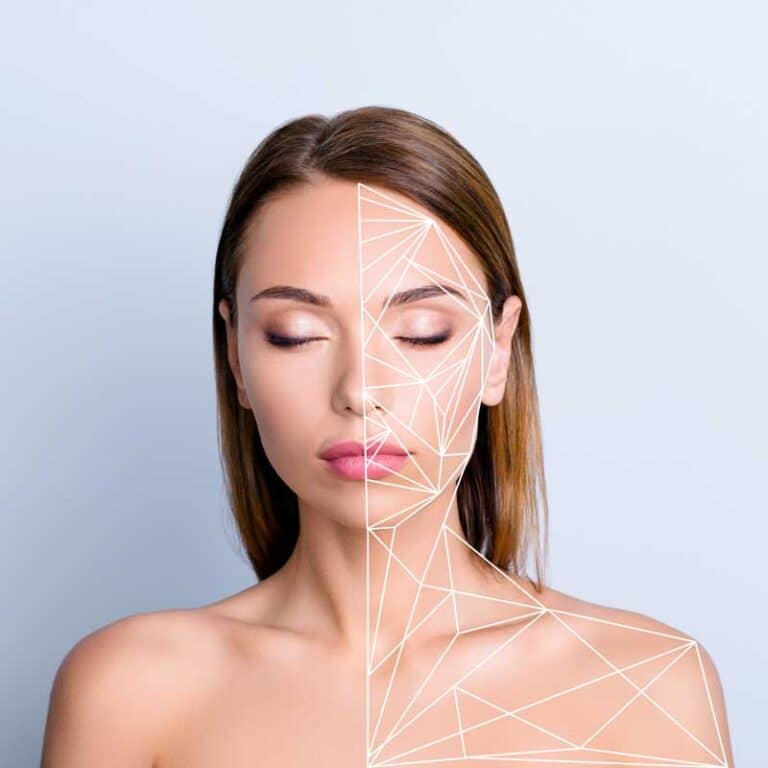 How Do You Recover from Profound® RF?
Despite Profound® being non-surgical, you'll have a bit of bruising, swelling, and redness on the treated areas. The swelling may get worse for a few days before it gets better.
Recovery time largely varies per person. Some people's bruising and swelling subside after one week, while others take up to three weeks.
Make sure that you wear sunscreen with an SPF 30 or more to keep your skin protected.
What are the Results of Profound® RF?
According to clinical studies from Candela, the creators of the Profound device, you'll enjoy the reduced appearance of fine lines and wrinkles and tighter looking skin after just one session.
In fact, you only need one Profound® RF treatment session to achieve results that last for several years. You'll see optimal results in three to six months after the treatment, as your body produces the new collagen, elastin, and hyaluronic acid.
How Much Does Profound® RF Cost?
According to RealSelf.com, Profound® RF can cost anywhere from $2,500 to $6,500 depending on the treated area's size, with the average cost being $4,250.
It all depends on the practice location and experience and expertise of your chosen provider, among others.
Such anti-aging treatments are not typically covered by insurance. However, you can ask our staff for financing options to help you curb the procedure's cost.