LIP AUGMENTATION
– NEWPORT BEACH, CA –
Nothing screams sexy more than a pair of full, plump, and kissable lips. A quick YouTube search is enough to reveal just how many women are aspiring to achieve puckers as perfect as Angelina Jolie's iconic pout or Scarlett Johansson's sultry lips.
Such obsession with plump lips is no surprise, as the lips have always been the central feature of the lower face. A well-defined and exquisitely formed mouth exudes health, youth, attractiveness, and sexuality.
Yet for all the assortment of lipsticks, lip liners, and Kylie Jenner's lip kits, aging can make it hard to keep up with the ideal lip shape.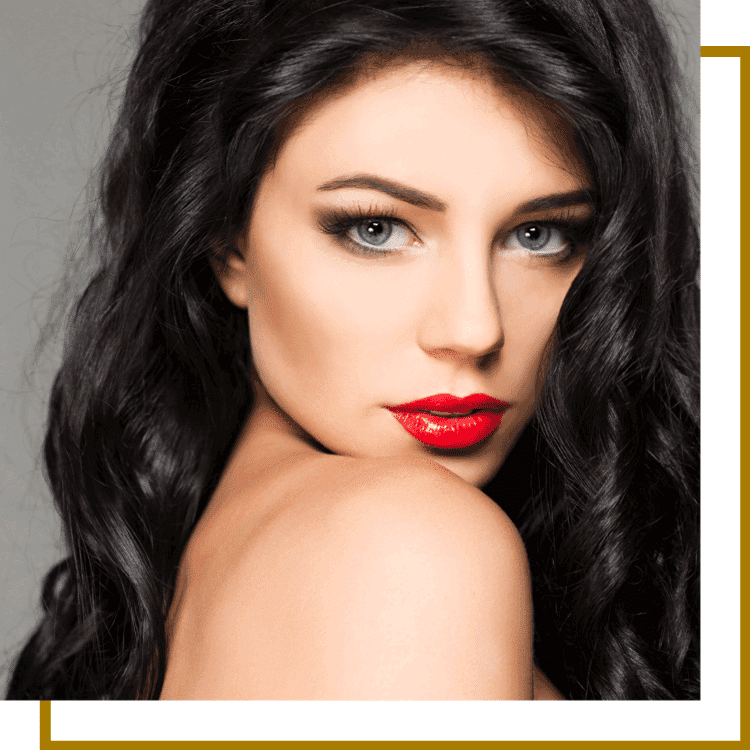 The ideal lip should have one-third to two-thirds ratio between the upper and lower lips, with many people preferring a fuller bottom lip as is the trend these days.
As you age, your lips become thinner due to soft tissue loss, while the skin around your puckers might develop fine lines and wrinkles. That does not mean that all hope is lost, though.
A Newport Beach lip augmentation with a highly experienced and board-certified plastic surgeon like Dr. Siamak Agha is a surefire way to attain fuller and more kissable lips.
Read the rest of this article to know more about how you can achieve Rihanna's voluptuous mouth or Taylor Swift's heart-shaped cupid's bow through lip augmentation.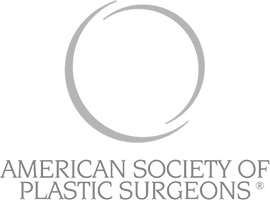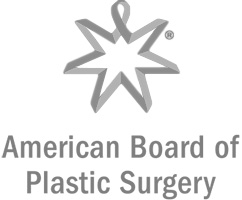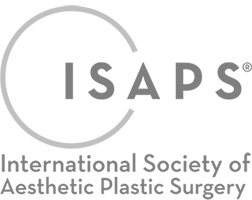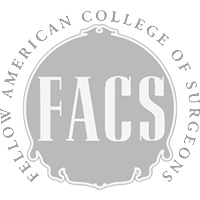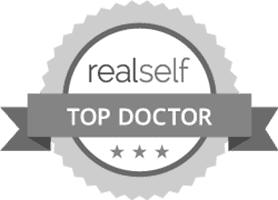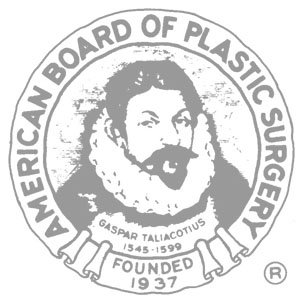 What is Lip Augmentation?
Before defining what lip augmentation is, let's first explore your lip anatomy a bit.
Your lips are divided into two parts: the upper and lower lips.
The upper lip lies between your nose and the opening of your mouth. It has a vertical groove extending from your nasal septum to the upper border of your lip known as the philtrum. The philtral columns coincide with the peaks of your upper lips, which is called the cupid's bow.
Meanwhile, your lower lip is located between your mouth and the groove that separates your lower lip from the chin.
The corners where your upper and lower lips meet are called the oral commissures. The juncture where your lips and skin meet is called the vermillion border.
As you age, your oral commissures sag, the vermillion border thins, and your cupid's bow becomes less obvious, resulting in thinner lips.
Lip augmentation or lip enhancement surgery gives you fuller and plumper lips by restoring their volume. It also helps reduce fine lines and wrinkles found around your mouth as you age.
Thus, it is quite a popular procedure among women aged 55 and over, accounting for almost 50% of all lip augmentation procedures done in the United States in 2018.
Some lip augmentation methods can also improve unevenness, as well as the shape of your mouth. More prominent lips can contribute to overall facial balance.
Do You Need a Lip Augmentation?
If you are not yet sure if lip augmentation is for you, try to answer the following questions with a yes or a no.
Are you born with naturally thin lips?
Do your lips seem to disappear when you smile?
Have your lips lost volume due to aging?
Do you have wrinkles and fine lines around your mouth?
Do your lips look asymmetrical and uneven?
Do you feel self-conscious about how your lips look?
Got a YES for any of these questions? You should consider getting lip surgery not only to improve your lips' appearance but also to boost your confidence.
… But Can You Get a Lip Augmentation?
But before you get lip augmentation, make sure that you consider the following factors that might affect your results: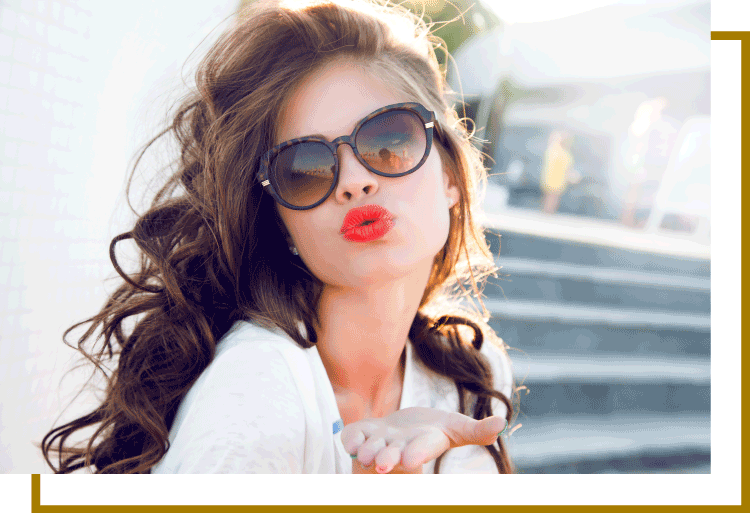 Dr. Agha and his staff are meticulous, attentive, thoughtful, and informative. They provide you with all the tools and information that will take you from A-Z, of what to expect and what to look out for.
Jayme K.
What are the Different Lip Augmentation Techniques?
You have a myriad of options when it comes to enhancing your lips, but the following techniques are the most commonly used ones.
Injectable Fillers
Fillers are injected into certain parts of the lips to produce natural-looking full lips that can last for months. Because it's minimally invasive, it's the preferred method for lip augmentation by many patients.
Some fillers that Dr. Agha uses include:
Hyaluronic acid-based fillers – These are made of hyaluronic acid, a natural body substance that makes your skin moist and supple. One injection is sufficient enough to achieve your desired lips, but the results may only last for six months and require repeat injections. Examples of such fillers are Restylane, Juvederm, Hylaform, Elevess, Belotero Balance, and Prevelle Silk.
Fat Transfer – You can also have your own fat from your thighs or abdomen taken via liposuction and injected into your lips as fillers. This method will need to be repeated several times until you achieve your desired results, since much of the injected fat gets reabsorbed at each stage.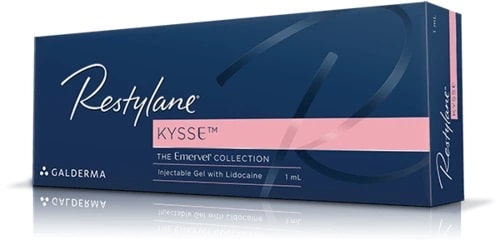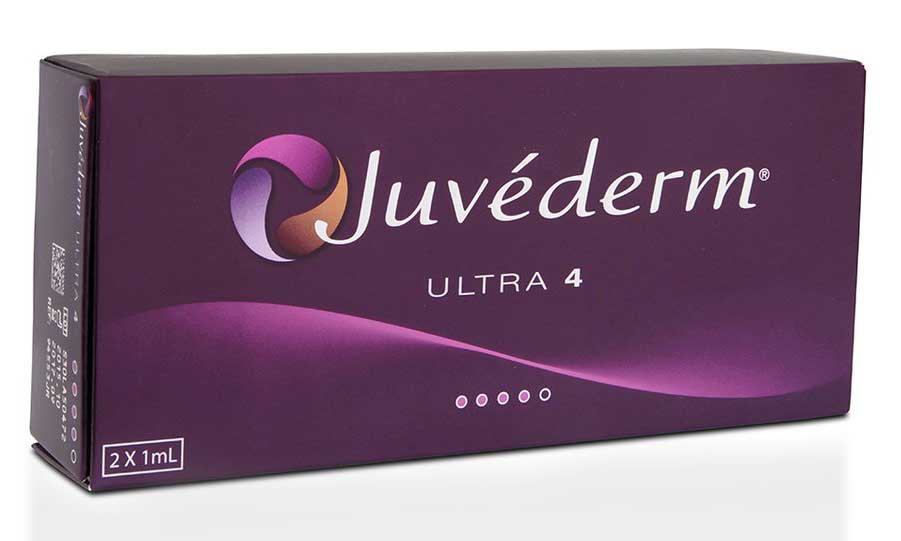 Lip Lift
If you have loose skin around your lips or a downward-sloping mouth, a lip lift can help.
It involves placing an incision under the nose, then shortening the skin to pull up the lips and increase upper lip volume.
Lip Implants
Silicone lip implants are synthetic materials inserted into the lips through small incisions located at the inner corner of the mouth. These produce permanent results.
You can choose from a number of different lip implant sizes that Dr. Agha will discuss with you.
How Does Dr. Agha Do Lip Augmentation?
Although lip augmentation can be performed using a variety of methods, Dr. Agha chooses to focus on two techniques that bring out the best results: lip implants and filler injections.
Discover how Dr. Agha does these lip augmentation procedures.
Preparation
Your actual surgery does not start on the operating table.
Dr. Agha will give you specific instructions on what to do before lip augmentation to make sure that you are well prepared for your procedure.
Lip Fillers
At The Aesthetic Centers, lip fillers are done as a spa service. Dr. Agha first applies a numbing cream to the lips. After 15 to 20 minutes, he injects a selected filler into various structures of the lips.
He can make your upper and lower mid-lips fuller or uniformly augment the entire lips. He can also inject into the white vermillion borders of the lips to raise the roll up and fill the lip lines.
The most important thing is to achieve natural and symmetrical-looking lips.
On the other hand, lip implants are often done with other facial enhancement surgeries in an ambulatory surgery center or office-based surgical suite.
Anesthesia
For lip implants or other facial procedures, your anesthesiologist will put you under twilight or general anesthesia.
Implant Insertion
Dr. Agha will first create tiny incisions at the corners of your lips. Using a thin surgical instrument, he creates a tunnel within each lip.
He will then thread the semi-solid silicone implants through the tunnels and trim away any excess material. Incisions are closed with tiny stitches.
Post-Surgery
Lip implant placement takes about one hour. All these procedures have little to no downtime.
How Do You Recover from Lip Augmentation?
Your recovery depends on the lip augmentation technique used.
If you had your lips plumped through fillers, recovery time only lasts for a few hours to a day. However, bruising and swelling may last a bit longer. Juvederm, in particular, attracts water from your cells, making your lips swell more.
What Results Can You Expect from Lip Augmentation?
Once you get lip augmentation, you will have…
Fuller, plumper lips
More defined and youthful-looking lips
Symmetrical and better-contoured lips
Increased confidence and self-esteem
How Much Does a Lip Augmentation Cost?
The cost of your lip augmentation largely depends on the technique used.
According to RealSelf data, hyaluronic acid lip filler costs $500 to $900 per syringe, depending on the chosen filler. Most people only need one and rarely two syringes.
Get Your Lip Augmentation Done in Newport Beach, Orange County and Los Angeles
Lip augmentation can dramatically add body and definition to your lips, enhancing your overall facial appearance.
That is why it is important to choose a qualified and experienced plastic surgeon for your lip augmentation like Dr. Agha. He will be able to help you figure out which lip augmentation method will best suit you based on your anatomy and expectations.