Flankplasty
Pattern of Skin Laxity
after Massive Weight Loss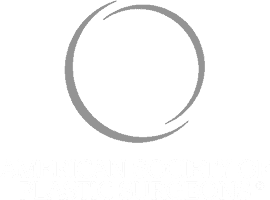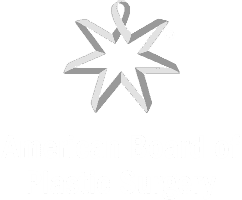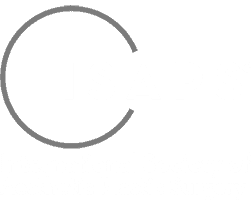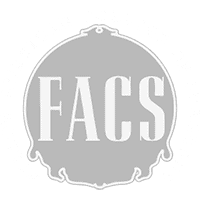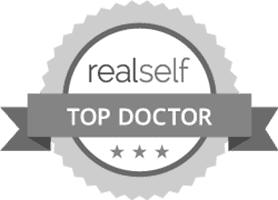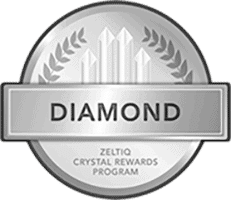 Most weight loss patients present with abdominal tissue excess that is mainly vertically oriented. For some patients, when the abdominal girth was large to begin with, the patients end up with a lot of abdominal tissue laxity circumferentially as well as vertically. These patients often have a large wide pannus starting high below the rib cage and extending like an apron. Under these circumstance, to obtain a flat abdomen requires for correction of both the abdominal excess vertically and horizontally. This is normally done via a Fleur-de-lis abdominoplasty through its inverted T incision. The vertical incision of the fleur-de-lis is used to reduce abdominal width and the lower curved abdominoplasty incision is used to correct for abdominal height excess.
Although effective, the fleur-de-lis has an extremely unsightly and evident incision that lies in the middle of the abdomen that sometimes extends into the lower chest. While all of Dr. Agha's lower body lift incisions can be covered easily in a bikini, the vertical incision of the fleur-de-lis is a sore sight in the middle of the patient's abdomen. For that reason, and especially in those patients who need a J-upper body lift, flankplasty may offer a more palatable approach.
In flankplasty, elliptical segments of flank tissue are excised from each side to create a straight abdominal contour in a man, and a concave flank in a woman. The procedure is typically performed at a later stage after a tummy tuck has healed and back rolls are corrected.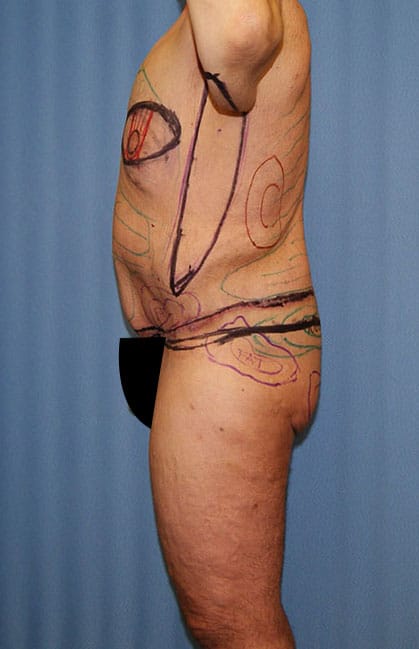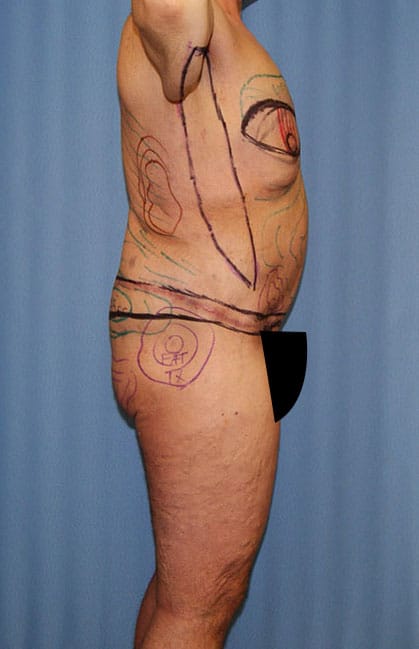 Although with flankplasty you will have one incision on each side, the incisions are less visible than that of a midline abdominal cut. Also flankplasty produces a superior result than a fleur-de-lis abdominoplasty. This is because with flankplasty both abdominal and back laxity is tucked in and corrected. On the other hand, Fleur-de-lis only corrects for abdominal width excess and does little for the back excess.
It is important to understand that a flankplasty is not a substitute for an upper body lift. Flankplasty is for circumferential correction and a bra-line upper body lift is for vertical correction. This is exemplified below.
This patient presented to Dr. Agha for a complete total body revision and corrections after surgery by another surgeon. Patient's arms are still too large, her armpits still sag, her abdominal scar is way too high and uneven, and her flankplasty is done before a bra-line upper body lift. Thus she still has rolls of back tissue excess. This is an example of poor planning and poor execution.