Secondary Breast Augmentation Newport Beach
Your Second Chance
to Get Beautiful Breasts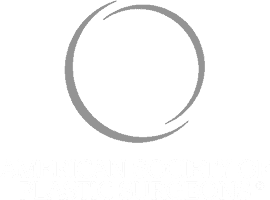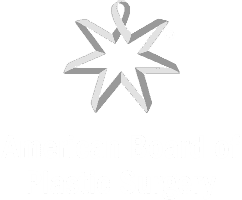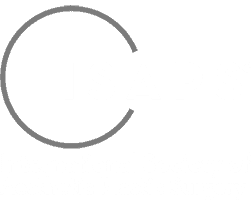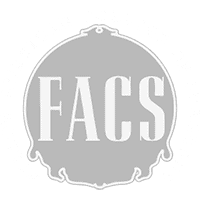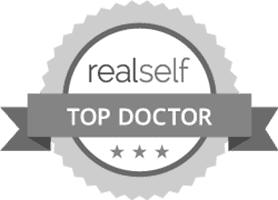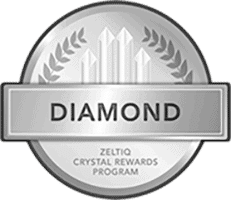 Breast augmentation is often assumed to be simple in nature and execution, but it actually requires a great deal of attention.
Appreciation of subtle breast asymmetries, proper surgical planning and execution, and attention to detail are essential for achieving superior results. Unfortunately, these details are often overlooked.
Thus, breast augmentation does not always produce the desired results. This may be due to
poor implant selection, incorrect surgical planning, and inferior surgical techniques.
Corrective breast surgery — also known as secondary breast augmentation — refers to a wide range of procedures that Dr. Siamak Agha performs to fix breasts affected by either a previous surgery or breast augmentation complications.
Many of these previous breast augmentation patients are unhappy with their results and wish to improve their breasts.
It is important to realize that breast augmentation revision is more complicated than initial augmentation, and the proper time for the correct operation to be performed is the first time.
However, Dr. Agha has developed considerable experience with the correction of breast augmentation problems and will make every attempt to improve your results.
What Problems Does Secondary Breast Augmentation Solve?

When a problem arises in your breasts' appearance, the most crucial first step is diagnosing its cause.
Sometimes, it is due to an excessively large implant that stretched and thinned out your breast skin and tissue, resulting in implant show and rippling. Other times, the problem may be due to an implant that shifted into an unsightly position.
Excess scarring, breast drooping, asymmetry, or any combination of these problems can also contribute to a suboptimal breast appearance.
Secondary breast augmentation is necessary for solving a myriad of problems or issues that Dr. Agha has broadly categorized as follows:
Explore these problems one by one below.
How Does Dr. Agha Perform Corrective Breast Surgery?
Although corrective breast surgery is a complex and challenging endeavor, it is one that Dr. Agha enjoys helping with. Improvements are usually very dramatic and life-changing for the patients.
Additionally, these surgeries fully utilize the array of skills that Dr. Agha has developed since each patient requires a unique combination of techniques to maximize their aesthetic outcome.
These techniques include, but are not limited to:
switching the implants from over the chest muscle to under the chest muscle
tailoring and reconfiguring the breast pocket to better fit and support the implant
changing the implant size and composition (exchanging saline implants to cohesive silicone gel implants)
adjusting areolar size and position
revising scars
lifting the breasts
Each breast will often require a different set of approaches to achieve final symmetry. Depending on your problem, here are the techniques that Dr. Agha uses for secondary breast augmentation:
What Corrective Breast Procedures Does Dr. Agha Perform?
Depending on your specific problem, a specific solution or a set of techniques may be employed during your breast augmentation revision.
These may include the following:
Get Your Secondary Breast Augmentation in Orange County and Los Angeles
Just because you had breast augmentation before doesn't mean you have to live with results that don't make you happy. With secondary breast augmentation, you can attain the breasts you've always wanted and achieve superior results.