WORLD RENOWNED PLASTIC SURGEON
Dr. Siamak Agha
MD, PhD, FACS
Innovator, Educator, Scientist, and Artist
Board-certified plastic surgeon, Dr. Siamak Agha has spent the last 20 years, perfecting the art of facial rejuvenation, breast reshaping and body contouring. During this time, Dr. Agha has pioneered new techniques such as the High-Definition Tummy Tuck™, High-Definition Mommy Makeover, Spiral Thigh Lift, Dermal Bra-Suspension Breast Lift, J-Thoracoplasty and various buttocks augmentation and reshaping procedures. Dr. Siamak Agha is:

• World-renowned Faculty in Aesthetic Plastic Surgery
• Active Member of the American Society of Plastic Surgeons
• Diplomat of the American Board of Plastic Surgeons
• Member of the Orange County Society of Plastic Surgeons
• Member of the International Society of Aesthetic Plastic Surgeons
• Fellow of the American College of Surgeons
• Fellow of the Royal College of Medicine (U.K.)
• Specialized in Revision Plastic Surgery and Extreme Transformations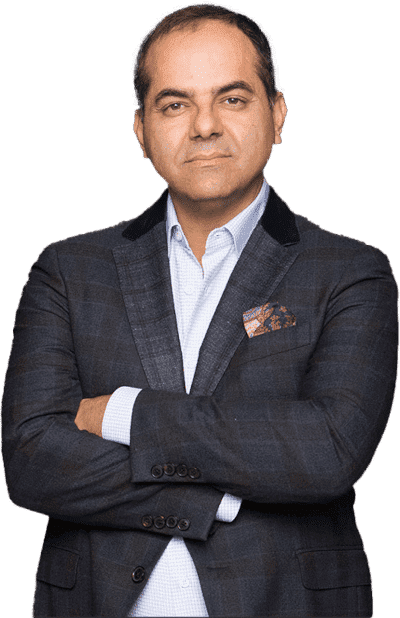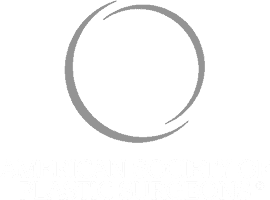 Please follow us @drsiamakagha.topplasticsurgeon to learn what makes Dr. Agha unique and special, learn from his educational podcasts and consults, and view precision surgery after surgery.
Welcome to The Aesthetic Centers
Whether you are coming from USA or overseas, Dr. Agha and his staff wish to welcome you to the Aesthetic Centers. Our 7,000 square feet state-of-the-art facility was recently completed in 2018.
Dr. Agha routinely consults with patients who choose to travel internationally or from other states. Many patients desire to take advantage of his expertise and skill but are not located nearby for a consultation. As a result, Dr. Agha offers virtual consultations if you are located outside Southern California.
EDUCATOR PLASTIC SURGEON
Whether it is your face, breasts, or body, over the past 15+ years, Dr. Agha has pioneered multiple Plastic Surgery procedures that focus on creating definition and 3 dimensional results. While most plastic surgery techniques are designed for 2-dimensional correction, Dr. Agha has been working on creating contour and shape in the third element of dimension. His pioneered procedures include the high-definition tummy tuck, high-definition mommy makeover, dermal bra-suspension breast reshaping, and what he calls buttocks aug-shaping. Dr. Agha has also written extensively on nutritional optimization of plastic surgery patients. As a result of his contributions, Dr. Agha has appeared as a faculty at five annual meetings of the American Society of Aesthetic Plastic Surgeons to teach other plastic surgeons as an expert.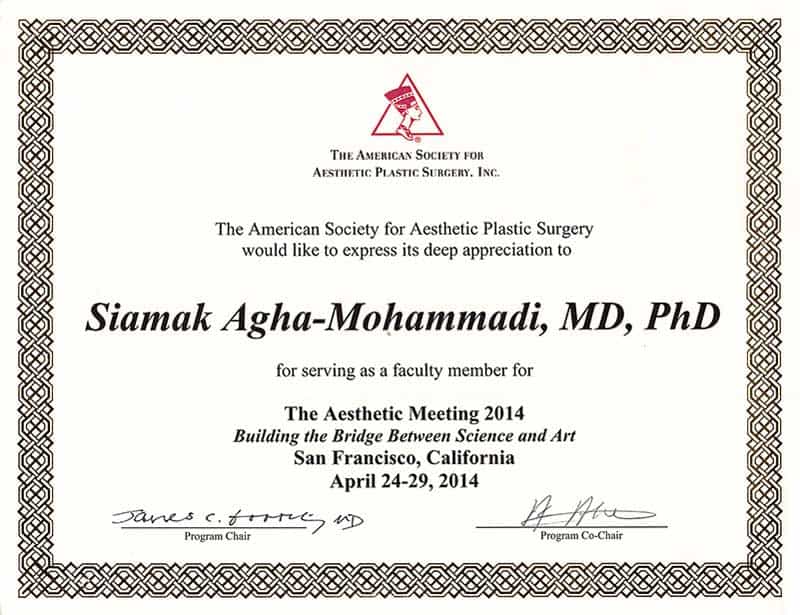 ARTIST PLASTIC SURGEON
View One of the Most Extensive Plastic Surgery
Before and After Galleries
When considering plastic surgery or extreme makeovers, before and after photos can say a thousand words. Look at plastic surgery before and after pictures with a critical eye. They can give you a good idea of what your results can be and offer a preliminary indicator of Dr. Agha's vast experience and skill level. Dr. Agha is often called an artist plastic surgeon by many of his patients and their testimonials. He takes great pride in delivering three-dimensional contours that are beautifully sculpted and perfected. Look at his Instagram to see the level of attention to detail and symmetry. As he often says, the difference between good and great results is attention to the finer details
While viewing our extensive gallery of total body lift and lower body lift pictures, look at the quality of scars, scar placement in relation to bikini or underwear, the symmetry of scars, and before and after photos from multiple angles.
*Individual results may vary
INNOVATOR PLASTIC SURGEON
Peer Reviewed Publications and Book Chapters
Non Surgical Procedures
At The Aesthetic Centers, we are proud to offer the latest, state–of –the-art technologies for non-invasive beautification.
SPA at The Aesthetic Centers aims to provide our clients with the highest quality of aesthetic services in Southern California. We will always be offering the latest, state–of –the-art technologies with careful consideration to the science, research, and record of performance of the devices. We only invest in devices that work consistently, have a long track record of efficacy, and are peer-reviewed by other colleagues and plastic surgeons. We will always seek to earn our patient's trust by communicating effectively and honestly the treatment and recovery. To reach at 949-644-2442