Breast Lift Newport Beach
Elevating Your Breasts
to a Youthful Level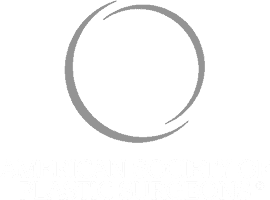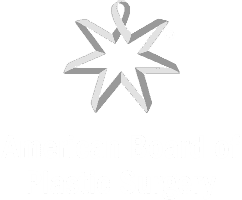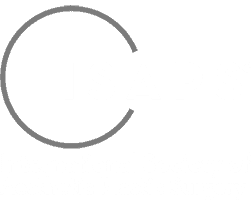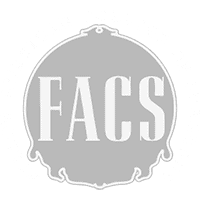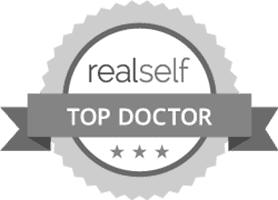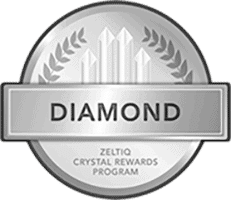 For a lot of women, nothing warms the heart more than being a mom and taking care of their precious little ones.
Unfortunately, it comes with a steep price tag — particularly in your bust area.
Pregnancy and breastfeeding make your breasts naturally look bigger and fuller. But once you give birth and stop breastfeeding, your breasts will not only look smaller, but saggy as well.
In fact, it isn't uncommon for women to drop a cup size after breastfeeding. And the more babies you have, the more your breasts tend to droop.
Of course, choosing the right bra can make your breasts look better. But at the end of the day, the sagging breasts and enlarged nipples and areolae can punch a huge blow in your confidence and self-esteem.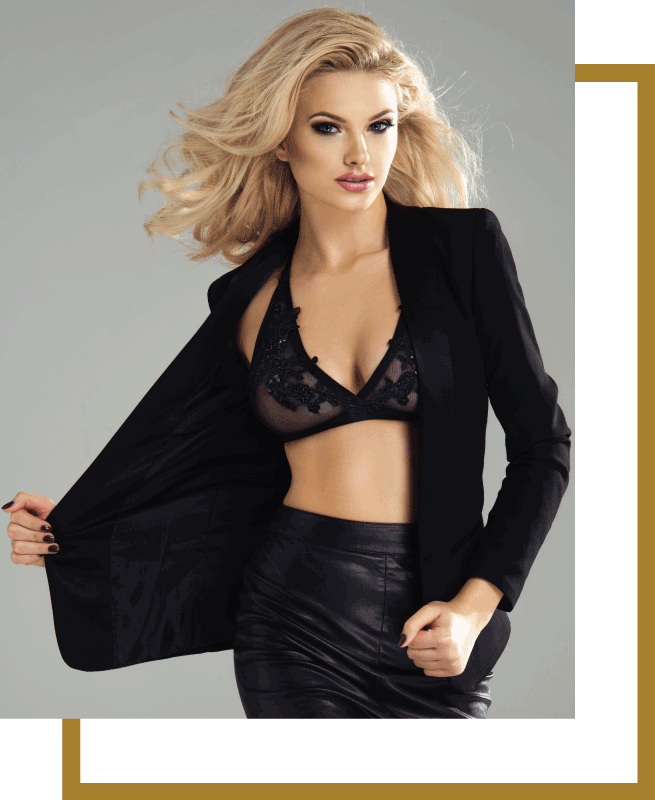 You might feel insecure wearing revealing clothing. You might feel too self-conscious with your naked body. You might even feel less attractive despite the fact that your breasts are fully hidden beneath your clothes.
Wouldn't it feel nice to wear that sexy V-neck dress after having babies?
If you want to have a more youthful breast shape with your nipples and areolae sized just right, then a Newport Beach breast lift by Dr. Siamak Agha, one of SoCal's top plastic surgeons, is all you need to achieve that.
Not only does it give you perkier and natural-looking breasts, but it also corrects the size of your areola to give you a more youthful and uplifted profile.
Whether you've recently been pregnant, lost a lot of weight, or simply got saggy breasts, a breast lift can do wonders for your figure.
Continue reading this article to learn more about this popular surgery.
What Causes Your Breasts to Sag?
The reality is, women's bodies go through a lot as they age.
Women's breasts are normally located over the second to sixth ribs. The nipple and parenchyma — the glandular tissues and fats that make up the breasts — should normally be sitting above the crease of the breast, known as the inframammary fold.
The breast is made up of breast fat and breast glands. These are held in place on the chest via many suspensory ligaments that extend from the breast skin to the chest muscle.
But over time, the breasts experience various changes that lead to breast ptosis or sagging, which occurs as a result of the loosening of skin and ligaments within the breast tissue. It is characterized by an enlarged areola and nipple that points downwards.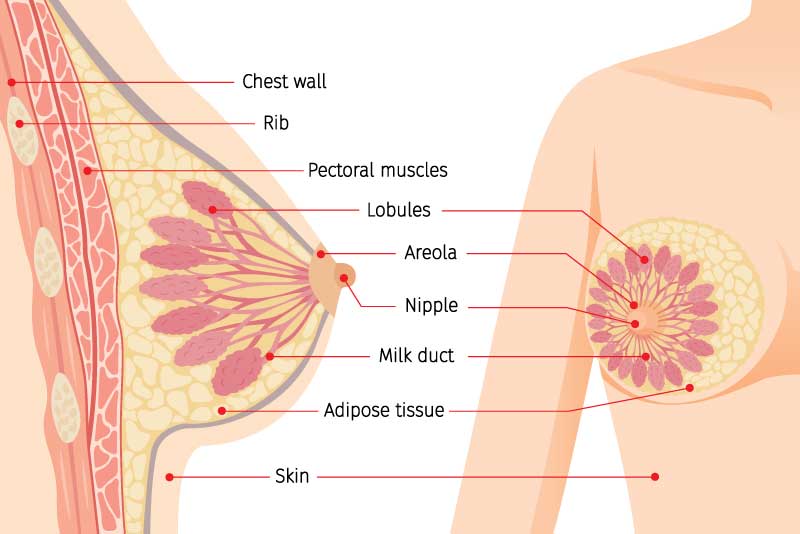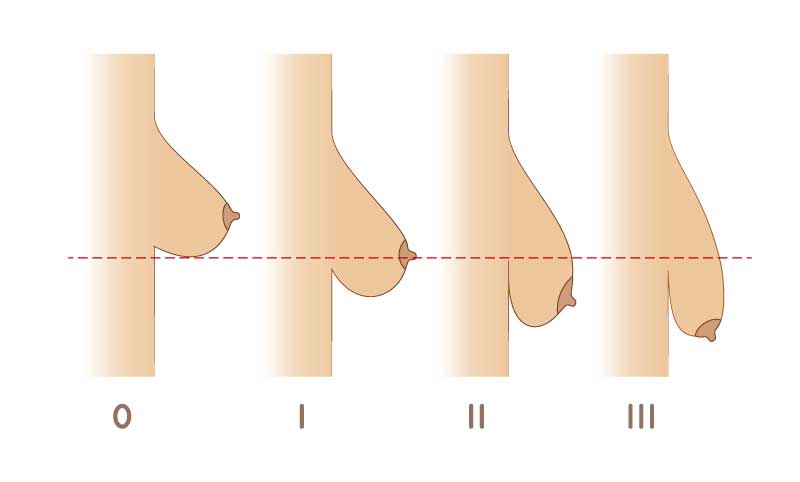 According to the Regnault Classification, breast ptosis can be classified into three grades:
Grade 1 – characterized by mild sagging as the nipple lies at the level of the inframammary fold and the parenchyma below it
Grade 2 – characterized by moderate sagging as the nipple lies below the level of the inframammary fold but above the lowest hanging part of the parenchyma
Grade 3 – characterized by severe sagging as the nipple lies way below the level of the inframammary fold at the lowest hanging part of the parenchyma
What is a Breast Lift?
Medically known as mastopexy, a breast lift is a procedure that uplifts your breasts to a more natural position on your chest. It can restore the firmness and shape of your breasts, resulting in a perkier bust.
According to the 2019 Plastic Surgery Statistics Report by the American Society of Plastic Surgeons, breast lift remains to be one of the five most popular cosmetic surgeries among women aged 20 to 54.
In general, a breast lift works by advancing the internal breast tissues to a higher location on the chest wall, then removing excess skin. Sometimes, the nipple-areola complexes are also reduced and repositioned for a more aesthetically pleasing appearance.
With a breast lift, you can rejuvenate your figure with an uplifted and youthful breast profile.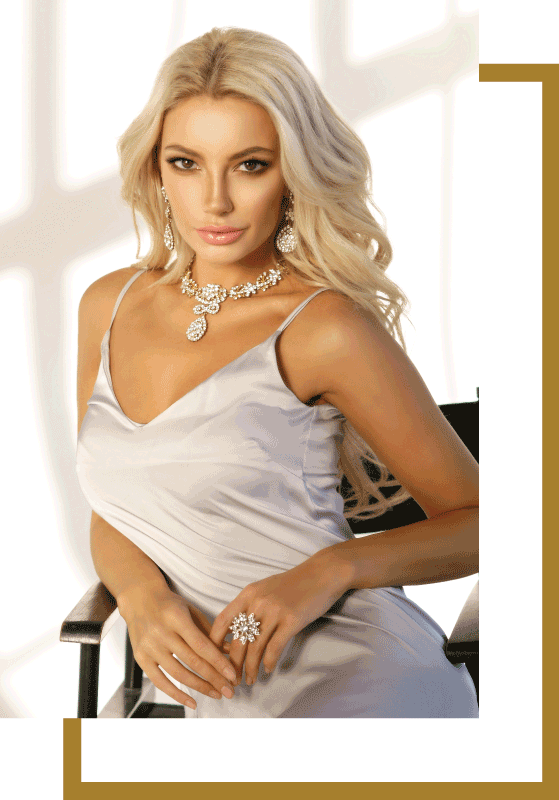 Do You Need a Breast Lift?
Are you thinking of getting a breast lift? Try to answer the following questions to know if a breast lift would work well for you.
Do your breasts sag when you're not wearing a bra?
Do your breasts appear disproportional to your body?
Do your breasts have a flattened and elongated shape?
Do your nipples and areolas point downward?
Does your breast skin appear stretched and your areolas enlarged?
Do you feel self-conscious wearing cleavage-revealing clothes because your breasts won't hold up?
If you answered YES to any of these questions, then you might be a good candidate for breast lift surgery.
… But Can You Get a Breast Lift?
You also have to take note of several factors that might affect the results of your breast lift, such as the following:
What are the Main Breast Lift Techniques Offered by Dr. Agha?
There are multiple breast lift techniques, but the following are the most common ones that plastic surgeons use.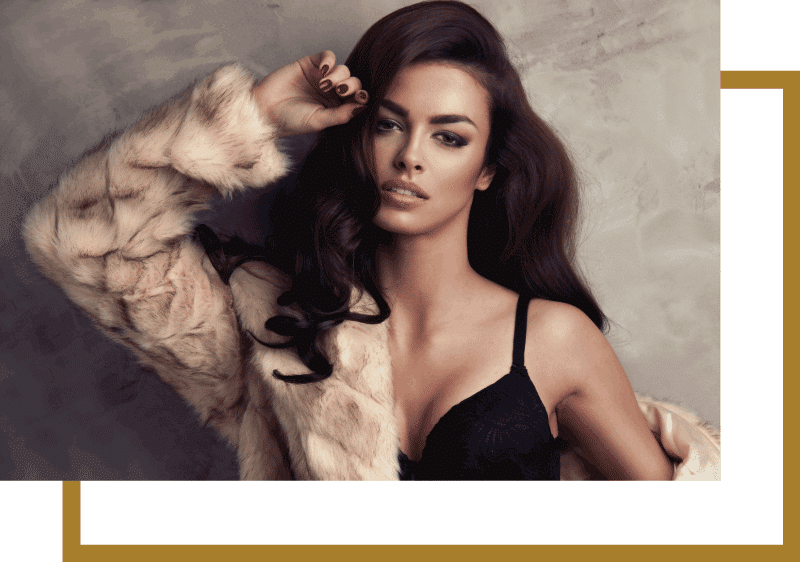 How Does Dr. Agha Do a Breast Lift?
Depending on the chosen technique and extent of the procedure, breast lift surgery may take anywhere from one to four hours. It is performed as an outpatient procedure in an ambulatory surgery center.
The cornerstone of Dr. Agha's approach is to customize the breast lift to your specific needs and circumstances and ensure that you have a clear understanding of the procedure so that you can make a fully informed decision.
Here is a rundown of Dr. Agha's breast lift process.
Preparation
Dr. Agha will conduct a thorough examination of your breasts, assessing multiple factors such as breast symmetry, volume, form, shape, inframammary fold position, degree of sagging, skin quality, skin excess, and internal support.
Afterward, you will then have to decide if you want to keep your breast volume and size the same, or you want to increase or reduce it. This will dictate any additional procedures you may need, such as breast augmentation for lost breast volume or breast reduction for large and sagging breasts.
Anesthesia
After your anesthesiologist administers general anesthesia, Dr. Agha will inject a solution of local anesthetics at the surgical site, consisting of a combination of lidocaine, marcaine, and epinephrine.
The lidocaine and marcaine will numb your surgical site and decrease your sensation of postoperative pain, while the epinephrine will constrict your blood vessels to reduce the risk of bruising and bleeding.
Incision
Breast lift incisions seek to accomplish three things: remove excess breast skin, lift the nipple-areola complex with breast tissue, and reshape the breast tissue via internal stitches.
The skin incision pattern for mastopexy depends on the amount of excess skin, elasticity, and degree of lift needed.
Enlarged nipple-areola complexes may also need to be reduced through skin excision at the perimeter, as necessary.
Here are some of the incision variations commonly used for a breast lift.
Peri-areolar Incision
Also known as the Benelli donut incision, the peri-areolar incision is characterized by a full circle around the nipple-areola complex. This incision only removes a donut patch of excess breast skin around the nipple and areola.
Lollipop Incision
It is characterized by a full circle around the nipple-areola complex, with a vertical line extending down from the lowest aspect of the areola towards the inframammary crease.
This incision type removes a triangular skin patch under the nipple-areola complex, narrowing the breast width.
Anchor Incision
Pretty similar to the vertical mastopexy, the anchor type incision has an additional horizontal incision along the crease under the breast.
This incision type excises both lower breast skin with a triangular skin patch, like the lollipop incision. It offers both narrowing of the breast width and breast length.
Post-Surgery
Dr. Agha closes the incisions with absorbable sutures to minimize scarring. He applies a sterile dressing over the incisions and instructs you to wear a soft surgical bra to support your new bust.
It is now four weeks since my surgery and my new breasts are beautiful! I was confident Dr. Agha would do an amazing job going into the surgery, but he has exceeded all of my expectations.

Krista R.
Why Should You Choose Dr. Agha for Your Breast Lift?
Like all body parts, the breasts have a three-dimensional shape in space. In their ideal youthful form, they are hemisphere-shaped on the rib cage.
As they sag, the breast tissue descends, making the breast wider and longer. In terms of projection, the breasts become flat and point downwards.
Most standard plastic surgery procedures have been developed to correct height and width issues. Unfortunately, these are two-dimensional corrections, offering little adjustment to the third dimension: breast projection.
Appreciation of this limitation of standard plastic surgery procedures has formed the basis for Dr. Agha's practice and innovation of techniques that not only emphasize definition but also projection.
In the past 15 years, Dr. Agha has developed signature procedures that create natural-looking body parts that do not appear flat, whether it is the contoured facelift™ or the high-definition tummy tuck™.
When it comes to the breasts, Dr. Agha is able to create breasts that are rounder, lifted, and well-projected using only your own tissue.
In other words, a breast lift by Dr. Agha does not need an implant to make the breasts round, perky, defined, and appropriately projected.
How Do You Recover from a Breast Lift?
Expect to feel sore for the first few days after your surgery. You can easily manage this with painkillers prescribed to you. Also, the pain should be manageable enough to allow you to walk around after 24 hours.
Avoid wearing a bra with underwire. You also have the option of not wearing a bra and just using an ACE bandage over your dressings.
You might notice that the skin of your breasts might become shiny. It happens as a result of the swelling that typically occurs after any surgery and will subside after three to five weeks.
You might also experience a burning sensation in your nipples for about two weeks, but it will also subside as bruising fades.
What Results Can You Expect from a Breast Lift?

Getting a breast lift gives you the following results:
Improved breast shape and size
Elevated, fuller, and more youthful breast contour
More symmetrical breasts
Perkier breast projection
Higher, more natural position of the nipples and areolas
Increased confidence and self-esteem
In case you are considering getting pregnant in the future, know that your breast lift results may get affected and diminish your results.
Discuss your pregnancy plans with Dr. Agha so that he can advise you on the preferred course of action and timing.
What are the Possible Risks and Complications?
Breast lift is not without its potential risks, even though it has been deemed safe for the majority of women who underwent it.
Some of the risks are infection, hematoma, adverse anesthesia reactions, abnormal scarring, breast asymmetry, altered sensation, and breastfeeding problems.
You might also encounter breast implant problems if you pair breast lift with breast augmentation.
Get into detail about the possible complications of breast surgeries in this post.
How Much Does a Breast Lift Cost?
A typical breast lift in Orange County costs anywhere from $7,500 to $12,000, including surgical costs, operating room facilities, and anesthesiologist fees. The final cost still depends on a case-by-case basis.
Some of the things that can affect the total cost include the presence of implants and other additional procedures, like breast augmentation or breast reduction.
Get Your Breast Lift Done in Newport Beach, Orange County
Natural-looking breasts don't have to look saggy and lifeless. Even without breast implants, you can enjoy perky and bouncy boobs with a Newport Beach breast lift.
But to ensure the best results, you need to find a board-certified, reputable, and highly-skilled plastic surgeon who already has a string of successful breast lift surgeries and happy patients under his belt.
Dr. Agha of The Aesthetic Centers definitely fits the bill, thanks to his 18 years of plastic surgery experience and countless satisfied breast lift patients. He has even developed his signature breast lift techniques, owing to his extensive practice in the art of breast surgeries.