Kybella® Double Chin Reduction
The Easy Way to Melt Your Double Chin
and Other Stubborn Fat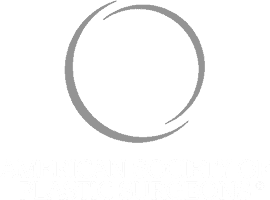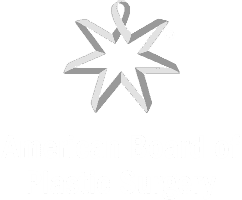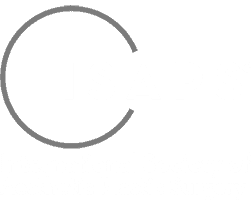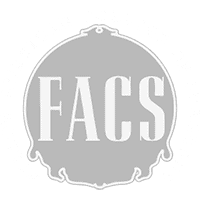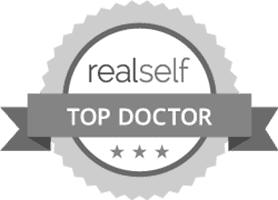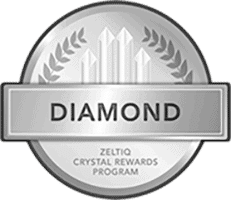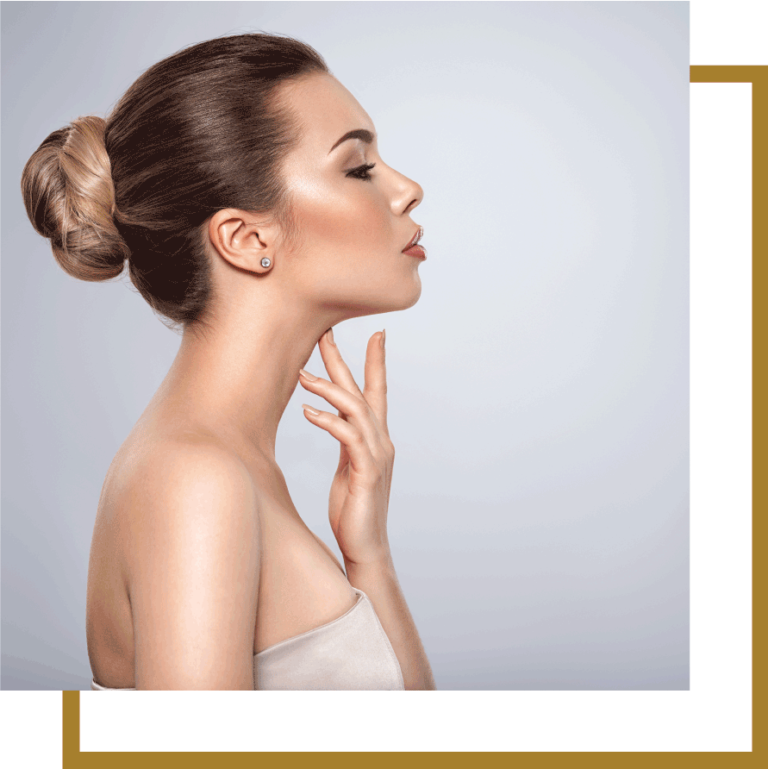 What do you notice first when you look at a person's face?
Perhaps it's their eyes or nose that catch your eyes. Seldom does the chin stand out, even though it keeps one's facial proportions and balance in check.
But having a beautifully contoured chin without excess fat and sagging skin complements your other facial features, making them pop more. It also keeps you looking younger, unlike a double chin that makes you seem heavier than you are.
According to a 2015 survey by the American Society of Dermatologic Surgery, 67% of surveyed individuals are bothered by the excess fat and skin in their chin and neck.
If you want to get rid of the fleshiness of your chin from different angles, then Kybella® injections can help you.
Continue reading the rest of this article to find out more about Kybella® treatments and how The Aesthetic Centers can help you.
What is Kybella®?
Kybella® is an injectable treatment that destroys fat cells under your chin, improving your neck profile. It doesn't require any incisions, and the downtime is minimal in most cases.
It's the only treatment of its kind approved by the Food and Drug Administration that helps you get rid of submental fullness, more popularly known as a double chin. In fact, it is considered a non-surgical alternative to chin liposuction or CoolSculpting.
Regarding Kybella®'s efficacy, a clinical trial showed that 82.4% of the people who received the treatment were satisfied with their results. It also produced minimal discomfort and side effects, making it a safe procedure.
Although it is not FDA-approved for other body areas, experts in the aesthetic field have been using Kybella® in other areas with stubborn fat pockets. Depending on the size of the area, Kybella® can be injected into areas such as the knees, axillary puffs or bra fat, jowls, banana rolls, and more.
Make sure to see an experienced injector to determine if Kybella® is an option for whichever fat pockets you find bothersome.
How Does Kybella® Work?
Kybella® contains an active ingredient called deoxycholic acid — a naturally occurring molecule in the body that helps break down and absorb dietary fat. Its synthetic form is what's included in the injections.
Before the actual procedure, our nurse injector or physician assistant will examine you and mark the injection sites and administer a topical numbing agent or ice pack to minimize discomfort.
They will then proceed with injecting the marked area with tiny droplets of Kybella® through 20 or more injections. Once injected into your double chin, Kybella® destroys your fat cells in the area, which are then metabolized by the body in the coming weeks. It results in a noticeable reduction in chin fullness.
The destroyed fat cells can no longer store fat in the future, so you don't need to undergo more treatments once you reach your desired profile.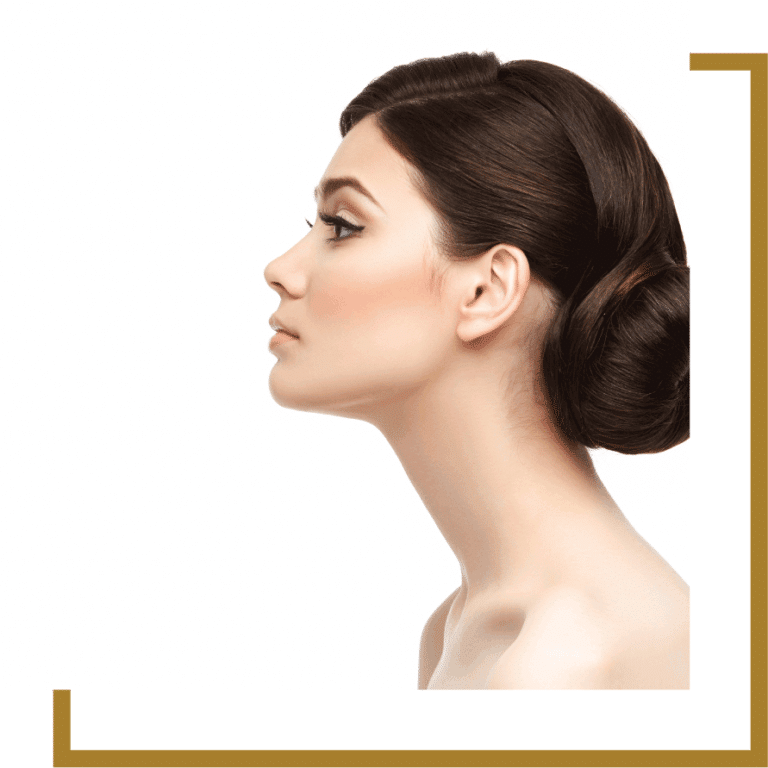 How Many Treatments and Injections Do You Need?
The injection process usually takes only 15 to 20 minutes per session, with each session consisting of 20 or more small injections under your chin. It depends on the amount and distribution of fat under your chin and your aesthetic goals.
The number of sessions each patient needs varies, but most patients get visible results right after two treatments, one month apart.
Are You a Good Candidate for Kybella®?
If you feel unhappy, self-conscious, or embarrassed because of the presence of excess fat under your chin, you may want to consider getting Kybella® injectables.
You have to be at least 18 years old with moderate fat under the chin to qualify for Kybella® treatments.
Kybella® is great for people who are not too keen on the idea of getting surgical chin liposuction, as well as those whose double chin can't be eliminated through traditional diet and exercise.
You won't be allowed to get Kybella® injections if you have an ongoing infection in your treatment area. Likewise, pregnant and breastfeeding women are not allowed to get Kybella® since it is not yet known if it can harm your unborn baby or pass through your breastmilk.
How Should You Prepare for Kybella®?
Before you receive Kybella® injections, our physician assistant or nurse injector will examine the area under your chin to determine if you are a good candidate for the treatment. They will then tailor the treatment to the amount of fat in the area and your desired goals.
How Do You Recover from Kybella®?
Expect to have some swelling, bruising, and numbness under your chin after the treatment. But take note that these are temporary and subside within one to two weeks.
What are the Results of Kybella®?
Kybella® injections produce permanent results. They reduce or eliminate double chins, creating your desired chin profile.
You can expect results within 30-90 days. If multiple treatments are needed, they can be repeated every 30 days.
What are the Risks and Side Effects?
Some of the most common side effects of Kybella® treatments include swelling, pain, numbness, redness, and hardness in the treatment area. These usually subside within a few days.
How Much Does Kybella® Cost?
A single Kybella® treatment can cost anywhere between $900 and $2,400, depending on the number of vials or injections needed, the practice location, and your healthcare provider's experience and expertise.
Get Kybella® in Orange County and Los Angeles
Finding a licensed and experienced healthcare provider to administer your Kybella® injections is essential in ensuring safe and satisfactory results.
Lucky for you, The Aesthetic Centers is one of the top aesthetic locations in Southern California where our PA or nurse injector can perform the procedure for you.