NIPPLE & AREOLA AESTHETICS
– NEWPORT BEACH, CA –
Breast aesthetics isn't just about breast size. Nipples and areolae form a huge part of how the breasts look. Although not everyone will see them, women may still feel embarrassed about having less than perfect peaks.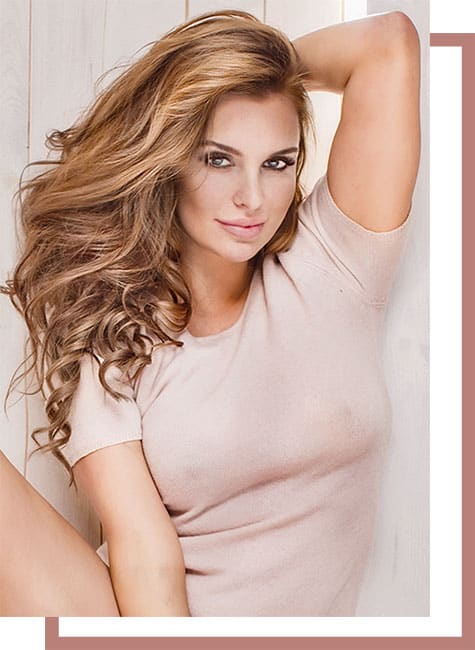 Issues like having inverted nipples or large and prominent ones make women so self-conscious that they're afraid to get intimate with their partners. The fear of being judged cripples them so much that they don't even enjoy looking at their bare bodies in the mirror.
If you're feeling this way, you have the option to make changes to your body to feel more confident about it.
In this article, we'll talk about how the ideal nipple and areola should look like and the common nipple problems of women. Keep reading to learn more about these problems and how one of SoCal's top board-certified plastic surgeons can help you solve these issues.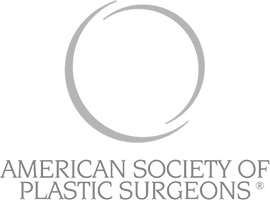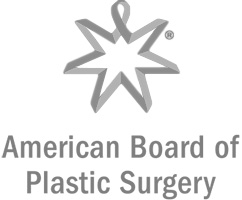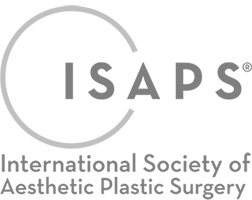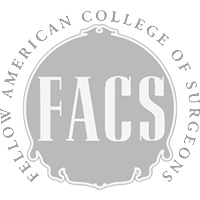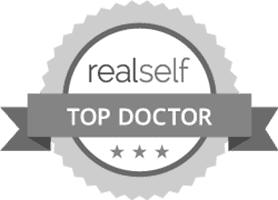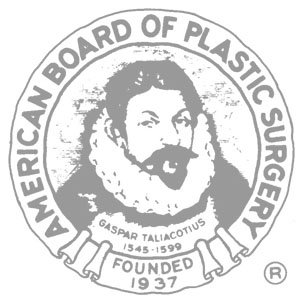 All About Nipple and Areola Beauty
There are two main factors affecting nipple and areola beauty: their size and placement.
In a 2009 study that examined the breasts of 300 women, the average nipple diameter is 1.3 cm. For the height, it's 0.9 cm. Meanwhile, the generally accepted average areola size is 5 cm.
The ideal nipple-areola complex position was determined in a study in 2016. According to a survey completed by 813 participants, the perfect nipple areola position is in the middle of the breast gland vertically and just a little off midpoint horizontally.
Though as many as 20% of women have inverted nipples, most women want protruding peaks as these are considered normal.
Common Nipple Issues and How to Solve Them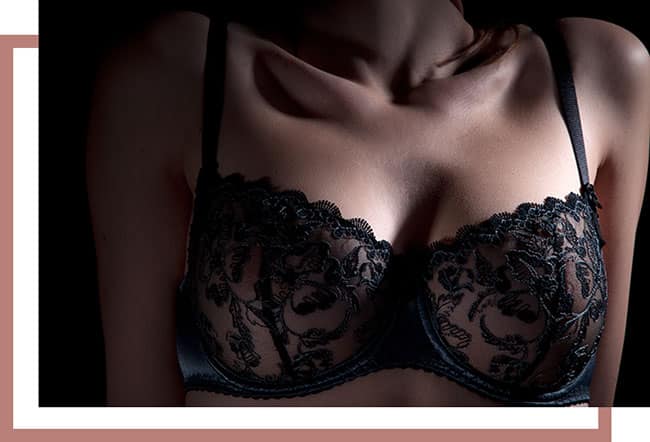 How Do You Recover from a Nipple Areola Surgery?
Since nipple and/or areola correction is a minor procedure, you may go home immediately after the procedure.
After the local anesthesia wears off, you may experience swelling and discomfort, for which you can take mild painkillers.
In most cases, you may go back to work the next day as long as your job isn't physically demanding.
At your follow-up visit a week after the procedure, the stitches will be removed. Your doctor may replace the dressings
You can start exercising after two to three weeks. Though you're already considered fully recovered by the fourth week, it may take up to six weeks for your nipple sensation to return to normal.
You may also feel a mild firmness for up to three months post-op
Get Your Ideal Nipples at Los Angeles and Orange County
Your nipples and areolas are just as crucial to breast aesthetics as size is. If you suffer from any identified common nipple issues, you don't have to live with it forever. You deserve to feel confident about your boobs even without clothes on!
Addressing the issue with the corresponding plastic surgery can help you do just that.
To get the best results from the procedure, go with a highly qualified and board-certified plastic surgeon like Dr. Siamak Agha. With his experience in the field, he can recommend procedures that will give you your desired results.
Book your consultation with Dr. Agha today to discover how his expertise can help you achieve the perfect nipples and breasts you want.