What Is The Most Popular Plastic Surgery for Men?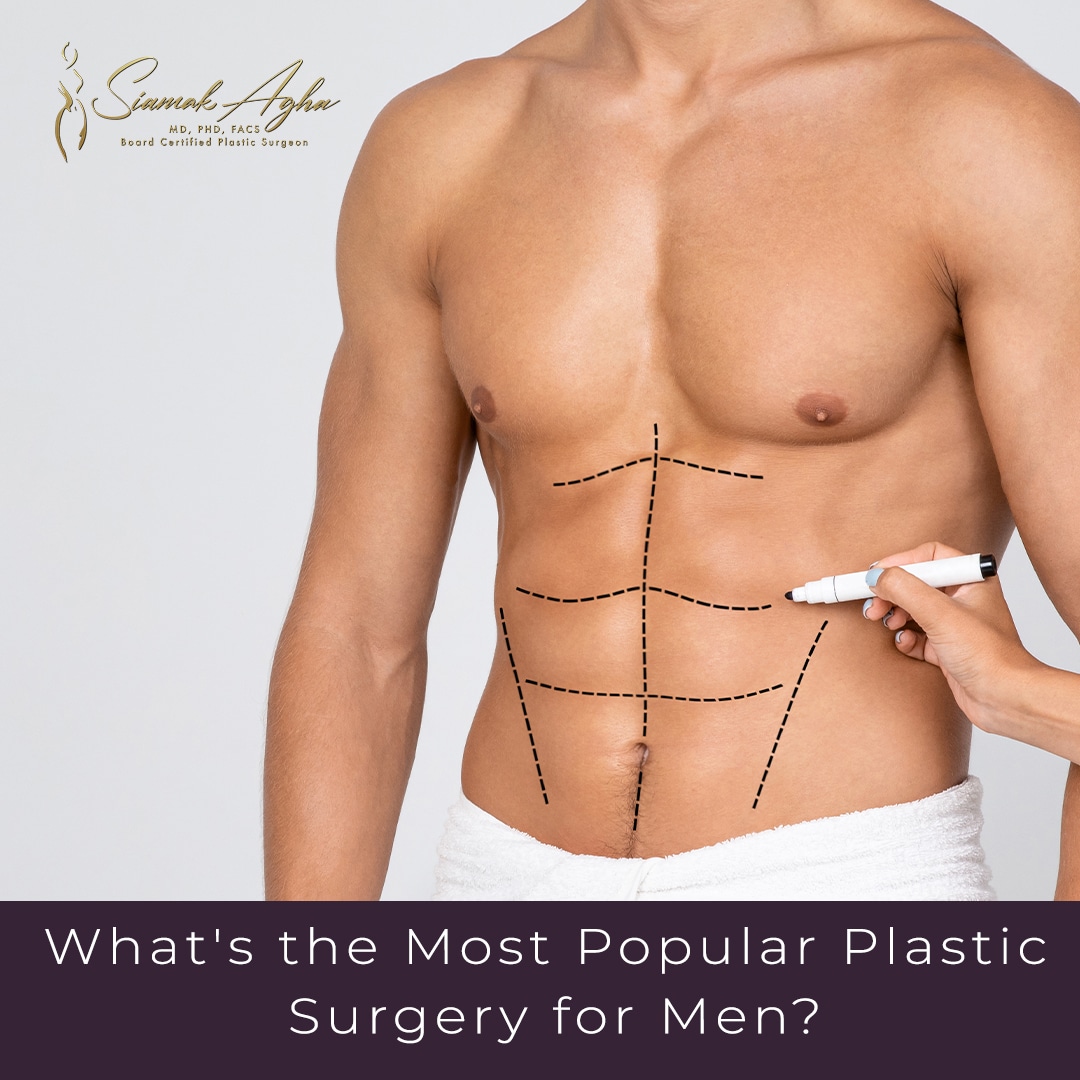 If you are like most people when you hear "they had plastic surgery," you immediately picture a woman. From breast augmentation to tummy tucks to rhinoplasty, plastic surgery has long been considered a "cosmetic" procedure, and most cosmetic products have been marketed almost exclusively to women.
Men are becoming more open about their self-confidence, and ready to accept when they need a change to feel better about who they are. Plastic surgery has always been a tool to help individuals love themselves and live with greater feelings of confidence and self-worth. Males have needed that as much as women. Yet it is only recently that men seem to be embracing this need.
Men appear to be seeking many of the same plastic surgery procedures, and are willing to be more open out their struggles with their own body image. Common procedure choices include:

⁃ Liposuction
⁃ Male Breast Reduction / Gynecomastia Surgery
⁃ Injectables (Like Botox)
⁃ Abdominoplasty (Tummy Tuck)
Do you have any questions pertaining to male procedures? Ask them below! ⬇️
https://www.instagram.com/p/CS7jPyxhl90/