BCBS North Carolina Now Covers Gender-Affirming Surgeries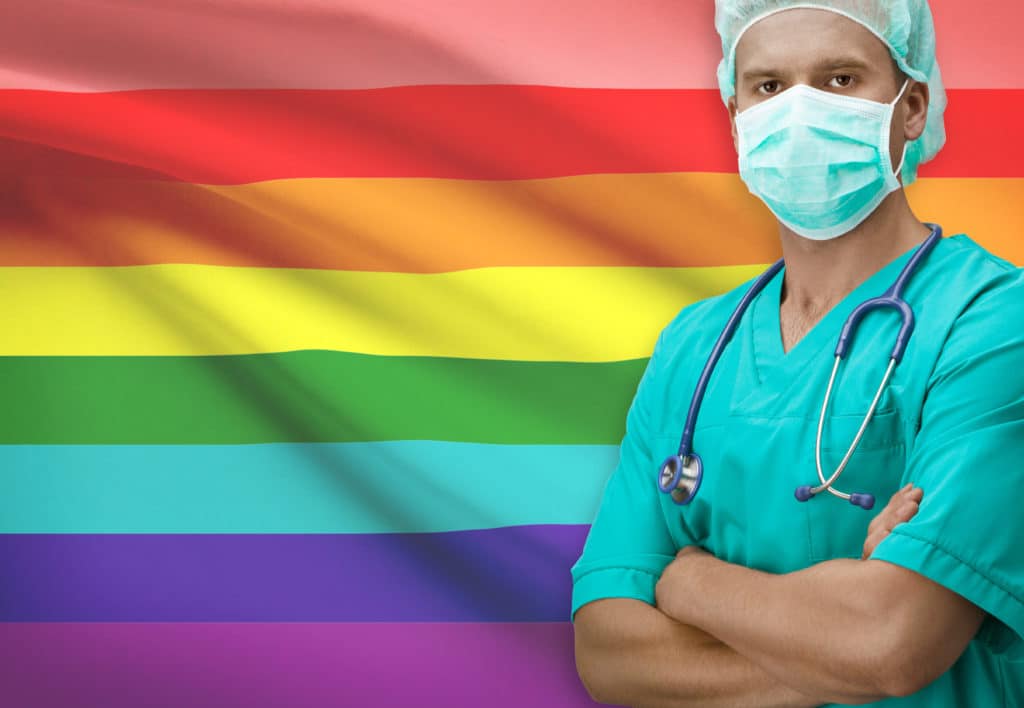 Finally, a win for the LGBTQIA+ community in North Carolina!
Blue Cross and Blue Shield (BCBS) of North Carolina, the state's largest health insurance company, has decided to cover gender-affirming surgeries like facial surgery and voice therapy for transgenders.
This follows after two transgender patients were denied coverage for facial surgeries and voice therapy. Challenged by transgender advocates and the Transgender Legal Defence & Education Fund (TLDEF), BCBS updated its policy to allow such coverage if it is allowed under a patient's health benefit plan.
In a statement, BCBS reiterated that it has long covered gender dysphoria as a medical condition. The recent updates expanded their treatment coverage on medically necessary procedures for the overall treatment plan for gender dysphoria.
Blue Cross North Carolina becomes the latest private health insurance company to update its policies covering transgender care, following AETNA last January and Anthem last May.
Statistics show that one in four transgender people have experienced a health insurance issue, including being denied coverage for transition-related procedures or routine care. In fact, more than half of transgender people have been denied coverage for their transition-related surgeries.
Thus, they were forced to pay out-of-pocket, often taking on debt or cashing out their pension plan just to cover the bill.
It also takes a toll on their mental and emotional health, as transgender people denied facial surgery or vocal therapy may face greater risks of discrimination, harassment, and even violence because their appearance does not match their gender identity.
TLDEF director Noah Lewis lauded BCBS' move in a statement. ""Across the country, health insurance companies are increasingly recognizing the need to end systemic denials of lifesaving gender-affirming health care for transgender people.
"We are pleased that Blue Cross Blue Shield of North Carolina has revised its medical policy to acknowledge that facial surgery is medically necessary when used to alleviate gender dysphoria in transgender people."
If you're interested in getting a gender-affirming surgery like FTM top surgery, schedule a consultation with Dr. Siamak Agha, one of SoCal's best.