Marilyn Monroe had plastic surgery!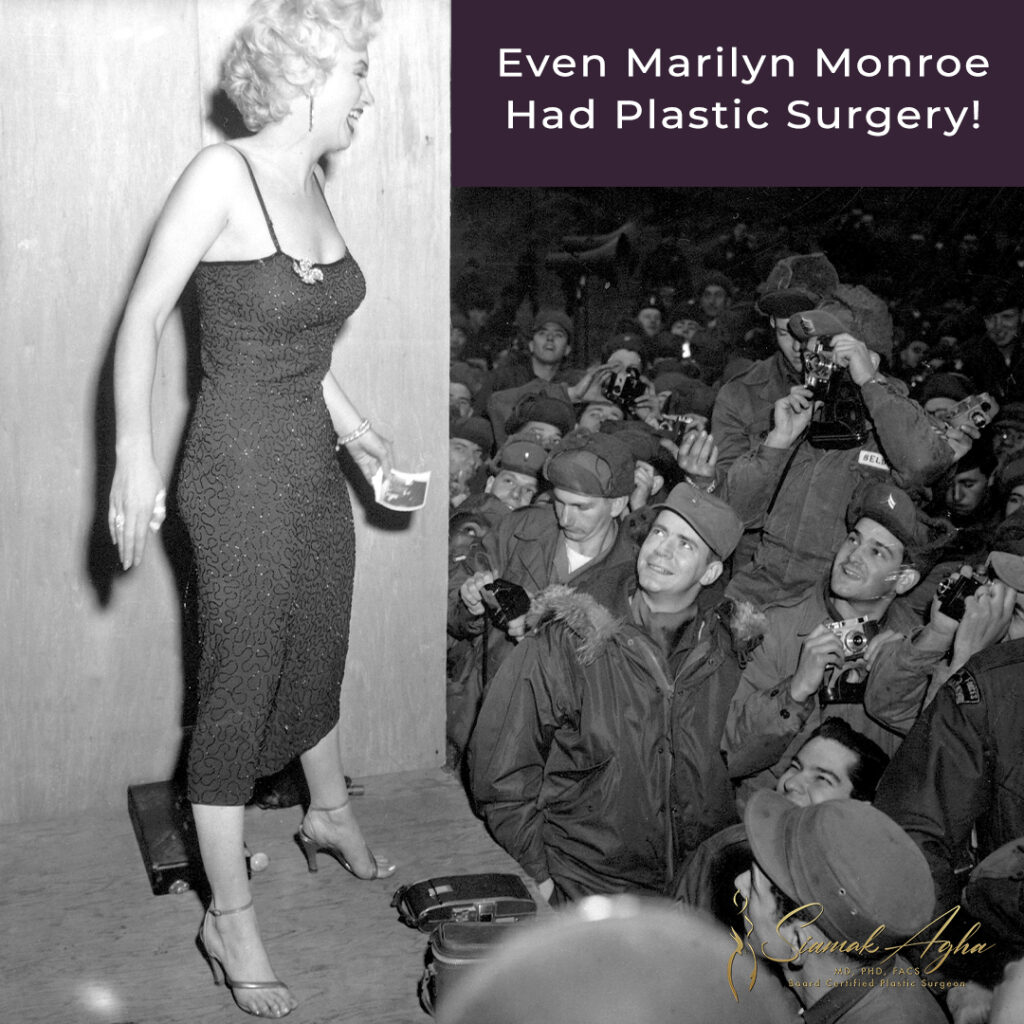 Marilyn Monroe is considered the pinnacle of natural beauty. Even almost 60 years after her death, she's still considered one of the most beautiful women to grace Hollywood.
But the gorgeous sex symbol wasn't born that way.
Though she's famous for undergoing hair electrolysis, the timeless beauty icon also had some work done on her nose and chin. Fans didn't want to believe it, but she went under the knife.
This was proven by her plastic surgeon's notes and her skull and medical records, which were locked away for more than 20 years. These records were auctioned at Julien's, an auction house known for celebrity memorabilia, in 2013.
Until now, rumors are still flying around. Some even claim that she had breast augmentation, too.
Want to learn more? Read and share our posts this week!
https://www.instagram.com/p/CXAN6tkJcdy/