Did you know that plastic surgery can improve your vision?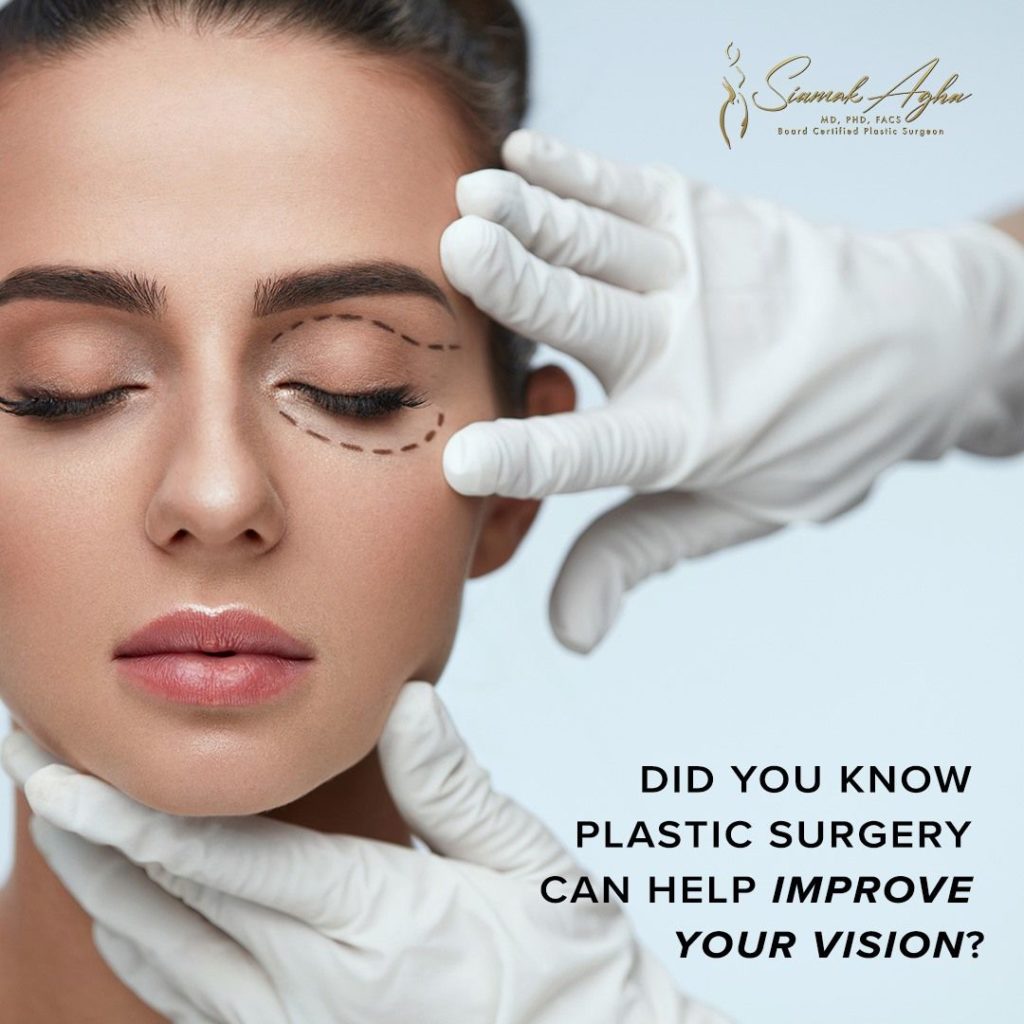 Yes, you read that right! You don't necessarily need to go to your eye doctor just to get that 20/20 vision. Maybe you just need to remove what's blocking the way. Here, plastic surgery may be useful.
As you age, the muscles supporting your eyelids weaken. This is where blepharoplasty comes in. Blepharoplasty or eyelid lift is a surgical procedure that aims to repair droopy or uneven eyelids. It involves removing excess skin, muscle, and fat to achieve symmetric and livelier-looking eyes.
For some people, the drooping is so bad that it partially or fully blocks their vision. In this case, your insurance provider may partially cover the costs of the procedure.
To prove that there's a medical need for an eyelid lift, document everything from your doctor appointments to the doctor's recommendation for the surgery.
Want to learn more? Read and share our posts this week!
https://www.instagram.com/p/CXKezAAp-ng/