Tummy Tuck, Liposuction, and Brazilian Butt Lift
Before and After PHOTOS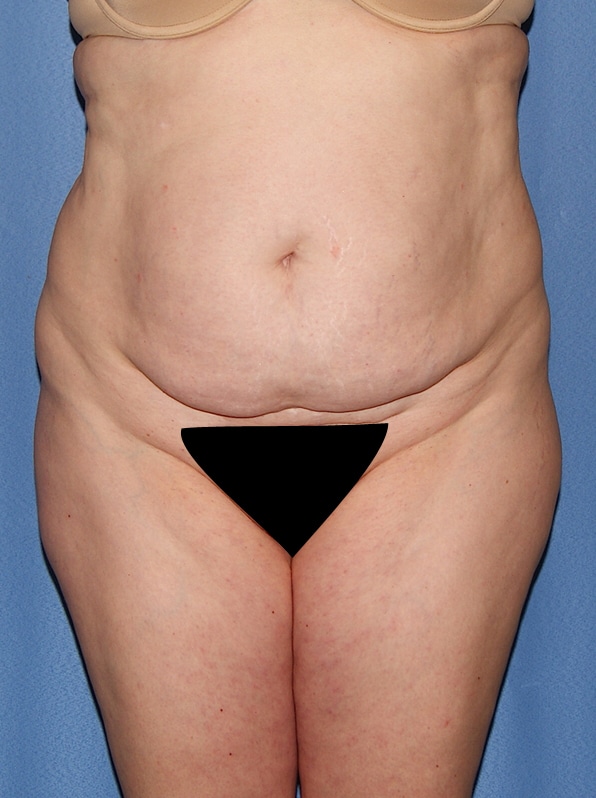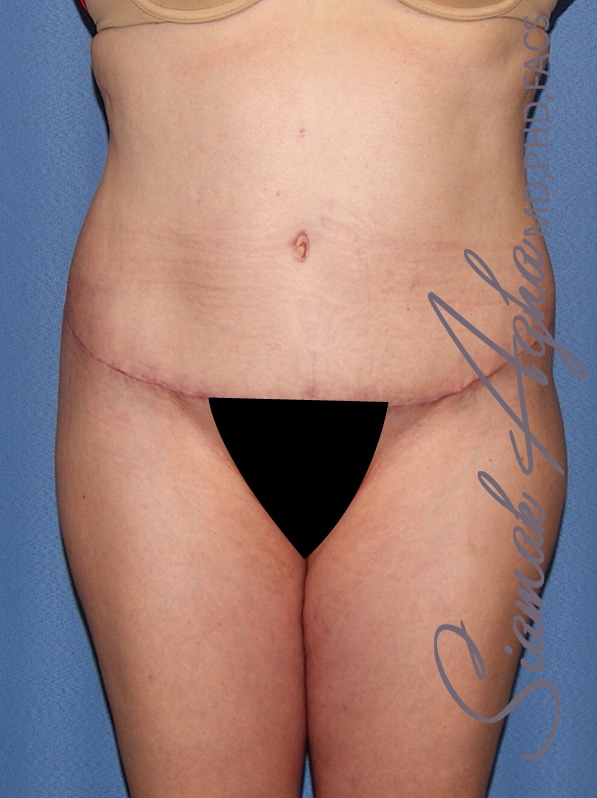 This 50 years old female presented to Plastic Surgery Body Contouring Center for a consultation with Dr. Siamak Agha on liposuction, tummy tuck, and buttocks enhancement. The patient wished to have a rounder and perkier buttocks as well as a flatter and more contoured abdomen. She was also unhappy with fatty fullness (known as lipodystrophy) of her love-handles, lower back, and waist.