Thigh Lift
By Dr. Agha, the creator of the Spiral Thigh Lift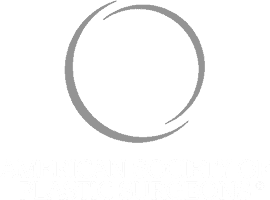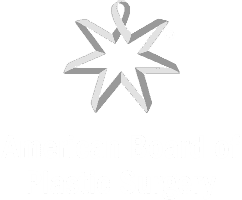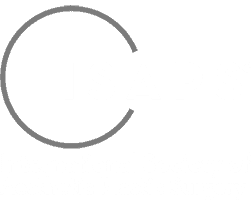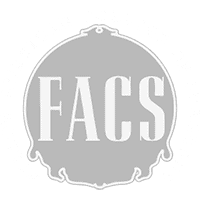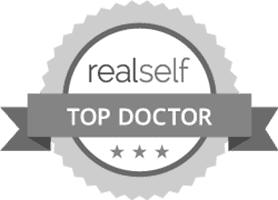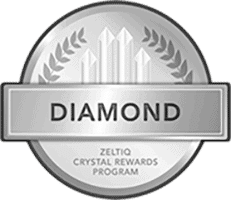 Thigh Enhancement Surgery
As an Internationally renowned Plastic Surgeon and Body Contouring Expert, Dr. Siamak Agha offers many thigh enhancement surgeries, including thigh liposuction, thigh lift, and thighplasty procedures.
Thigh lift and thighplasty are specialized body contouring procedures that not all board-certified plastic surgeons perform routinely. In fact, according to data from the American Society of Plastic Surgeons, most plastic surgeons only perform 1-2 thighplasties per year.
On the other hand, Dr. Agha performs about 50 or more thighplasties per year, as well as plenty of thigh liposuctions. What he does in one year equates to what many plastic surgeons do in a lifetime.
With 18 years of experience in thigh lift surgeries, Dr. Agha has probably performed more thigh lifts than most plastic surgeons in the world. His extensive experience has allowed him to pioneer such techniques as the spiral thigh lift and anterior thigh lift. The spiral thigh lift was published in the Encyclopedia of Body Sculpting After Massive Weight Loss in 2010.
Dr. Agha's aesthetic eye and more than a decade of experience matter not only in performing surgeries correctly and optimally but also in avoiding complications and ensuring healing — all essential components of every successful plastic surgery.
HIGHEST NUMBER OF BODY LIFT SURGERIES
Dr. Agha's Practice Profile
Dr. Agha performs one of the highest numbers of body lift surgeries in the country, if not the world. Below we have included Dr. Agha's practice profile. This table shows the number of procedures that a board certified plastic surgeon performs in a typical year compared to Dr. Agha. The data is annually gathered by the American Society of Aesthetic Plastic Surgeons and displayed on their website. A summary version of the report is prepared for your information.
| Procedure | Average number of body procedures performed by a typical Plastic Surgeon per year (ASPS) | Average Number of body procedures performed by Dr. Agha per year |
| --- | --- | --- |
| Upper arm lift | 2.1 | 20+ |
| Tummy tuck | 19.8 | 70-75 |
| Buttock Augmentation | 0.8 | 60-65 |
| Buttock Lift | 0.4 | 30+ |
| Liposuction | 34 | Over 100 |
| Lower Body Lift | 1 | 30+ |
| Thigh Lift | 1.2 | 50+ |
Thigh Lift Before & After Photos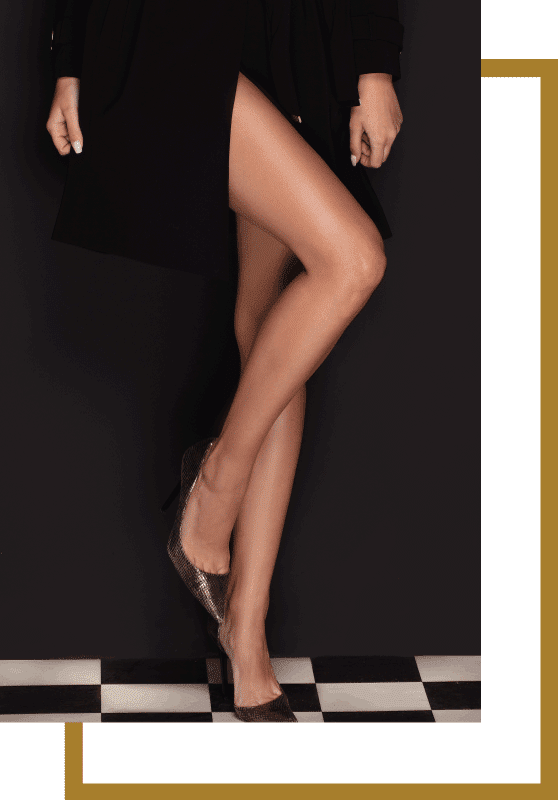 What are the Different Thighplasty Techniques Offered by Dr. Agha?
Your thigh has four surfaces: front, outer, inner, and back. Each surface has a corresponding thighplasty technique, and there are also thigh lifts that reduce thigh width and circumference.
Check out the different thighplasty techniques Dr. Agha uses.
THIGH LIFT TYPES ON THE GRAM
INNOVATOR PLASTIC SURGEON
Peer Reviewed Publications and Book Chapters
THIGH LIFT EDUCATIONAL VIDEOS