Selecting a Plastic Surgeon
How to Select Your Plastic Surgeon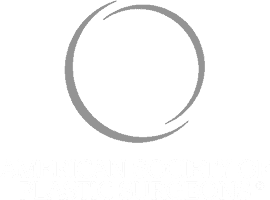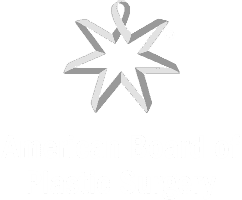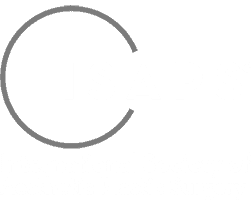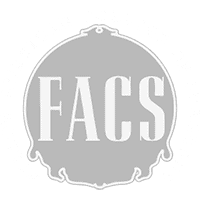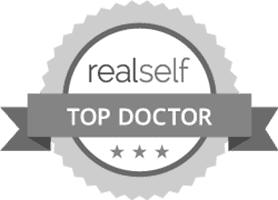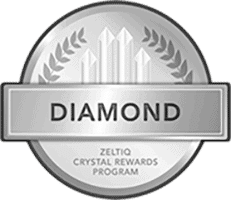 When considering a major surgery such as body lift or other body contouring procedures, finding the right surgeon is the most important step in your quest since that dictates your ultimate results. In searching for the right surgeon, you may want to:
Review you surgeon's education, training, certifications, and credentials.
Review your surgeon's board certification. There are more than 150 self-designated boards providing some form of certification, but it is important to emphasize that only 24 of them are recognized by the American Board of Medical Specialties (ABMS). In plastic surgery, the only recognized board in cosmetic surgery or plastic surgery is the American Board of Plastic Surgery (ABPS). Ensure your chosen plastic surgeon is board certified by the American Board of Plastic Surgery and by the American Board of Medical Specialties (ABMS).
See if your plastic surgeon has specialized training in Plastic Surgery After Weight Loss and Body Contouring.
Find out if the surgeon has been published or presented lectures on the subject of body lift.
Determine your plastic surgeon experience by looking at his/her before and after gallery. While most plastic surgeons perform 1-2 arm lifts, thigh lifts, back lifts, and body lifts per year (see enclosed statistics from the American Society of Aesthetic Plastic Surgeons), Dr. Agha performs 30 or more of each one of these procedures per year.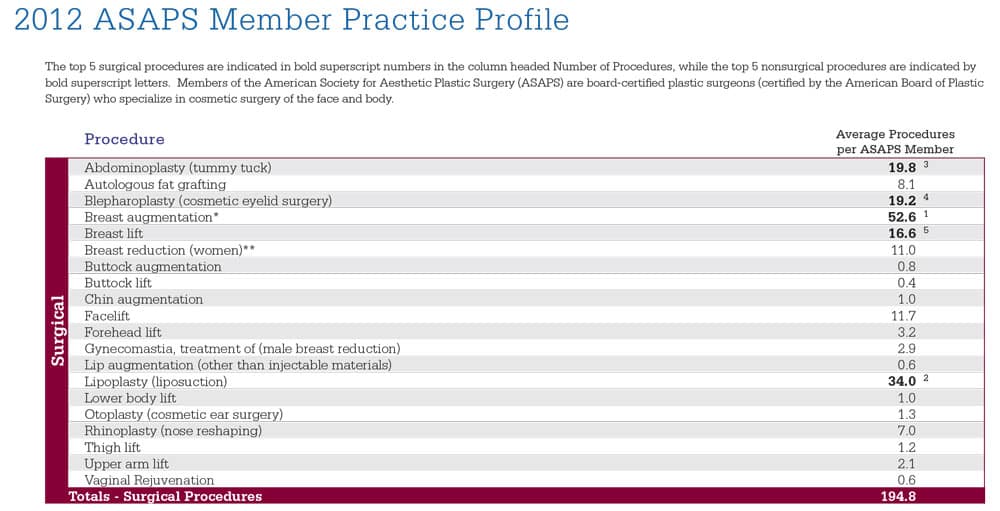 View before and after galleries of your surgeon for arm lift, thigh lift, breast lift and body lift. Pictures can say a thousand words. Look at pictures critically. Look to see if you can see ample examples of your surgeon's work, and if you can see the patient's pictures from multiple angles. By viewing multiple angles of the same patient, you can look for symmetry of results, flow of incisions, and completeness of the work. See if patient's scars are shown or hidden in a bikini or underwear!
Make sure you like the before and after pictures of patients that you see. Never assume that you will be different or your result will be better.
Ask your surgeon to clarify whether he/she will be performing a lower body lift or a circumferential abdominoplasty / Belt lipectomy. Ask them what specific procedures are included in your surgery. Although many surgeons use the terms synonymously, Dr. Agha's high-definition lower body lift has 5 or more additional procedures than the average circumferential abdominoplasty or belt lipectomy.
Ask if your surgeon will combine body sculpting via liposuction with a lower body lift. Agha uses liposuction virtually in all his body contouring and body lift patients to enhance their shape.
Find out exactly how much experience your surgeon has by talking to his/her former patients and asking your chosen surgeon how many body lifts he or she has ever done.
Ask specifics about the technique of lower body lift you will be having. What specific procedures are included in your body lift? What are possible lower body lift complications to watch for? How long will the lower body lift procedure take? What type of anesthesia will be used? Get a comprehensive list of pre-operative and post-operative instructions so you and your caretakers can be properly prepared for your recovery from the lower body lift procedure.
Ask if your surgeon has a team that is specialized in these types of surgeries? By using the same anesthesiologist, physician assistant, surgical tech, and surgical nurse every day, Dr. Agha's team are all well versed in body contouring and body lift surgeries. This level of experience and preparedness ensures that each surgery is completed smoothly and in an efficient manner every day.
Follow your surgeon on Instagram to see his/her work further.
By making sure your plastic surgeon is well qualified in body lift operations, you are raising the odds in favor of a successful body lift surgery.