Ultrasonic Rhinoplasty
Have your Rhinoplasty surgery with one of South California's top facial plastic surgeons, Dr. Ali Razfar, double-certified.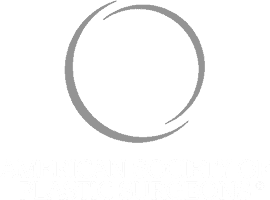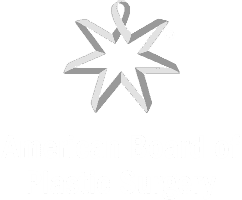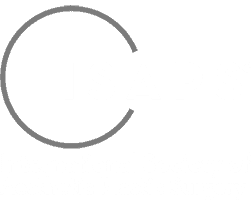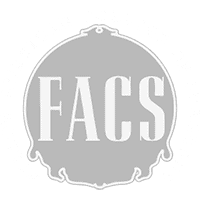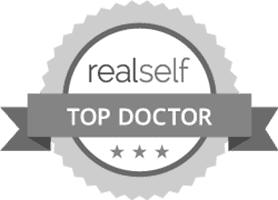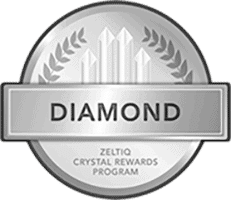 ULTRASONIC RHINOPLASTY
Ultrasonic rhinoplasty is a cutting-edge technique that uses high energy ultrasonic waves to precisely cut and shape nasal bones. In contrast, traditional rhinoplasty techniques commonly involve using a combination of rasps (surgical files), hammers and chisels to alter the nasal bone. While this approach can produce excellent results, there are drawbacks when compared to precision ultrasonic rhinoplasty.
Using osteotomes or chisels to narrow the nose can sometimes lead to uncontrolled fractures and deformities that are difficult to correct. Furthermore, nasal hump reduction with rasps and chisels can create irregularities along the nasal bridge.
RHINOPLASTY BEFORE & AFTER
DR. ALI RAZFAR MD, DOUBLE BOARD CERTIFIED
FACIAL PLASTIC SURGEON
Have your rhinoplasty or nose job with one of the most respected facial plastic surgeons in SoCal, UCLA-trained Dr. Ali Razfar. Dr. Razfar is a Double Board Certified Facial Plastic Surgeon with extensive rhinoplasty experience and is committed to providing his patients with the most advanced techniques. Ultrasonic rhinoplasty allows for customized nose reshaping with more predictable results and faster recovery. When it comes to nose surgery, Dr. Razfar focuses on both form and function producing natural and beautiful results.
Schedule a consultation with Dr. Razfar today to see if you are a candidate for ultrasonic rhinoplasty.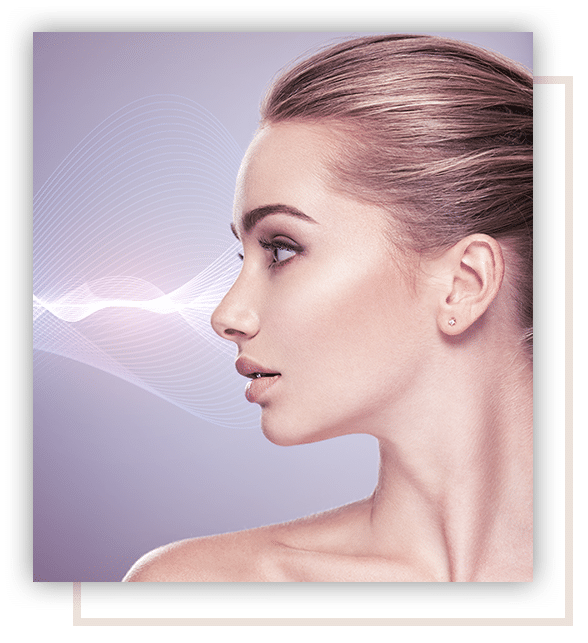 WHAT ARE THE ADVANTAGES OF ULTRASONIC RHINOPLASTY?
More accurate than traditional rhinoplasty techniques
No breaking of bones and minimal trauma
Precise nasal sculpting under direct vision
Faster recovery
Less bruising and swelling
Less risk of excessive scar tissue formation
WHAT COMMON PROBLEMS DOES ULTRASONIC RHINOPLASTY TREAT?
Crooked nose correction
Overly wide nose requiring precise narrowing of nasal bones
Dorsal hump reduction
Asymmetric nose sculpting without breaking bones
WHY CHOOSE DR. RAZFAR AS YOUR RHINOPLASTY SPECIALIST?
Dr. Razfar completed his residency in Head and Neck Surgery at UCLA Medical Center, one of the top programs in the country.
He has completed a prestigious fellowship in Facial Plastic Surgery at the University of Michigan.
He is board certified by both the American Board of Otolaryngology and American Board of Facial Plastic and Reconstructive Surgery.
He has stayed on the cutting edge of rhinoplasty surgery by continuing to perform clinical research on the latest rhinoplasty techniques optimizing his clinical outcomes.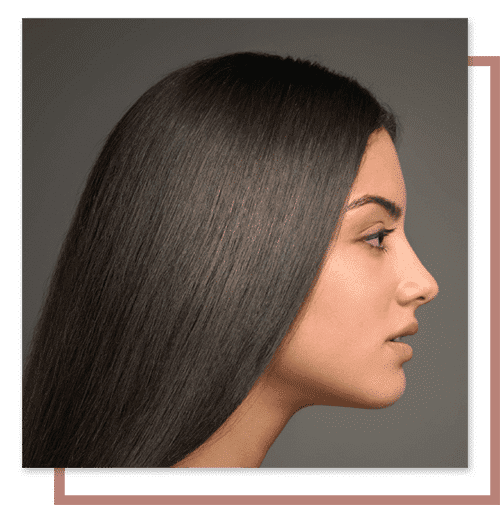 COMPREHENSIVE RHINOPLASTY: OUR ADVANCED RHINOPLASTY APPROACH IS MORE THAN JUST REDUCING A BUMP
A comprehensive rhinoplasty is able to address noses of all types addressing both cosmetic and functional needs. Factors to consider include your ethnic background, skin type, prior surgery, trauma, and nasal obstruction.

Some patients wish to have a completely natural result while others desire a dramatic change wanting the cutest nose possible. Dr. Razfar uses the latest rhinoplasty techniques to contour your natural anatomy maximizing your cosmetic result without having an operated look.
IMPORTANCE OF EXPERTISE IN FUNCTIONAL NASAL SURGERY WITH COSMETIC RHINOPLASTY
Dr. Razfar has extensive experience in functional and reconstructive nasal surgery. In many cases, patients often have nasal breathing issues when undergoing cosmetic rhinoplasty. A number of factors can contribute to nasal obstruction including a deviated septum, turbinate hypertrophy, allergies, and nasal valve narrowing.
Dr. Razfar often combines a rhinoplasty with a septoplasty, turbinate reduction, and nasal valve repair to maintain good nasal function. A traditional "cookie cutter" approach often leaves patients with an operated look with compromised nasal function. Dr. Razfar is able to customize each rhinoplasty to suit your individual cosmetic needs while maintaining good nasal function.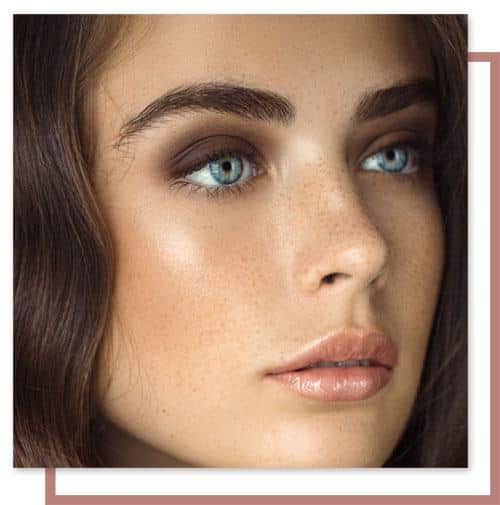 Why The Aesthetic Centers?
The Aesthetic Centers in Newport Beach, CA is a 7,000 square foot, state of the art facility located in the heart of Orange County and Southern California, within a couple of miles of John Wayne airport, featuring:
• 5-Star Practice – 90+ Reviews
• Accredited ambulatory Surgery Center
• 2 Operating Rooms, 2 Recovery Bays and Pre-Operative Room
• 5 CoolSculpting® Machines
• Ellacor™, Emsculpt NEO, Velashape III, CO2RE Laser Skin Resurfacing & More.
• 4 Consultation and Examination Rooms