WORLD RENOWNED BREAST & BODY CONTOURING EXPERT
Dr. Siamak Agha, MD, PhD, FACS
Innovator, Educator, Scientist, Artist & Father
Board-certified plastic surgeon, Dr. Siamak Agha has spent the last 20 years, perfecting the art of face, breast, and body contouring surgeries. During this time, Dr. Agha has pioneered new techniques in the field of plastic surgery including his signature High-Definition 360 Degree Mommy Makeover, Spiral thigh lift, Dermal Bra Suspension Breast Lift, J-thoracoplasty, and several buttock reshaping procedure. Dr. Siamak Agha is:
World-renowned Faculty and Invited Speaker at Major Meetings
Active Member of the American Society of Plastic Surgeons
Diplomat of the American Board of Plastic Surgeons
Member of the Orange County Society of Plastic Surgeons
Member of the International Society of Aesthetic Plastic Surgeons.
Fellow of the American College of Surgeons
Fellow of the Royal College of Medicine (U.K.)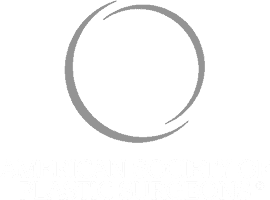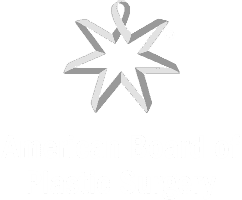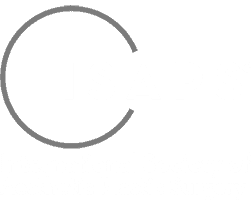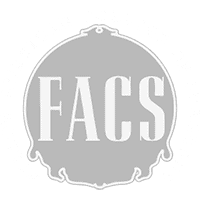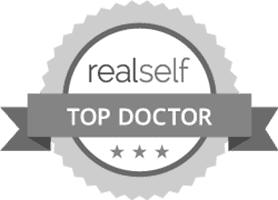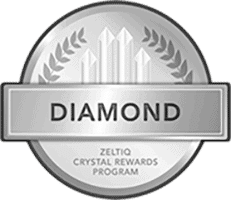 360° Three-Dimensional Mommy Makeover
Whether it is your face, breasts, or body, over the past 20 years, Dr. Agha has pioneered multiple Plastic Surgery procedures that focus on creating definition and tridimensional results that are not only natural but youthful. While most plastic surgery techniques are designed for 2-dimensional correction, Dr. Agha's signature procedures are known for 3 dimensional restoration and refinements. His pioneered procedures include the High-Definition Tummy Tuck™, High-Definition Mommy Makeover, Dermal Bra-suspension Breast Lift and reshaping, Spiral Thigh Lift, J-Thoracoplasty, breast repositioning surgery, and various buttocks reshaping and enhancement procedures. Dr. Agha is also known internationally for his expertise in arm, breast, thigh, buttocks, and 360-degrees transformations. As a result of his contributions, Dr. Agha has appeared as a faculty at many meetings of the American Society of Aesthetic Plastic Surgeons and American Society of Plastic Surgeon as an expert surgeon.

High-Definition Mommy Makeover Before & After by Dr. Agha
Look at our extensive 100 plus tummy tuck and mommy makeover before and after pictures with a critical eye. They can give you a good idea of what your results can be and offer a preliminary indicator of Dr. Agha's vast experience and skill level. Dr. Agha is often called an artist plastic surgeon by many of his patients and their testimonials. He takes great pride in delivering three-dimensional body shapes that are beautifully sculpted and perfected. Look at his Instagram to see the level of attention to detail and symmetry. As he often tells his staff, the difference between good and great results is attention to the finer details.
360-Degree Mommy Makeover
The mommy makeover surgery is designed to counteract the physical effects of childbearing, thus restoring and refining your body contour and appearance.
Depending on your wishes and needs, this may include addressing:
Deflated or sagging breasts
Separated abdominal muscles
Abdominal skin excess
Altered buttocks shape
Labial excess
Altered physique
In our practice, a mommy makeover is an individualized plan that Dr. Agha creates with you to meet your personal goals and aspiration. Dr. Agha's philosophy is to attend to your body as a whole and refine it in a 3 dimensional fashion. With many years of experience in performing some of the most challenging body transformation surgeries, Dr. Agha brings his vast knowledge and expertise into every 360 degrees mommy makeover that he performs.
Makeover Surgery Procedures
The decision to opt for plastic surgery is a personal one, and not everyone will or should feel the need to change their bodies when they feel confident after giving birth. But from years of experience, it's clear that many women struggle with their bodies after pregnancy. Here are the most common procedures requested at our practice.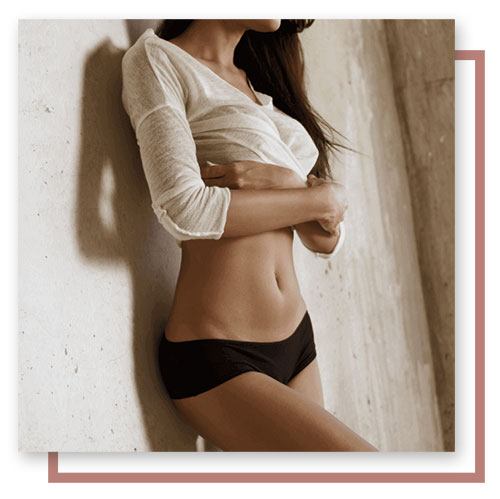 HIGH-DEFINITION TUMMY TUCK™
Pioneered and trademarked by Dr. Siamak Agha, the High-Definition Tummy Tuck™ is considered to be the Ferrari of tummy tucks. It sports a low-cut incision, waist concavity, beautifully sculpted abdominal tone, and definitions that exude well-being and beauty, while looking natural and balanced. It goes further and also corrects pubic sagging.
Dr. Agha's Hi-Def Tummy Tuck™ has been featured prominently in vastly respected outlets like CNBC, Yahoo!, Reuters, SmartMoney, and over 100 high-authority websites.
And just like his countless patients who now have the confidence to show off their summer silhouette, you can also achieve flat, toned, and contoured abs (plus the bonus of having a smaller waist!) with the help of Dr. Agha.
To learn more about Dr. Agha's high-definition tummy tuck technique, click here.
BREAST ENHANCEMENT
After pregnancy, breasts may lose their youthful shape, position, and firmness. Breast sagging occurs as a result of loosening of the skin and ligaments within the breast tissue.
In our practice, Dr. Agha offers a variety of options for every breast shape, size, or mismatch. From aesthetic to reconstructive breast surgery.
If you have no or mild breast sagging, then breast augmentation with implants or breast fat transfer may be a great option for those who desire a larger breast size. If you have a more profound sagging but still want larger breasts, then a breast lift can be added to your breast augmentation with breast implants.
If a breast lift or breast lift with breast reduction is needed, Dr. Agha's co-pioneered the dermal bra suspension breast lift with internal bra reconstruction. This procedure is the most comprehensive breast lift technique that also offers breast reshaping, restoration, and projection. The ultimate breast lift procedure, the dermal bra suspension breast lift controls your breast position, shape, and perkiness and can even enhance your cleavage if desired.
To learn more about this powerful breast lift technique, click here.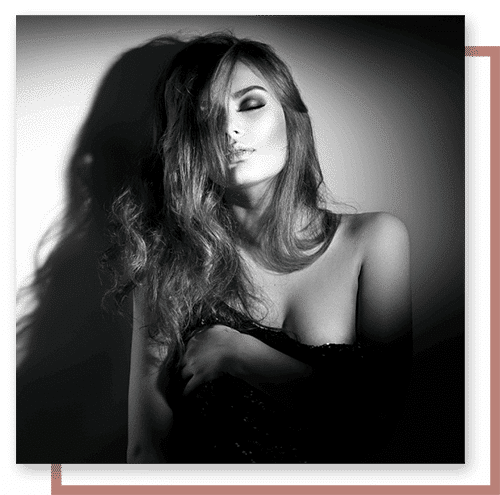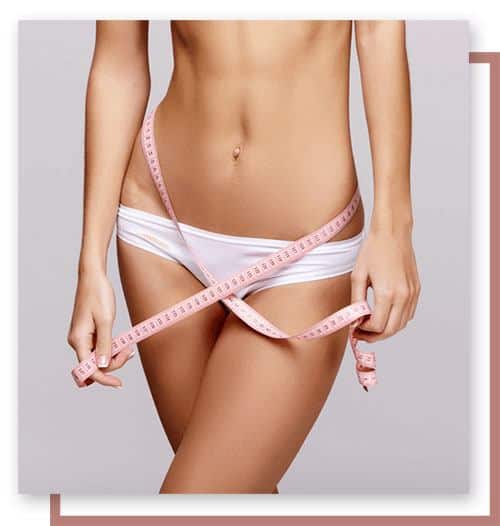 LIPOSCULPTURE
If you are still battling with loss of curves and those stubborn fat pockets, liposuction of back, flanks, and thighs can not only help you with a more balanced shape but can also create curves and add to your 3 dimensional feminine shape.
Combine that with expert artistic eyes of Dr. Agha, liposculpture of your body can further sculpt shape to your abdomen, form to your thighs, and curves to your waist or lower back.
Click here to learn more about Dr. Agha's liposuction techniques.
BUTTOCKS ENHANCEMENT
Now what about taking fat from unwanted places and add it to wanted places. A Brazilian butt lift is a procedure that is designed to fill the buttocks with your own fat so that the final overall shape is a lifted and rounded contour.
A Hi-Def Brazilian butt lift is Dr. Agha's approach to creating definition between lower back and upper buttocks while enhancing your buttocks projection, roundness and perkiness. Because the areas receiving liposuction are now leaner and sculpted, your full and round buttocks will become the beautiful highlight of your sensuous new back view.
If you just want rounder buttocks rather than augmented buttocks, Dr. Agha offers a combination of liposculpture and fat transfer to refine your buttock shape without making them larger. Also if you do not have enough fat, Dr. Agha can also perform buttock augmentation with implants.
To learn more about Dr. Agha's various buttocks reshaping techniques, click here.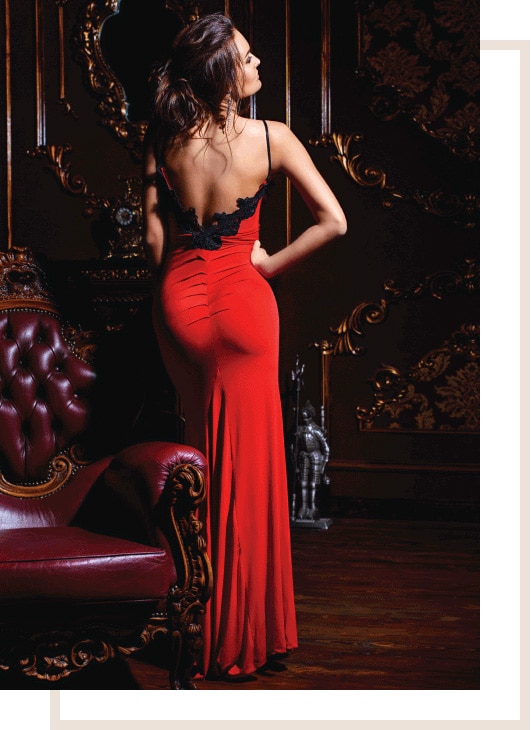 UMBILICAL HERNIA REPAIR
Many mothers develop a small hernia under or around their navel with each pregnancy. This can persist in some patients and gradually enlarge with abdominal work out exercises.
During your mommy makeover, if an umbilical hernia exists, Dr. Agha will repair the hernia during the tummy tuck procedure, saving you from an external scar on the navel area.
GENITAL BEAUTIFICATION
Finally, some mother's may wish to complete their mommy makeover with a labia reduction surgery or vaginal tightening procedure. Again, we offer what you desire like no other.
About Dr. Siamak Agha MD, PhD, FACS
World-renowned plastic surgeon, educator, scientist, and innovator, Dr. Siamak Agha, has spent the last 20 years, perfecting the art of aesthetic surgery. Dr. Agha is:
As a graduate of one of the top Medical Schools in the world, University of Cambridge, Dr. Agha was selected into the highly exceptional clinican scientist program (integrated MD / PhD) on a scholarship funded by The Wellcome Trust. During this time, Dr. Agha's research in Gene Therapy resulted in 2 international patents that were filed by Cambridge University.
Dr. Agha then completed 5 years of residency in Plastic and Reconstructive Surgery at the University of Pittsburgh Medical Center, one of the top plastic surgery programs in the nation.
With over 20 years of experience, Dr. Agha has pioneered the High Definition Tummy Tuck™, High-Definition Mommy Makeover, Spiral Thigh Lift, Dermal Bra-Suspension Breast Lift, J-Thoracoplasty and various Buttocks Reshaping procedures, and is highly specialized in Revision Plastic Surgery and Extreme Makeovers.
INNOVATOR PLASTIC SURGEON
Peer Reviewed Publications and Book Chapters