WORLD RENOWNED BODY LIFT EXPERT
Dr. Siamak Agha, MD, PhD, FACS
Innovator, Educator, Scientist, Artist & Father
Board-certified plastic surgeon, Dr. Siamak Agha has spent the last 20 years, perfecting the art of face, breast, and body contouring surgeries. During this time, Dr. Agha has pioneered new techniques in the field of plastic surgery including his signature High-Definition Tummy Tuck™. Dr. Siamak Agha is:
World-renowned Faculty and Invited Speaker at Major Meetings
Active Member of the American Society of Plastic Surgeons
Diplomat of the American Board of Plastic Surgery
Member of the Orange County Society of Plastic Surgeons
Member of the International Society of Aesthetic Plastic Surgery
Fellow of the American College of Surgeons
Fellow of the Royal College of Medicine (U.K.)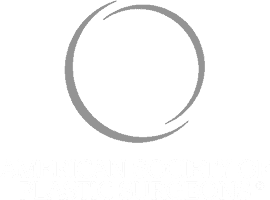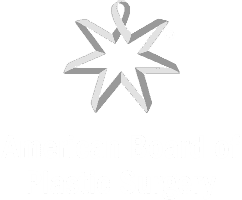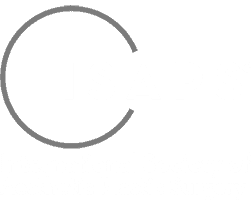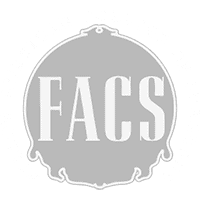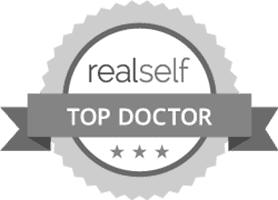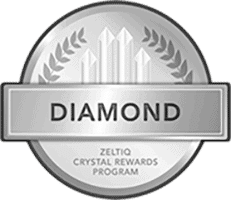 ARTIST PLASTIC SURGEON
When considering plastic surgery, before and after photos can say a thousand words. Look at our extensive 100 plus tummy tuck and mommy makeover before and after pictures with a critical eye. They can give you a good idea of what your results can be and offer a preliminary indicator of Dr. Agha's vast experience and skill level. Dr. Agha is often called an artist plastic surgeon by many of his patients and their testimonials. He takes great pride in delivering three-dimensional body shapes that are beautifully sculpted and perfected. Look at his Instagram to see the level of attention to detail and symmetry. As he often tells his staff, the difference between good and great results is attention to the finer details.
Follow Dr. Agha on Instagram
EDUCATOR PLASTIC SURGEON
Whether it is your face, breasts, or body, over the past 20 years, Dr. Agha has pioneered multiple Plastic Surgery procedures that focus on creating definition and 3 dimensional results. While most plastic surgery techniques are designed for 2-dimensional correction, Dr. Agha has been working on creating contour and shape in the third element of dimension. His pioneered procedures include the high-definition tummy tuck, high-definition mommy makeover, dermal bra-suspension breast reshaping, and what he calls buttocks aug-shaping. Dr. Agha has also written extensively on nutritional optimization of plastic surgery patients. As a result of his contributions, Dr. Agha has appeared as a faculty at five annual meetings of the American Society of Aesthetic Plastic Surgeons to teach other plastic surgeons as an expert.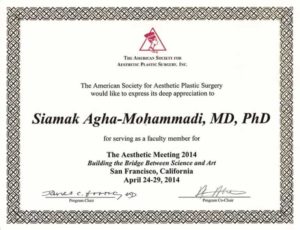 High-Definition Tummy Tuck™
Pioneered and trademarked by Dr. Siamak Agha, the High-Definition Tummy Tuck™ is considered to be the Ferrari of tummy tucks. It sports a low-cut incision, waist concavity, beautifully sculpted abdominal tone, and definitions that exude well-being and beauty, while looking natural and balanced.
Dr. Agha's Hi-Def Tummy Tuck™ has been featured prominently in vastly respected outlets like CNBC, Yahoo!, Reuters, SmartMoney, and over 100 high-authority websites.
And just like his countless patients who now have the confidence to show off their summer silhouette, you can also achieve flat, toned, and contoured abs (plus the bonus of having a smaller waist!) with the help of Dr. Agha.
About Dr. Siamak Agha MD, PhD, FACS
As a graduate of one of the top Medical Schools in the world, University of Cambridge, Dr. Agha was selected into the highly exceptional clinician scientist program (integrated MD / PhD) on a scholarship funded by The Wellcome Trust. During this time, Dr. Agha's research in Gene Therapy resulted in 2 international patents that were filed by Cambridge University.
Dr. Agha then completed 5 years of residency in Plastic and Reconstructive Surgery at the University of Pittsburgh Medical Center, one of the top plastic surgery programs in the nation.
FATHER PLASTIC SURGEON
Dr. Agha founded Plastic Surgery Body Contouring Center in 2009 and opened the 7,000 square foot, Newport Beach, facility with a state of the art surgical center and medical spa in 2016. On any given afternoon, you may also see his greatest joys in life, his three boys.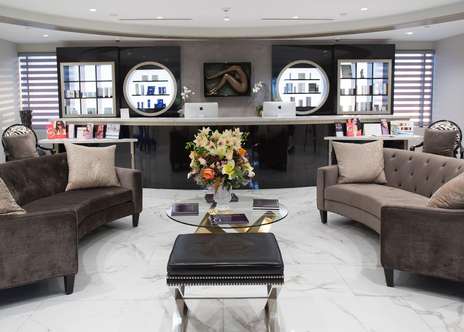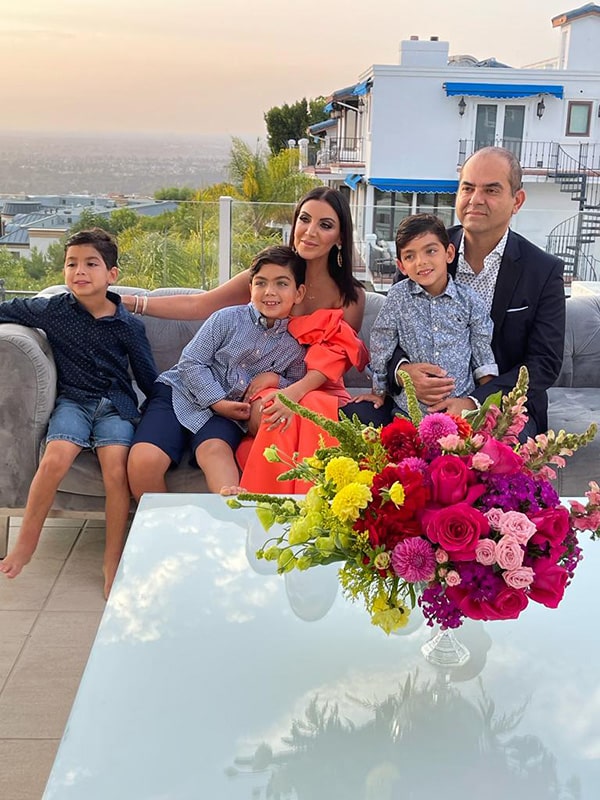 INNOVATOR PLASTIC SURGEON
Peer Reviewed Publications and Book Chapters