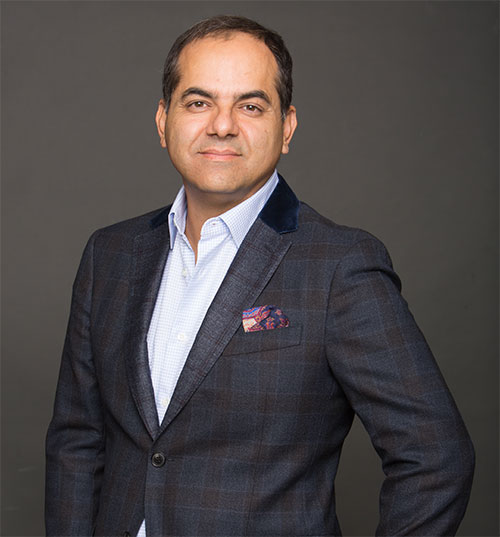 WORLD RENOWNED BODY LIFT EXPERT
Dr. Siamak Agha, MD, PhD, FACS
Innovator, Educator, Scientist, Artist And Father
Board-certified plastic surgeon, Dr. Siamak Agha has spent the last 20 years perfecting the art of body contouring and body lift surgery. During this time, Dr. Agha has pioneered new techniques in the field of plastic surgery after weight loss. These include the High-Definition Body Lift, Spiral Thigh Lift, Dermal Bra-Suspension Breast Lift, J-Thoracoplasty and various buttocks augmentation and reshaping procedures. Dr. Siamak Agha is:
World-renowned Faculty in Body Contouring and Body Lift Surgeries
Active Member of the American Society of Plastic Surgeons
Diplomat of the American Board of Plastic Surgery
Member of the Orange County Society of Plastic Surgeons
Member of the International Society of Aesthetic Plastic Surgery
Fellow of the American College of Surgeons
Fellow of the Royal College of Medicine (U.K.)
Specialized in Plastic Surgery After Weight Loss and Extreme Makeovers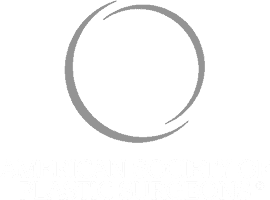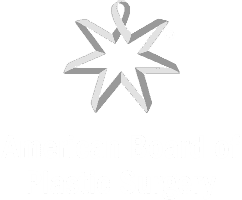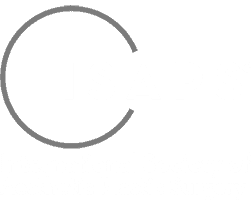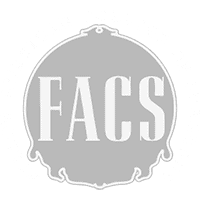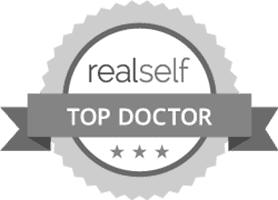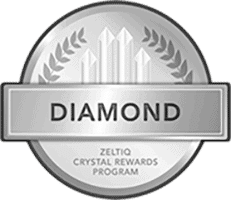 ARTIST PLASTIC SURGEON
View One of the Most Extensive Before and After Galleries of Body Lift Patients in the World
When considering plastic surgery, whether it is a mommy makeover or a tummy tuck, before and after photos can say a thousand words. Look at our extensive before and after pictures with a critical eye. They can give you a good idea of what your results can be and offer a preliminary indicator of Dr. Agha's vast experience and skill level. Dr. Agha is often called an artist plastic surgeon by many of his patients and their testimonials. He takes great pride in delivering three-dimensional body shapes that are beautifully sculpted and perfected. Look at his Instagram to see the level of attention to detail and symmetry. As he often tells his staff, the difference between good and great results is attention to the finer details.
Follow Along
Please follow us @drsiamakagha.topplasticsurgeon to learn what makes Dr. Agha unique and special, learn from his educational podcasts and consults, and view precision surgery after surgery.
EDUCATOR PLASTIC SURGEON
Whether it is your face, breasts, or body, over the past 20 years, Dr. Agha has pioneered multiple Plastic Surgery procedures that focus on creating definition and 3 dimensional results. While most plastic surgery techniques are designed for 2-dimensional correction, Dr. Agha has been working on creating contour and shape in the third element of dimension. His pioneered procedures include the High-Definition Tummy Tuck™, High-Definition Mommy Makeover, Dermal Bra-Suspension Breast Lift, and what he calls buttocks aug-shaping. Dr. Agha has also written extensively on nutritional optimization of plastic surgery patients. As a result of his contributions, Dr. Agha has appeared as a faculty at five annual meetings of the American Society of Aesthetic Plastic Surgeons to teach other plastic surgeons as an expert.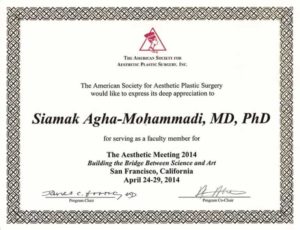 HIGHEST NUMBER OF BODY LIFT SURGERIES
Dr. Agha's Practice Profile
Dr. Agha performs one of the highest numbers of body lift surgeries in the country, if not the world. Below we have included Dr. Agha's practice profile. This table shows the number of procedures that a board certified plastic surgeon performs in a typical year compared to Dr. Agha. The data is annually gathered by the American Society of Aesthetic Plastic Surgeons and displayed on their website. A summary version of the report is prepared for your information.
| Procedure | Average number of body procedures performed by a typical Plastic Surgeon per year (ASPS) | Average Number of body procedures performed by Dr. Agha per year | Total Number of Procedures performed by Dr. Agha up to 2022 |
| --- | --- | --- | --- |
| Upper arm lift | 2.1 | 20+ | 308 |
| Tummy tuck | 19.8 | 70-75 | 1,047 |
| Buttock Reshaping & Augmentation | 0.8 | 60-65 | 497 |
| Buttock Lift | 0.4 | 30+ | 502 |
| Liposuction | 34 | Over 100 | 1,000s |
| Lower Body Lift + Revisions | 1 | 31+ | 502 |
| Thighplasty | 1.2 | 32+ | 467 |
| Upper Body Lift | | 14+ | 223 |
| DBSM | | 14 | 210 |
| Breast Lift With Implants | | 16+ | 243 |
| Reverse Tummy Tuck | | 6+ | 127 |
FATHER PLASTIC SURGEON
Dr. Agha founded Plastic Surgery Body Contouring Center in 2009 and opened the 7,000 square foot, Newport Beach, facility with a state of the art surgical center and medical spa in 2016. On any given afternoon, you may also see his greatest joys in life, his three boys.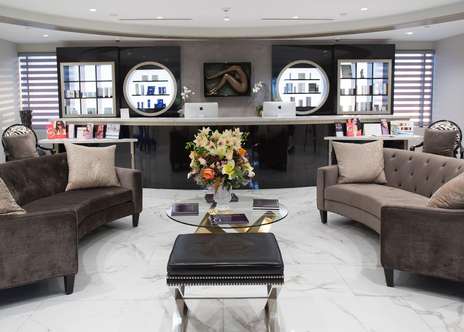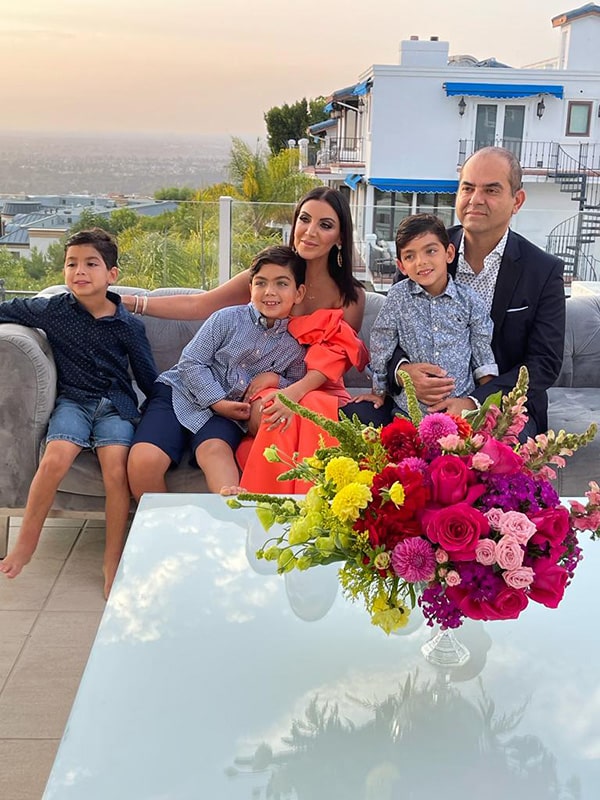 INNOVATOR PLASTIC SURGEON
Peer Reviewed Publications and Book Chapters
FINANCING OPTIONS
At our practice, we believe patient safety and result quality always come first. But we understand the financial aspect can be an important factor in your journey. So we offer the financing options below. If you wish, our surgical coordinators can walk you through the application processes and financing rates during you consultation.